Warren Buffett's Partly Owned BYD Co. Reports 94% Decline In Profit
HFA Staff
China based car maker, BYD Company Limited (HKG:1211), an auto manufacturer partly owned by Warren Buffett's Berkshire Hathaway Inc. (NYSE:BRK.A) (NYSE:BRK.B), has reported 94% plunge in profits for the 6-month period ending on June 30. The company attributed the decline in profits to a slow down in solar cells and hand set units, reported Bloomberg.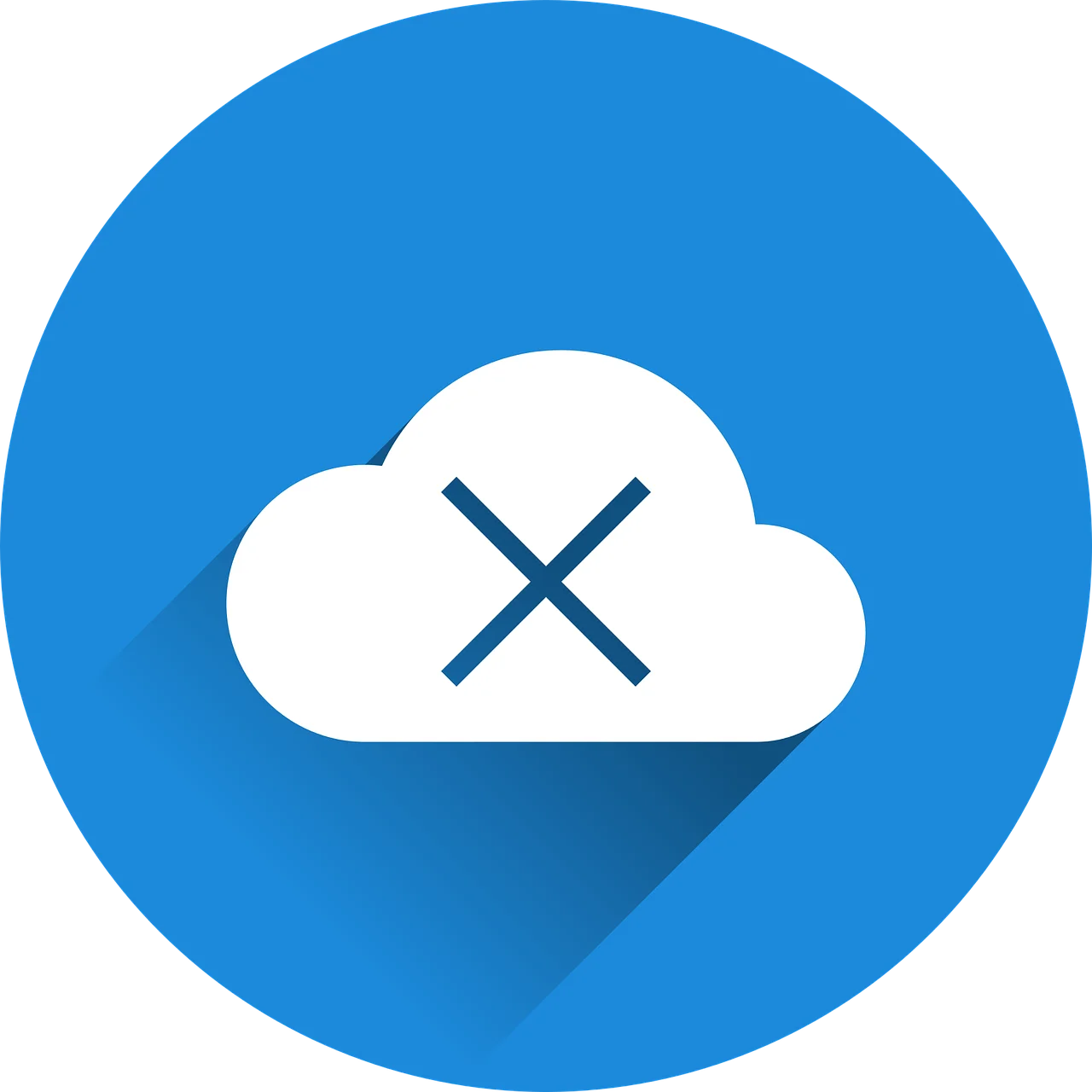 According to the report, net income was reported at just over 16 million Yuan (approximately $2.6 million), as compared to the previous period's staggering 275.4 million Yuan, thereby representing a 94% fall.
BYD Company Limited (HKG:1211), together with its subsidiaries, engages in the research, development, manufacture, and sale of rechargeable batteries, handset components, automobiles, and related products.
Among its customers are, Nokia Corporation (NYSE:NOK) and HTC Corp (TPE:2498), on the side of the handsets unit; two of the major handset companies that have experienced substantial declines in market share in 2012.
Additionally the company's solar cells unit was also hit heavily as its main customer, Europe, has been struggling with financial crises over the last couple of years, with the debt crises intensifying during the early periods of 2012.
The current decline came at no surprise to the company, as it had already predicted 95% decline for the first half of 2012, as early as April this year. This rate of decline is expected to feature again for YTD, as of September 30th, 2012, with net profits estimated to stand at 17.6 million Yuan.
The company is quoted in a statement saying, "During the third quarter of 2012, due to the impact of macro-economic uncertainties at home and abroad, China's auto demand is expected to remain weak, while market competition will intensify," and added that solar cell and handset unit sales will continue to decline during the third quarter.
MidAmerican Energy Company (PINK:MDPWK), a unit of Buffett's Berkshire Hathaway Inc. (NYSE:BRK.A) (NYSE:BRK.B), acquired nearly 10% of BYD Co. Ltd in 2008, prompting a magnificent rally in BYD Co. stock to an all time high of HK$85.50.
However, as at the time of this writing, the company's stock was down 2.77% or HK$0.38 to trade at HK$13.36 per share. At the current market price of the stock, BYD Co. has tanked 84.37% from its all time hing of HK$85.50 in 2009.
It is not clear when the company is going to recover from the downward trend, as its main customers continue to slip backwards in the handsets industry, while the European crises continually exerts pressure on demand for solar cells in the region.
Explicitly, even the company's major analysts, 21 of them provide no optimism over its stock, as twelve of them have recommended a sell position, while the remaining nine, recommend holding the stock. So, no Buy recommendation.
What Does The Future Hold?
BYD Co. Ltd has been running a number of trial projects over the last couple of years; some are the reasons Warren Buffett moved in to acquire the 9.9% stake in the company, as its advanced toward clean energy automobiles and promised future dominance.
Its most recent project, Su Rui, a new midsized sedan, was introduced recently in Beijing, while Israel and Uruguay are rumored to be among the early market targets for its electric buses, noted Bloomberg.
These are some of the few options BYD Co. holds, as the handsets unit continues to slip away from its grasp. Additionally, the solar cells unit does at length rely on the recovery of the Euro Zone.