MGU, PFG BLK, RY and others Scramble to Bid on ING's Asian Business
HFA Staff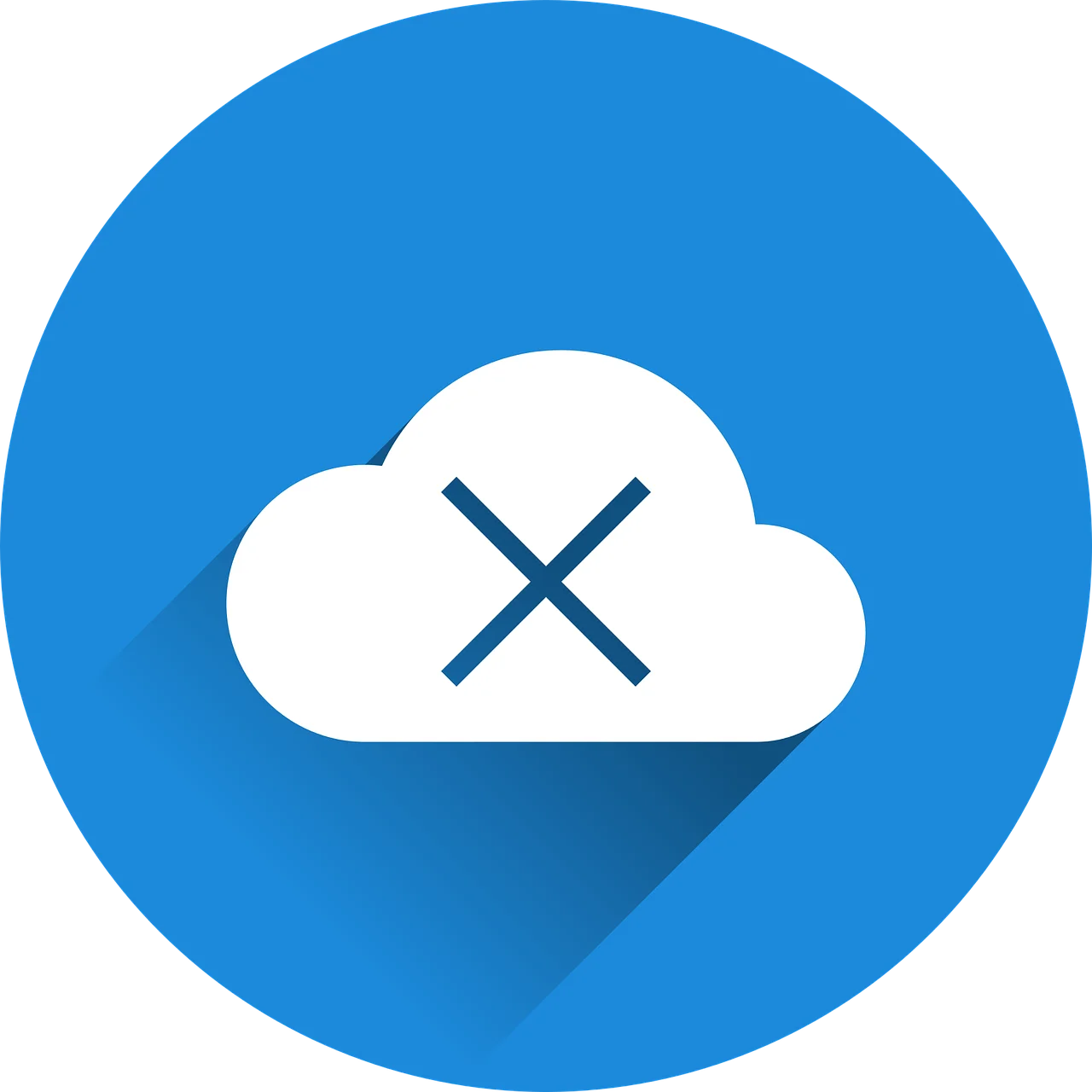 According to Denny Thomas of Reuters, quite a few financial groups are scrambling to place a bid in the hopes of acquiring ING Groep N.V. (NYSE:ING)'s Asian asset management business which is valued at $500-600 million.  The specific groups are Macquarie Global Infr Total Rtrn Fnd Inc (NYSE:MGU), Principal Financial Group Inc (NYSE:PFG) and United Overseas Bank Ltd.  (PINK:UOVEY) to name a few.
ING hopes to get $7 billion from selling its Asian asset management and insurance businesses to help raise money to repay bailout funds it got during 2008 when the financial firm almost failed. Nikko Asset Management and Hanwha Group which are based out of Japan and South Korea, respectively, also placed bids for the financial firm's businesses.
More details have come to light as to who else is placing bids for ING's assets and we have found out that Ameriprise Financial, Inc. (NYSE:AMP), Royal Bank of Canada  (NYSE:RY) and two other unknown Japanese firms are expected to offer a bid in the coming days.
Credit Suisse Group AG  (NYSE:CS) is advising ING on the sale which could help the firm squeeze all the value and money possible in the deal.
Aside from those that have placed bids and those that are expected to place bids, there are rumors that BlackRock, Inc. (NYSE:BLK) could be making a run for the asset management business but sources did not say whether the US fund manager had already placed a bid or if it was a working progress.
With all these bids from notably powerful firms, you know that this business is solid and worth the hype.  ING has 43.3 billion euros ($56.1 billion) under management.  Assets under management come from Japan, South Korea, Taiwan, China, Hong Kong, Malaysia and Thailand and have 230 employees.  Obviously,  this would be a great addition to any of those other firms that made a bid.  This is a huge chance to get Asian exposure with the potential to grow further.  The business does come at a hefty price which should weed out the smaller firms and even some of the larger firms that have minimal cash flow.
The bottom line is that ING's Asian asset management business is a huge foot in the door or expansion for any firm that ends up acquiring it.  There is a good amount of money under management with solid investment professionals doing the day to day.  I would watch whoever buys the business and determine whether that firm is a buy.