Investor Behavior: Psychology of Financial Planning & Investing
HFA Staff
2021-05-13T19:59:11-04:00
Investor Behavior: The Psychology of Financial Planning and Investing by H. Kent Baker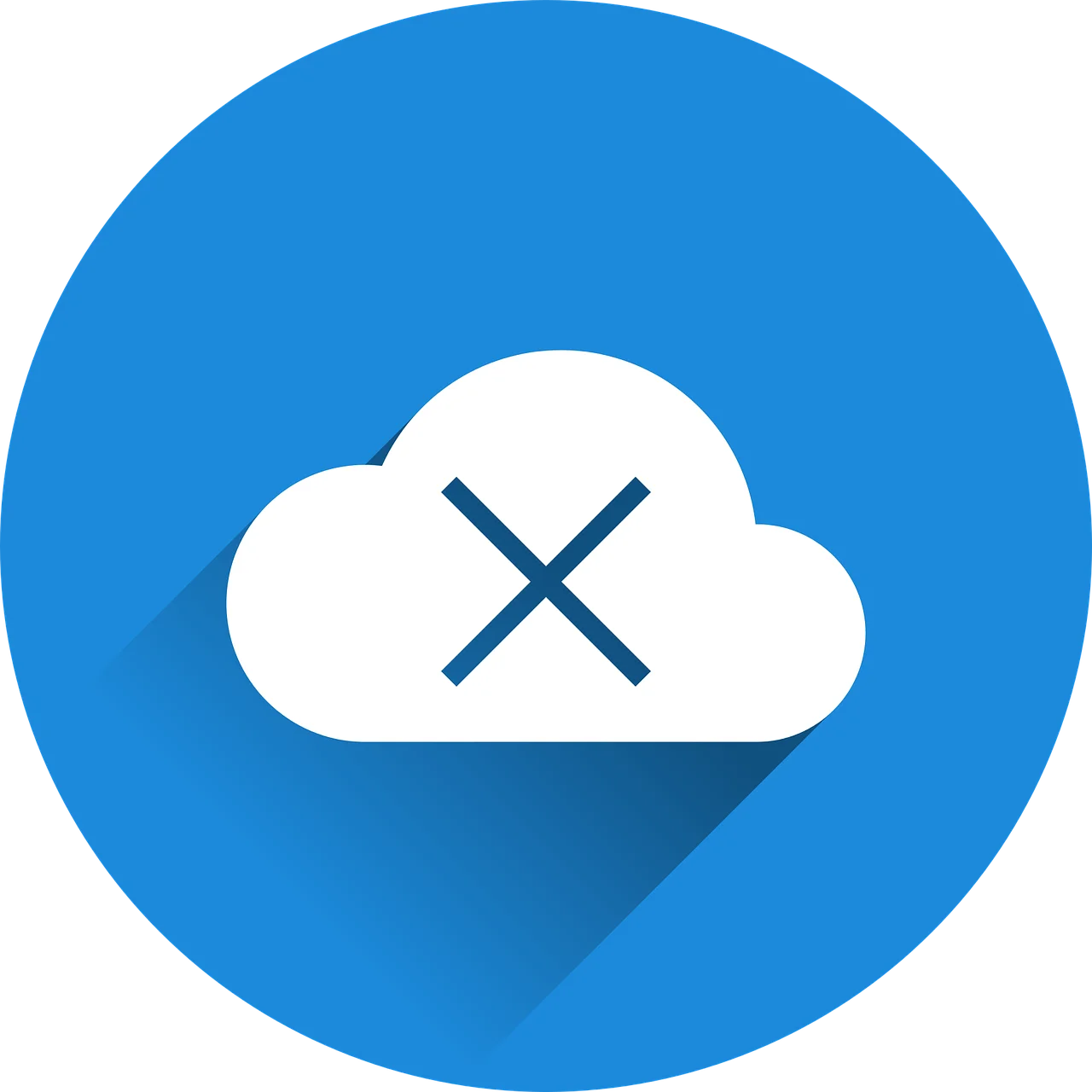 Investor Behavior provides readers with a comprehensive understanding and the latest research in the area of behavioral finance and investor decision making. Blending contributions from noted academics and experienced practitioners, this 30-chapter book will provide investment professionals with insights on how to understand and manage client behavior; a framework for interpreting financial market activity; and an in-depth understanding of this important new field of investment research. The book should also be of interest to academics, investors, and students.
The book will cover the major principles of investor psychology, including heuristics, bounded rationality, regret theory, mental accounting, framing, prospect theory, and loss aversion. Specific sections of the book will delve into the role of personality traits, financial therapy, retirement planning, financial coaching, and emotions in investment decisions. Other topics covered include risk perception and tolerance, asset allocation decisions under inertia and inattention bias; evidenced based financial planning, motivation and satisfaction, behavioral investment management, and neurofinance. Contributions will delve into the behavioral underpinnings of various trading and investment topics including trader psychology, stock momentum, earnings surprises, and anomalies. The final chapters of the book examine new research on socially responsible investing, mutual funds, and real estate investing from a behavioral perspective. Empirical evidence and current literature about each type of investment issue are featured. Cited research studies are presented in a straightforward manner focusing on the comprehension of study findings, rather than on the details of mathematical frameworks.
Investor Behavior: Editorial Reviews
From the Inside Flap
Why do investors behave as they do? Investor behavior often deviates from logic and reason. Emotional processes, mental mistakes, and individual personality traits complicate investment decisions and increase the difficulty of comprehending clients' judgments. Behavioral decision-making can also have a detrimental influence if investment professionals ignore or fail to grasp this aspect of decision-making.
Investor Behavior: The Psychology of Financial Planning and Investing is a collection of must-read chapters by leading scholars and practitioners. This book edited by H. Kent Baker and Victor Ricciardi, two leading experts in the psychology of investing, is indispensable for anyone who works with individual clients and needs to manage those difficult-to-predict investment decisions.
This comprehensive volume provides essential contributions to the field of behavioral finance and economics including mental mistakes (heuristics), emotional issues, bounded rationality, biases, and risk perception. Investor Behavior also goes beyond the basics, introducing new and cutting-edge research on individual behavior in areas including financial therapy, motivation and satisfaction, transpersonal economics, personality traits, financial coaching, money and happiness, retirement planning, neurofinance, and evidenced-based financial planning. The book concludes with an authoritative selection of developments in such behavioral topics as ethical and socially responsible investing, real estate investing, and mutual funds.
Each chapter in Investor Behavior focuses on real-world examples that can be easily understood and applied. Readers learn how practitioners are converting new research on human psychology into measurable performance gains. Current best practices and concrete applications for understanding and managing client behavior are presented alongside clear, scholarly explanations of theoretical principles.
Investor Behavior is more than just a collection of information about investing tendencies. Knowing what clients tend to do is important, but without an in-depth psychological perspective, financial planners and investment advisers cannot predict which strategies are in the client's best interests. Applying the behavioral principles—the why of financial decisions—gives investment professionals an edge when converting biases into performance.
This book could revolutionize how to approach client management. For both professionals who are new to the psychology of investing and those who want to stay current on essential research findings, Investor Behavior is required reading. The book is also highly valuable for educational purposes and includes discussion questions and answers for each chapter. Investment professionals, investors, and others interested in investor behavior cannot afford to overlook this book.
From the Back Cover
PRAISE FOR INVESTOR BEHAVIOR
As behavioral concepts pervade more and more areas of practical finance, it can be increasingly difficult to keep track of the explosion of new ideas and applications. Investor Behavior draws together a huge range of specialist thinkers and practitioners to help us navigate, and apply, this burgeoning field to improving real world financial decision making.
—Greg B. Davies, Head of Behavioral Finance, Barclays
Baker and Ricciardi have put together the first scholarly book that captures the psychology, cognitive errors, and behaviors that permeate the financial planning industry. Financial planning is not just about efficient portfolios. It is also about client motivation and happiness when they often don't really know what they want. This book reveals the emotions, beliefs, personality, and biology that impact their decisions. Planners can know themselves and their clients better. Each chapter is a must read for all financial planners, financial advisors, and wealth managers… or anyone wanting to enter the industry.
—John Nofsinger, Seward Chair in Finance, College of Business and Public Policy, University of Alaska Anchorage
Professors Baker and Ricciardi have provided an essential book on the emerging trends in investment behavior as it relates to the dynamic nature of the investment management industry. Readers of Investor Behavior: The Psychology of Financial Planning and Investing are treated to a deep treatment of empirical evidence and current literature on the subject of behavioral finance in an easy-to-read manner. The collection of academic and practitioner talent contributing to this book is to my knowledge unprecedented. I highly recommend the book to both investors and financial market participants.
—Michael Pompian, Author of Behavioral Finance and Wealth Management
Readers of this book should come away with an appreciation of the factors that make the tasks of financial planning and investing so very complicated. Baker and Ricciardi have assembled a volume that documents our existing knowledge about investing from so many different angles. Beyond broad disciplinary perspectives such as economics, psychology, sociology, and neurology, the book informs us about all kinds of phenomena impacting investment behavior, such as reliance on fast and frugal heuristics, biases stemming from reliance on heuristics, seasonal affective disorder, personality types, demographics, and religion. Of special interest are the chapters that discuss how this interdisciplinary perspective can translate into meaningful advice to help investors make sensible decisions in a complex world.
—Hersh Shefrin, Mario L. Belotti Professor of Finance, Santa Clara University
The past several decades have seen remarkable contributions to knowledge about investor psychology and behavior within the burgeoning field of behavioral finance. This comprehensive book gives readers a solid grounding in theoretical and practical insights from this research essential for wise investment decision making.
—Paul Slovic, Professor of Psychology, University of Oregon
Star Treks' Mister Spock was the rational, unemotional agent whom Captain Kirk of the Starship Enterprise depended on. Homer Simpson was the opposite, hardly the person to whom you would entrust your well-being. Spock would embrace this book. Homer, perhaps pried by a Duff Beer, would discover that relying on this book to improve his choices is his only choice for Marge and the kids. Baker and Ricciardi have done a masterful job of selecting learned authors, selecting the right material for comprehensive coverage. The backbone of sound financial planning and investing, namely to understand how and why mistakes are propelled by psychology, is revealed in the pages of this book. Teachers, students, planners, investors, no matter how educated, should benefit from this book. Practicing its lessons and wisdom will make you infinitely better off for it.
—Arnold Wood, President and Chief Executive Officer, Martingale Asset Management