Hedge Funds Up 4%; Inflows Hit $56 Billion In 2014
HFA Staff
The October 2014 Eurekahedge Report has been released
Hedge funds were up 3.82% year-to-date, registering performance-based gains of US$56.4 billion while witnessing net asset inflows of US$60.7 billion in 2014.
Currently, assets under management of funds of hedge funds have recovered to US$529.3 billion, an increase of US$5.7 billion from December 2013.
India investing hedge funds continued to record strong gains, reporting their eighth consecutive month of positive returns – up 2.44% and 30.65% year-to-date.
Latin American managers suffered losses of 2.03% during the month, though outperforming the MSCI Latin America Index which fell 7.74%. The AUM of Latin America focused funds fell 4.50% in September.
Long/short equities, event driven, and macro funds reported the largest outflows during the month, with investors redeeming US$3.3 billion, US$2.3 billion and US$2.0 billion respectively from the aforementioned strategies.
Asia ex-Japan focused funds were the only regional mandate reporting net asset inflows during the month. They have returned 6.66% as of September 2014 year-to-date and are on track to outperform their global peers.
CTA/managed futures hedge funds delivered the best returns among all strategies in September, up 2.47% and 6.54% year-to-date though investors have redeemed US$11.5 billion from the strategy in 2014 alone.
Hedge funds performance update
Hedge funds were marginally negative in September, closing the month down 0.05[1], outperforming underlying markets as the MSCI World Index[2] fell 1.86% on concerns over the pacing of rate hikes in the US. The protests in Hong Kong towards the end of the month also weighed in on investor sentiment, adding further selling pressure to equity markets which were already jittery at the prospect of rising rates. September saw a sharp rise in investor risk aversion, resulting in a corresponding flight to safe assets while the CBOE VIX Index rose to 16.31 during the month. The ECB surprised market participants by embarking on further easing cutting interest rates another 0.10% and this divergence in economic policies drove the US dollar to a two year high against the euro. Over in Asia, government stimulus measures managed to support mainland Chinese equity markets higher but Hong Kong experienced steep losses as the ongoing demonstrations led to a sharp sell-off of local stocks. Another notable event in September was the Scottish independence referendum, which put pressure on the British pound but subsequently recovered after respondents voted against separation.
Hedge funds: August and September 2014 returns across regions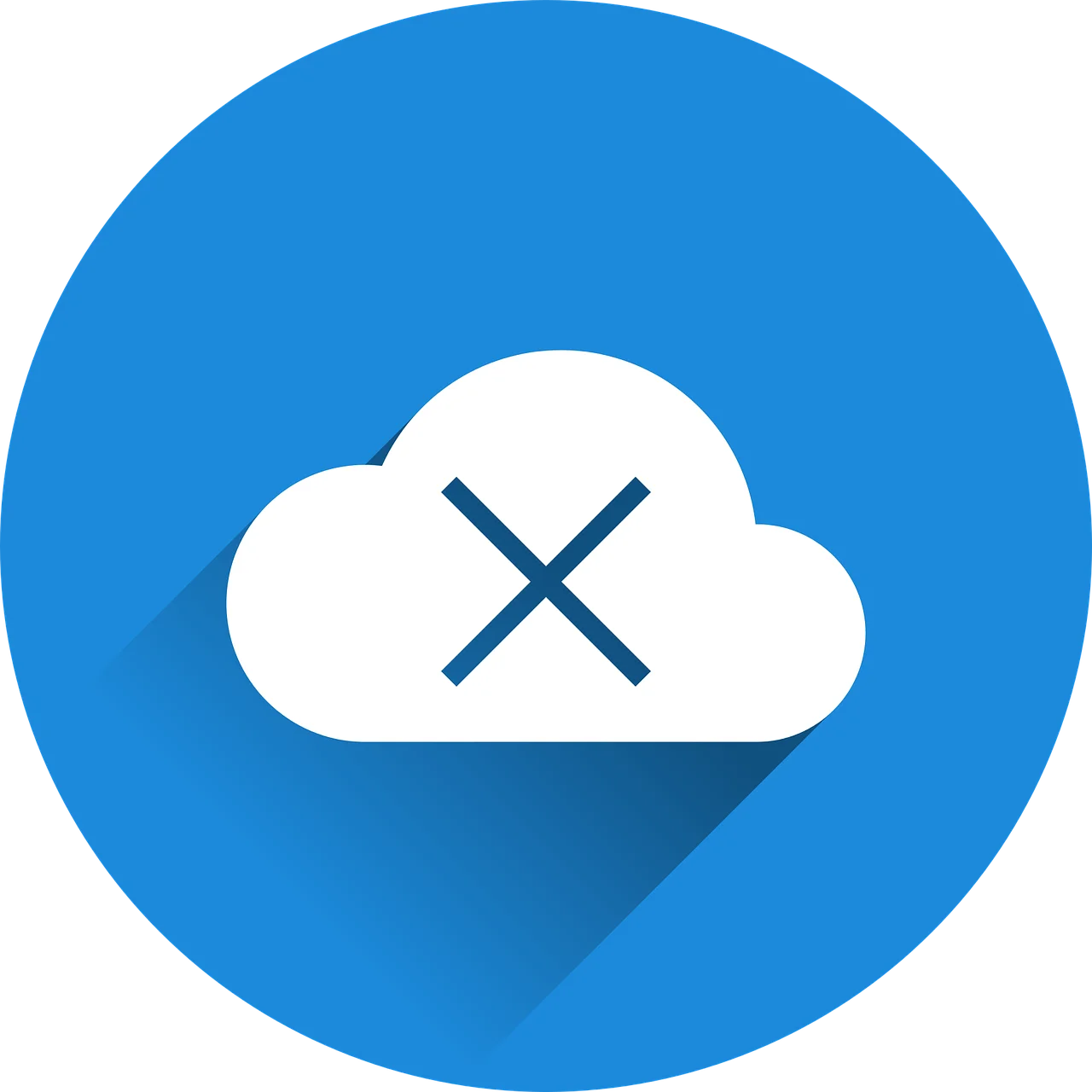 Japanese managers were the best performers during the month, returning 0.91% and the only regional mandate in positive territory. Underlying equity markets saw a sharp rally in anticipation of Japan's government pension investment fund (GPIF) increasing its allocation to the country's equities and sharp depreciation of the yen, with the Nikkei 225 index gaining 4.86%. On the other hand, Latin American funds were down 2.02%, dragged down by losses in Latin America's biggest economy Brazil, which was hurt by speculation over elections results, weakening of the currency against the dollar and Moody's downgrades. The Eurekahedge European Hedge Fund Index lost 0.08%, with continued geopolitical tension in Ukraine as sporadic fighting continued to break out despite an official ceasefire and the West imposed a fresh batch of sanctions against Russia. This had a negative impact on the rouble and also equities in the region, with the Russian RTS Stock Index falling 5.68%. Asia ex-Japan managers also posted minor losses of 0.13%, though outperforming the MSCI Asia ex Japan Index[3] which saw losses of 4.40% in September.
On a year-to-date basis, Asia ex-Japan managers lead the table with returns of 6.66%, attributing much of their gains to exposure to Indian equities, which has risen 25.79%[4] since the start of the year. Funds with a North and Latin American mandate came in second and third place, delivering returns of 5.21% and 3.71% respectively. Japan focused funds returned 2.92% while European managers came in last place at 1.31%.
Hedge funds: 2014 year-to-date returns across regions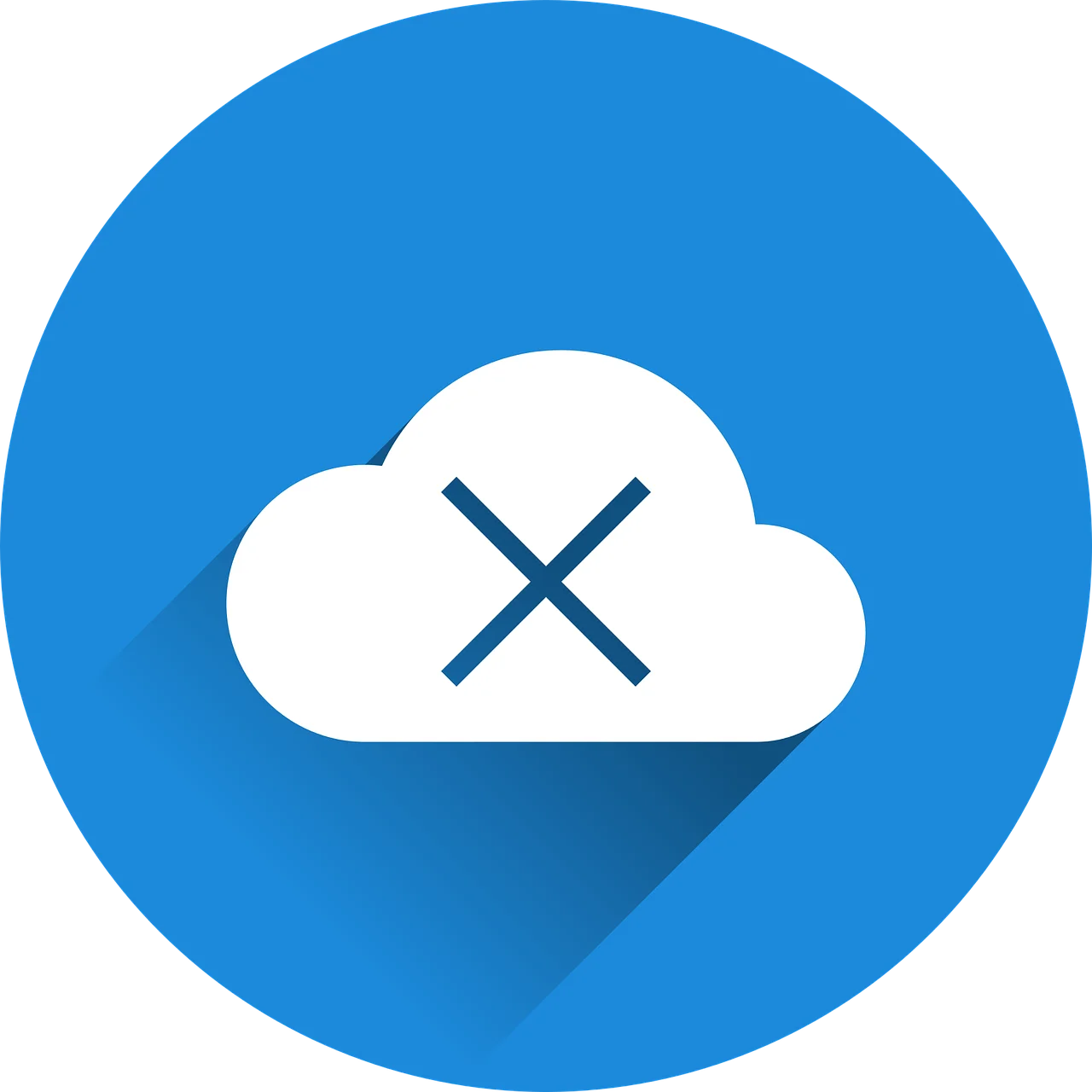 Mizuho-Eurekahedge Asset Weighted Index
The asset weighted Mizuho-Eurekahedge Index was down 1.60% in September. The top 100 constituents performed somewhat better with their smaller counterparts, losing only 1.31% in comparison. It should be noted that the Mizuho-Eurekahedge Index is US dollar denominated and as such during months of strong US dollar gains, the index results include the currency conversion loss for funds that are denominated in other currencies.
The asset weighted Mizuho-Eurekahedge Emerging Markets Hedge Fund Index posted significant losses of 7.25%, over 3% more than the MSCI Emerging Markets Index[5] which fell 4.09%. Latin American equities saw steep losses during September, with the Brazil IBOVESPA falling 11.70%. The month also saw strong gains in the US dollar, which exacerbated the losses suffered by emerging market funds. September's losses have completely eroded all its previous gains for the year and as at Q3 2014 year-to-date, the Mizuho-Eurekahedge Emerging Markets Hedge Fund Index has lost 1.58%, the worst performance among all Mizuho-Eurekahedge indices.
Figure 3a: Mizuho-Eurekahedge Indices September 2014 returns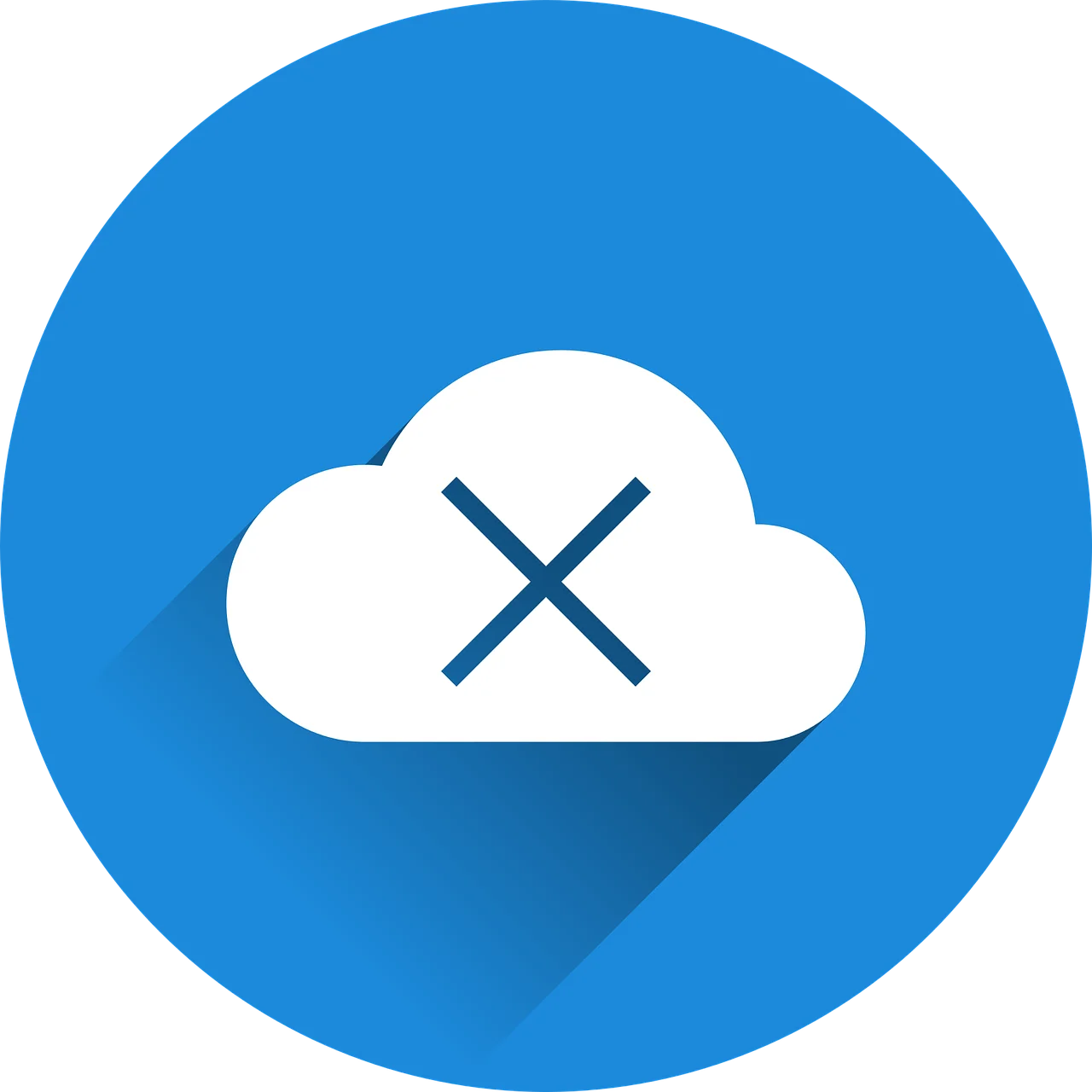 Figure 3b: Mizuho-Eurekahedge Indices September 2014 year-to-date returns