Hedge Fund Assets Could Hit $2.1 Trillion in 2012
HFA Staff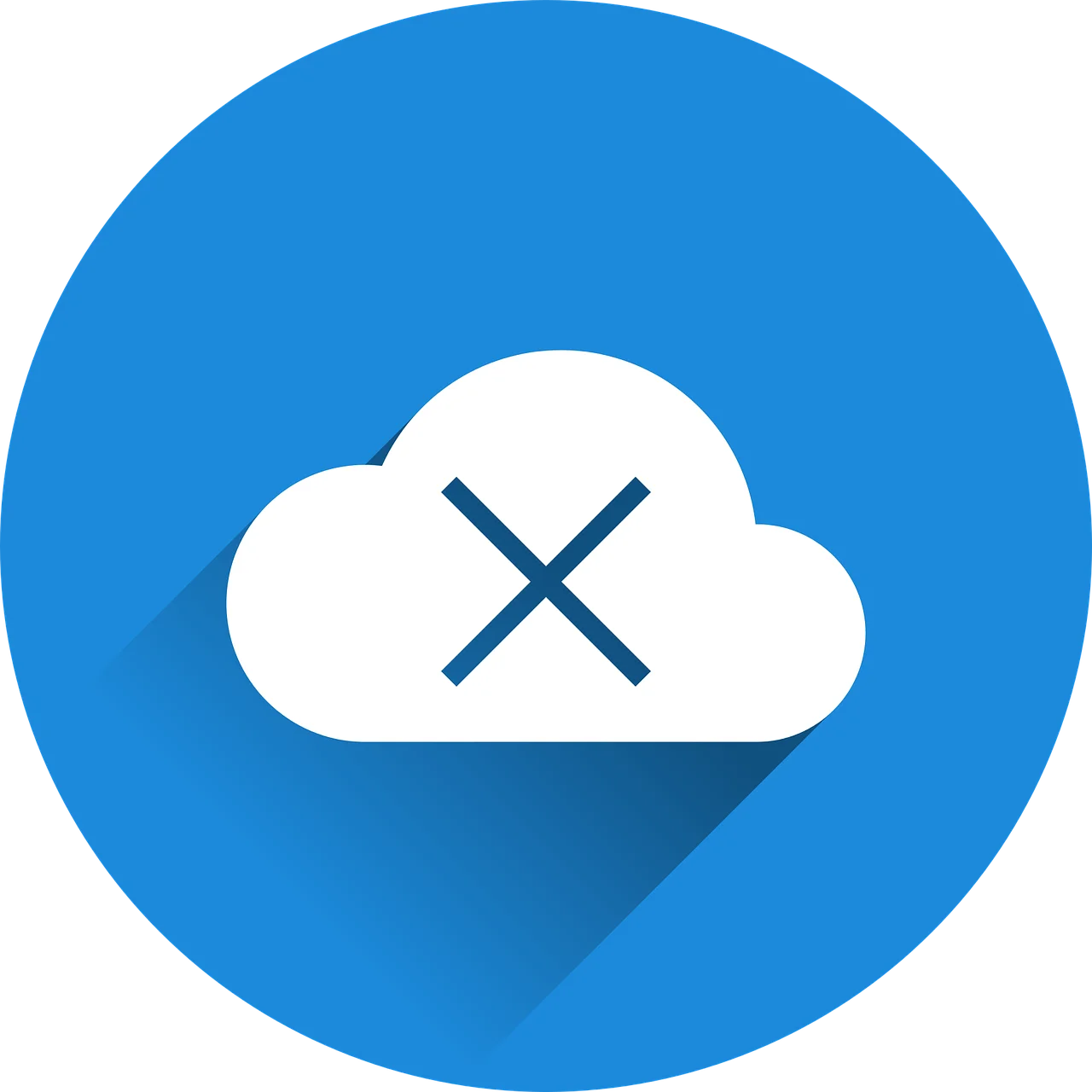 According to a new survey released on Monday by Credit Suisse, hedge fund assets under management could hit $2.13 trillion this year.
This news comes from the opinions of 600 surveyed institutional investors with $1.04 trillion in hedge fund assets, according to Reuters. The respondents also believed their hedge fund portfolios will bring 8.6 percent returns in 2012 and hedge funds could expand by around 12 percent from an additional $200 billion in assets.
One year ago in this same survey, respondents had estimated a 2011 hedge fund increase to 11 percent while incorrectly forecasting hedge fund assets would increase to $2.3 trillion by year's end.
From concerns about the European debt crisis and declining economic growth, U.S. hedge funds lost an average of 5.2 percent  in 2011. This represented the second lowest in annual returns since 1990 when industry data had first been tracked. But this hasn't deterred investors and pension funds from looking to hedge funds for protection, according to Credit Suisse.
Robert Leonard, managing director and global head of capital services, Credit Suisse, said of the new survey, "Institutional investors remain positive on hedge funds and on the outlook for further industry growth. They continue to look to hedge funds to generate uncorrelated returns and to reduce overall volatility within their portfolios."
2012 Strategies
In addition, investors were also asked by Credit Suisse to name their preferred strategies for 2012. For the survey, investors included pension funds and family offices.
According to Reuters, more than a quarter answered global macro funds. Next were long-short equities at 19 percent and 18 percent responded emerging markets.
Leonard noted, "One of the big bugaboos for investors was the high degree of correlation between long-short (managers) and equity benchmarks."
And the most "appealing" strategies to investors, according to the survey, included hedge funds that invest in Asia and the emerging markets. On the declining side, investors planned to decrease their positions in European-focused strategies.
On the risk/less appeal side, investors cited "crowded trades," (defined as numerous hedge funds making parallel investments), as the biggest industry risk. Other concerns for this year by investors is a potential sovereign default and counterparty risk.
Investors also predicted an increasing amount of hedge funds to either merge or liquidate this year but it will predominately hit those with less assets failing to increase to a larger size.