Dell Buyout Talks Near End, Price Of $13.50-$13.75 A Share Likely
HFA Staff
Dell Inc. (NASDAQ:DELL)'s buyout talks are drawing to an end. This is according to unnamed sources cited by the Wall Street Journal. According to these sources, negotiations for the potential buyout of Dell continued Sunday evening. Those involved in the talks intend to ink the $23 billion deal within days. The sources, who were noted to be familiar with the deal, further revealed that stockholders would be offered a price between $13.50 and $13.75 a share.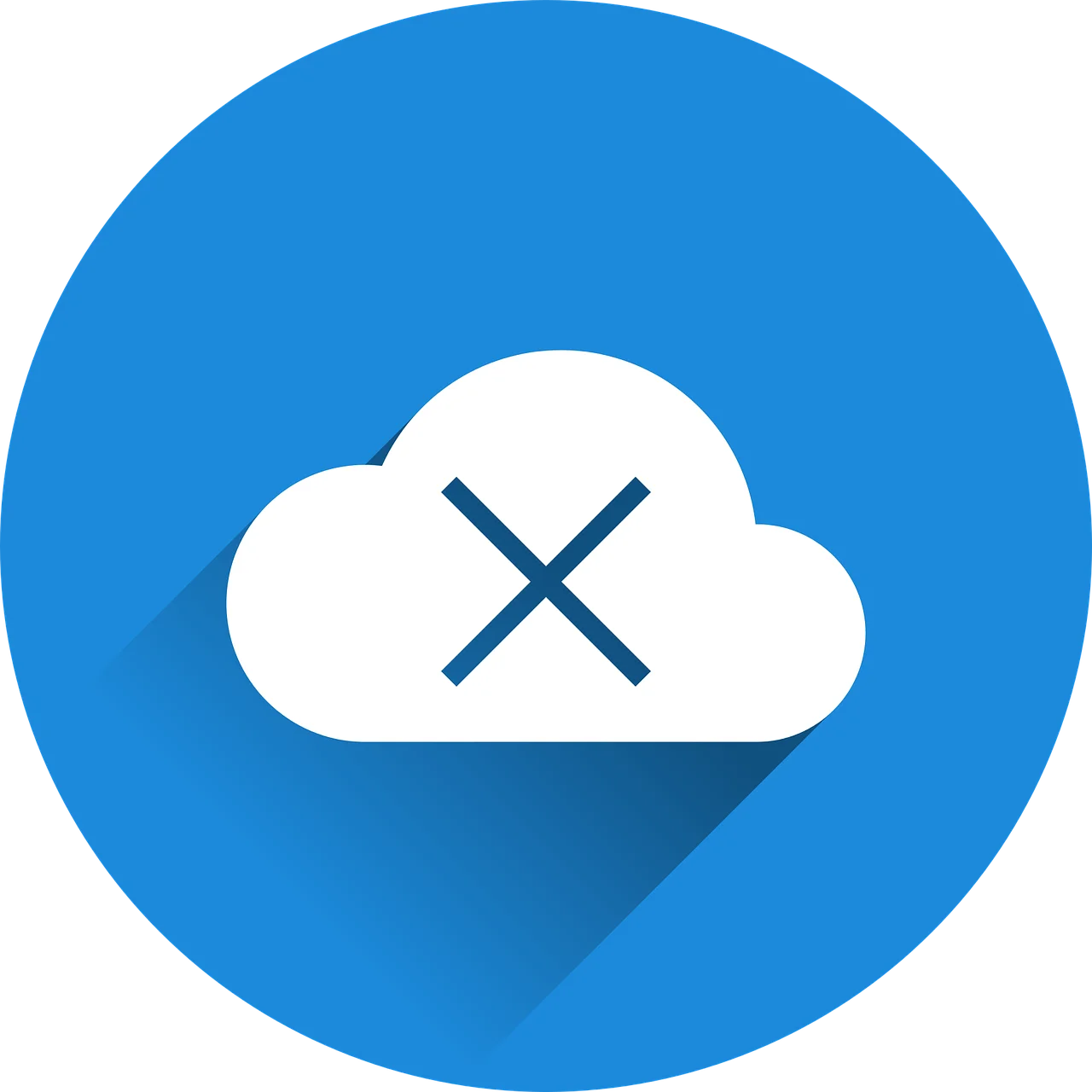 As of Sunday night, other dynamics of the deal were consistent with previous reports. The investors who will have a stake at the company include Mr. Dell, who currently has an estimated 16 percent stake, private equity firm, Silver Lake Partners, and Microsoft. In addition, some four investment banks are expected to kick in a combined $15 billion to help with the funding of the deal.
The sources also revealed that the issue of Microsoft's role in the governance of the new company was extensively discussed during the Sunday evening negotiations. In mid-January, Microsoft Corporation (NASDAQ:MSFT) proposed to kick in $2 billion, or more, of equity into the privatization deal. Microsoft's proposed investment was in the form of preferred stock.
We had earlier argued that the Dell Inc. (NASDAQ:DELL) deal would require $20 billion in financing, reports now show that the value of the deal is pegged at $23 billion. If this deal is inked, it will mark the largest such transaction since the financial crisis.
According to one source, Dell Inc. (NASDAQ:DELL), which currently trails Hewlett-Packard Company (NYSE:HPQ) and  Lenovo Group Limited (PINK:LNVGY) in global PC dominance, is likely to use Microsoft's software to power the bulk of its devices.  Nonetheless, this is just one of the scenarios that have been hashed out.
At the time of writing, Dell's share price was $13.30.