Brian Rogers' T. Rowe Price Equity Income Fund 1Q15 Commentary
HFA Staff
Brian Rogers' T. Rowe Price Equity Income Fund commentary for the first quarter ended March 31, 2015.
Environment
U.S. large-cap stocks advanced in the first quarter as the Federal Reserve signaled that a rate hike was not imminent. The S&P 500 Index rose to a record in late February following assurances from Fed Chair Janet Yellen that policymakers were in no rush to raise interest rates, but the index pared much of those gains and ended the quarter modestly higher. Value stocks declined while growth stocks rose in the large-cap universe, according to Russell indexes. U.S. economic growth slowed to a 2.2% annual rate in the final quarter of 2014 from the third quarter's 5% pace, the government reported in March. The report also showed that U.S. corporate after-tax profits posted their largest quarterly drop since 2011 as the strong dollar and weak global demand hurt profitability for many companies.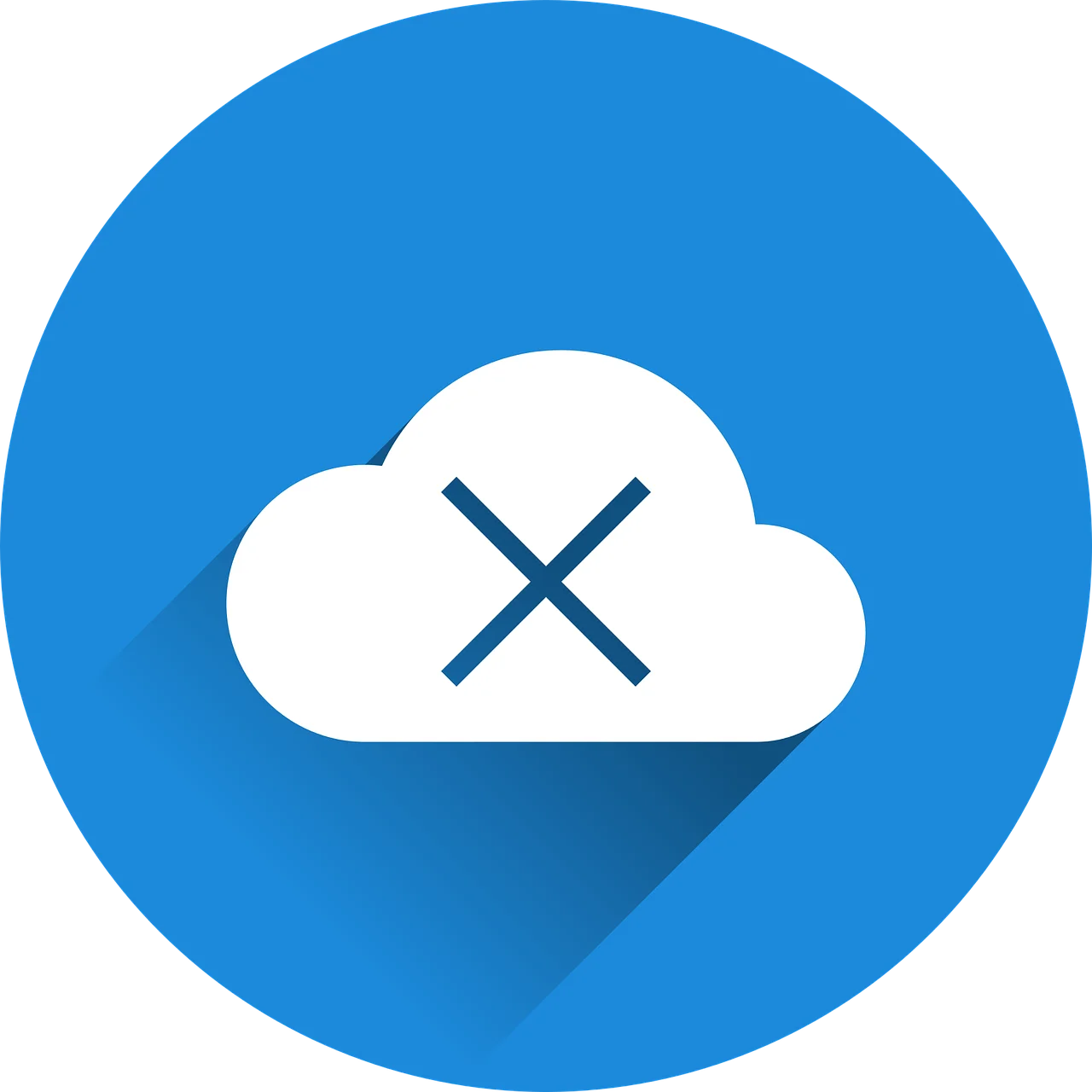 Performance
The T. Rowe Price Equity Income Fund returned -1.03% in the quarter compared with 0.95% for the S&P 500 Index and ?0.01% for the Lipper Equity Income Funds Index. For the 12 months ended March 31, 2015, the fund returned 4.71% versus 12.73% for the S&P 500 Index and 8.46% for the Lipper Equity Income Funds Index. The fund's average annual total returns were 4.71%, 11.67%, and 6.78% for the 1-, 5-, and 10-year periods, respectively, as of March 31, 2015. The fund's expense ratio was 0.67% as of its fiscal year ended December 31, 2013.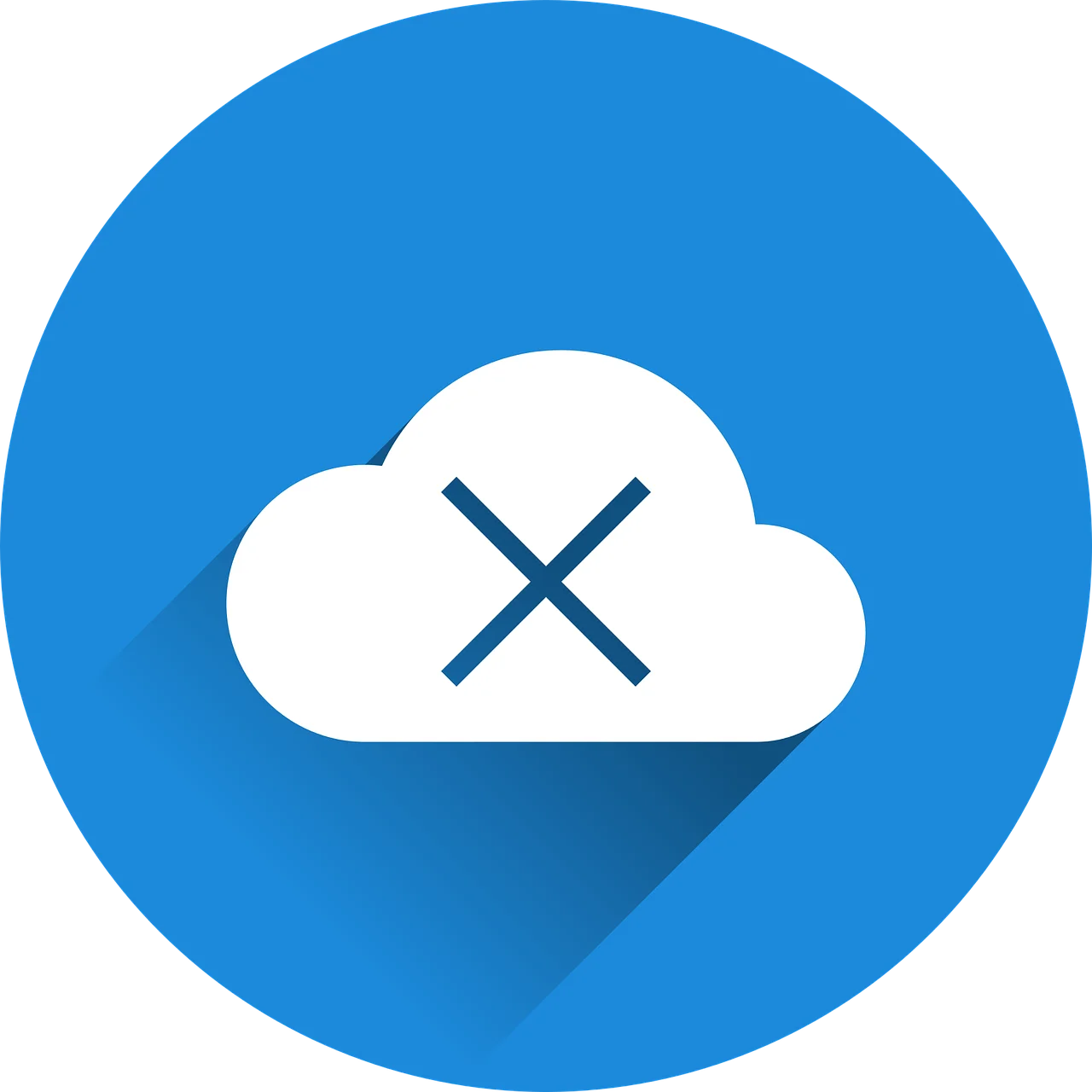 T. Rowe Price Equity Income Fund – Portfolio Highlights
Sector allocations stayed broadly unchanged from the previous quarter. Industrials and business services was the largest overweight sector as of March 31, 2015. We favor companies with solid business models, exposure to many different end markets, and strong cash flow-generating ability. The portfolio's holdings are concentrated in machinery, aerospace and defense, and industrial conglomerates. We maintain a sizable overweight to the energy sector, though this positioning weighed on relative returns as oil prices continued to decline in the first quarter. The health care sector is a relatively large underweight, but the portfolio holds many pharmaceutical companies, where most above-average, dividend-paying companies are concentrated. The portoflio's pharma holdings have cut costs, refocused their spending on research and development, and increasingly returned cash to shareholders through share buybacks and dividends.
Outlook
Our outlook for the stock market remains cautious. While we should continue to see reasonable economic and earnings growth, it has become more challenging to find attractively valued investment opportunities. Outside the U.S., many economies face numerous macroeconomic headwinds. We expect reasonable economic and earnings growth in 2015 albeit with more volatility than we have experienced in recent years. While prices in most areas of the stock market have reached a level where finding value is difficult, we have recently found opportunities in a few companies that have not fully participated in the market rally. These include consumer-focused companies, energy companies, and financial companies trading at relatively attractive valuations.