Apple's New Retail Head John Browett Making Headlines
HFA Staff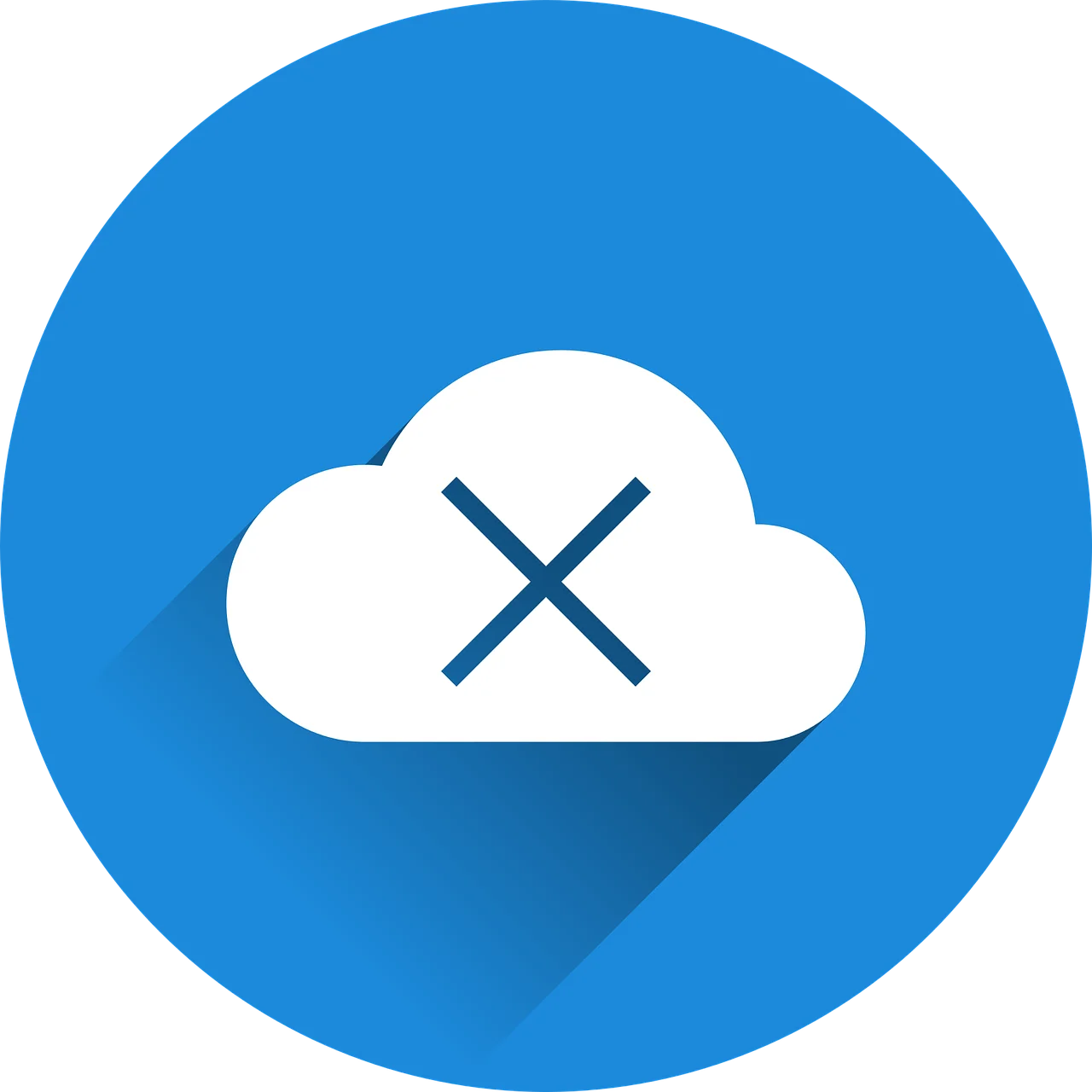 John Browett is Apple Inc. (NASDAQ:AAPL)'s new retail head, who was recently just offered $56 million in Apple shares to be given over five years.
In addition, Browett is making a splash with his constituents, the store employees.  In an act of great generosity, Apple employees will receive a three month advance, along with pay raises.  The raises were scheduled to be affective on September 30th of this year.  However, under Browett's new plan, those raises will come on June 30th.  Apple employees will have the chance to have a raise of 1% to 5%, based upon their "1-5 scale" which measures sales performance over a period of time.
Here is Browett's letter introducing himself to the store workers and other Apple employees in his department:
"At last I've officially started at Apple, and it's great to be here. I've had the chance to meet many of you at stores in the U.S. and across Europe, and one of my top priorities for the coming months is to meet many more people on our team around the world. It's incredibly impressive to be on the inside of Apple Retail. Many of my friends, relatives, and former colleagues have written to tell me how lucky I am to be working with such a great group of people, and I couldn't agree more. While our stores are fantastic and our products are amazing, it really is our people who make the difference in creating the best retail experience. There will be much more to share in the weeks ahead, and I'm looking forward to meeting everyone over time. I am thrilled to work with all of you as we build the future of Apple Retail together" (9to5mac.com).
Browett took the reins at Apple in April of this year after the ex-retail chief, Ron Johnson left to become the CEO of J.C. Penney Company, Inc. (NYSE:JCP).  Unfortunately, Johnson's innovative plans to change the way a department store charges prices have failed as we saw in the company's last quarter.
The bottom line is that John Browett, Apple's new retail chief, is trying to score points with his workers.  I would say a raise and a three month advance is pretty nice.  However, we will need to wait and see if his performance lives up to the same standards as his generosity.  Being the retail chief at Apple is a difficult job but I believe Browett has what it takes to succeed.