Wells Fargo Releases Second Quarter Earnings
HFA Staff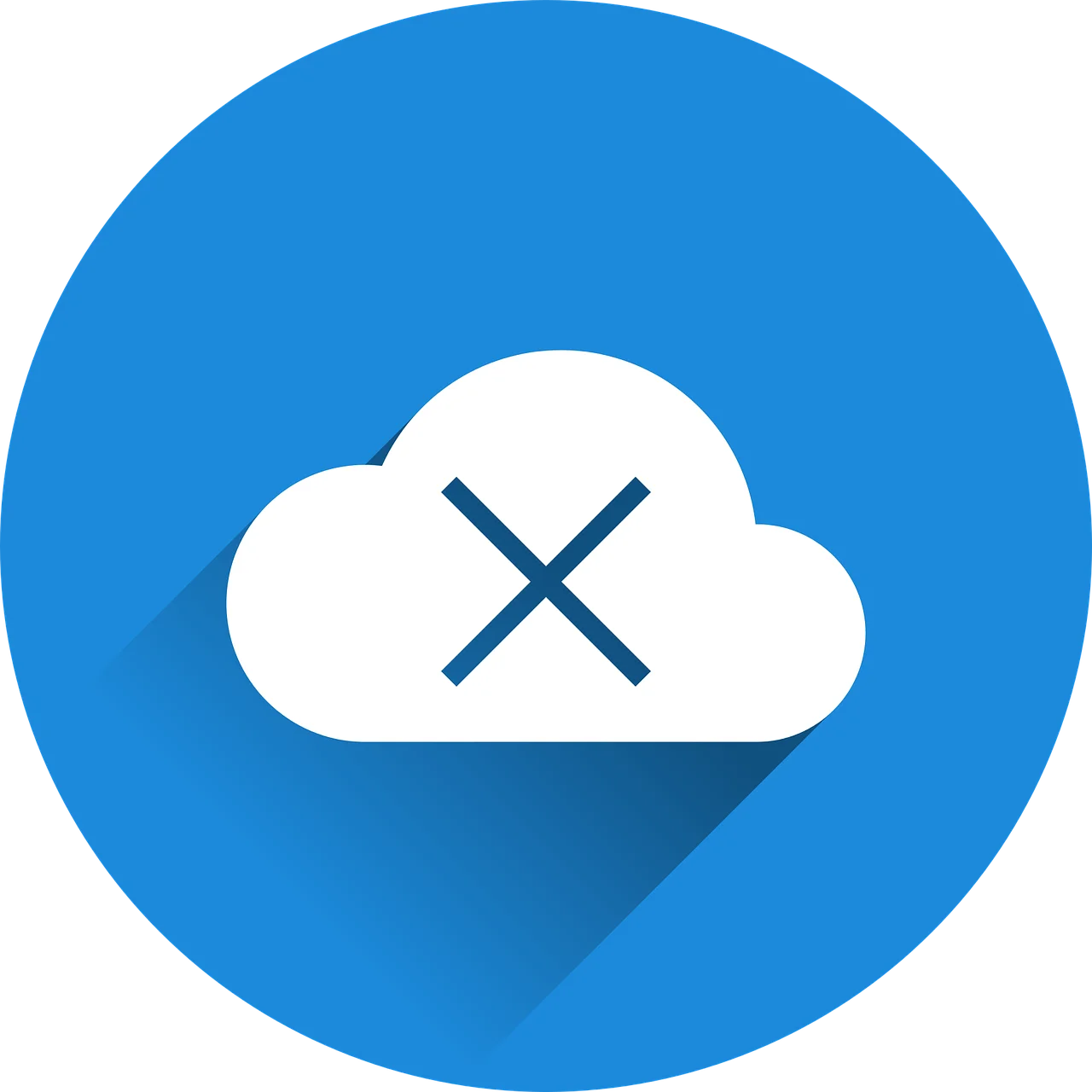 Today, Wells Fargo & Company (NYSE:WFC) released second quarter earnings report and it showed that the bank reported a record net income of $4.6 billion on earnings per share of $0.82; up 17% from same point last year.
From earnings per share standpoint, Wells Fargo saw a 38% increase from last quarter and the reported net income was up 35% from last quarter.  Obviously, Wells Fargo has been able to maintain healthy and avoid the mass downgrade by Moody's Corporation (NYSE:MCO) last month that affected numerous US banks' credit rating.  Not to mention, Wells Fargo always does a brilliant job staying out of the spotlight, unlike some of its peers.
Wells Fargo's data on student loan growth is encouraging as it shows that its normal banking business is still strong.  Total student loans came in at about $775.2 billion by the end of June, which was up from $766.5 billion at the end of March.  Additionally, total checking and savings deposits were up $12.5 billion from first quarter.
Despite this solid quarter, Wells Fargo announced that it would miss its fourth quarter expense cut target due to higher revenues that will be paid out as compensation.  That aside, the bank's earnings had a lot more good news it in than its rival JPMorgan Chase & Co. (NYSE:JPM), which also reported earnings this morning.  Unfortunately, we discovered that the failed derivatives trade combined with the credit downgrade were the main culprits as to the reasoning behind JP Morgan's miss.
Unfortunately, Wells Fargo lost a claim battle that said the bank charged higher rates on mortgages for African-Americans and Hispanics during the housing boom.  The bank was ordered to pay $175 million to settle the case.
Overall, Wells Fargo & Company (NYSE:WFC) reported a great quarter which may further cement itself as a "safe" bank during these uncertain economic times.   Well Fargo was able to watch its expenses and lean on its strong core businesses.  As I stated before, the bank saw its total loans increase by $8.7 billion from just the first quarter alone.
The bottom line here is that Wells Fargo & Company (NYSE:WFC) is emerging as a top tier, one of the strongest, most reliable US banks now that the credit downgrade has gone into effect and hurt a majority of banks.  Even though the bank says it will miss its cost cutting target in the fourth quarter, as earnings rise debt and costs will follow lower.
Disclosure: No positions