U.S. Economic Radar – October 4, 2013
HFA Staff
With the government shutdown, U.S. economic releases have been sparse this week. However, there are a few government employees still working. They, along with some private institutions, did release some very important data, so the week has not been entirely empty.
A recap of this week's U.S. economic events:
Further U.S. economy reading this week:
Economic releases that were skipped this week and will presumably be published sometime next week when the government gets it act together:
All U.S. leading economic indicators, where they currently stand, what their trend has been, and how their current status relates to the historical movement in that indicator.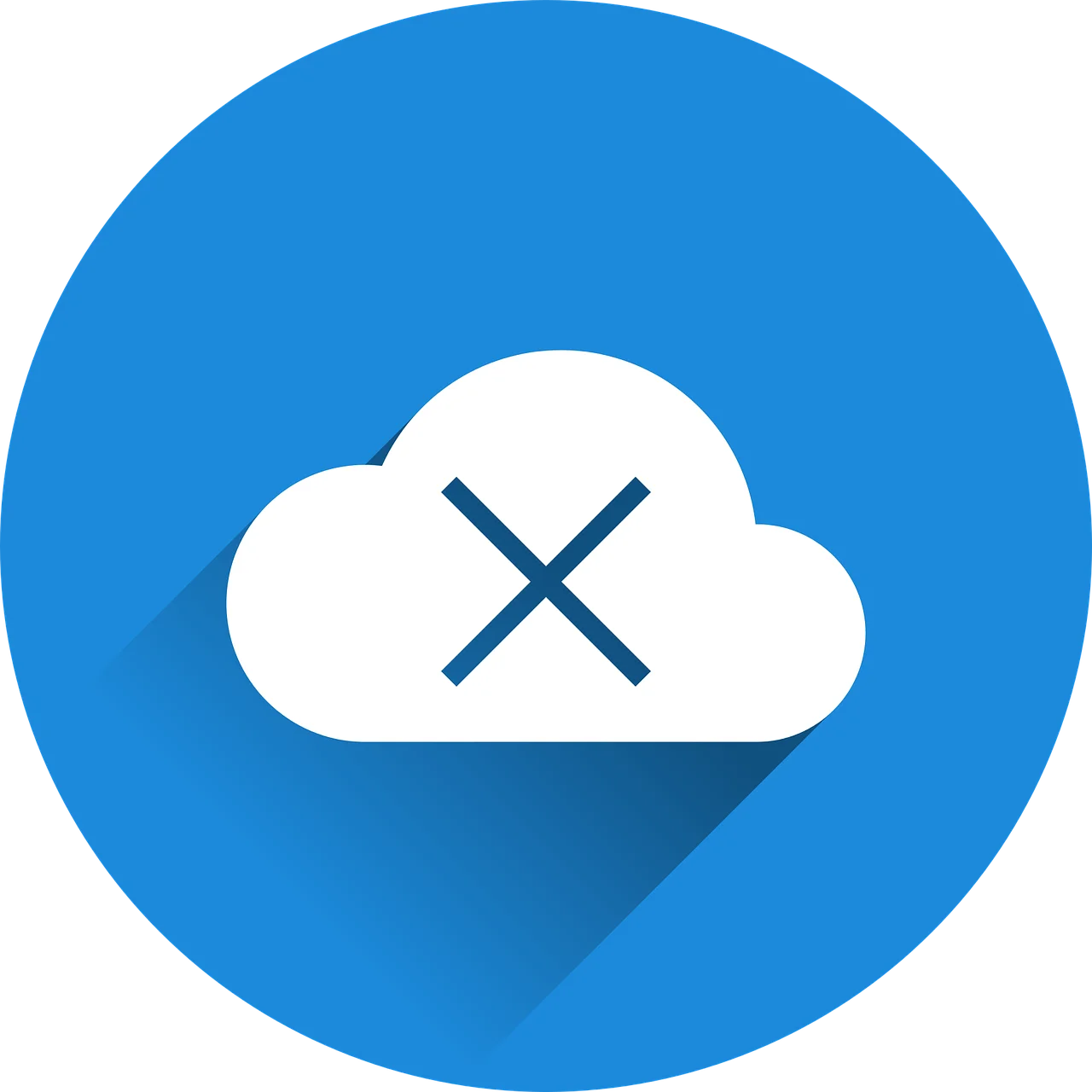 Schedule for the week ahead, assuming the government is active:
Monday, October 7, 2013
Tuesday, October 8, 2013
Wednesday, October 9, 2013
Thursday, October 10, 2013
Friday, October 11, 2013
Via: floatingpath.com