S&P 500 Q1 Earnings Not Too Bad: JPMorgan
HFA Staff
S&P 500 Earnings Q1 were expected to be awful. However, now after many large companies have reported how is the Q so far? According to a new report this morning from JPMorgan, Q1 is not so different from previous quarters. They note '1Q13 is starting off as every quarter has for the past few years—earning revisions have been down (at 78% negative revisions, it is elevated) and of the 46 companies reporting so far, 63% beat and aggregated EPS beat is coming in around 7%. Applying a more modest beat rate of 4% derives $26.75 for the quarter (4% y/y EPS growth and 3% revs growth, ex-Energy) and $107 in annualized EPS.'
More details from the JPMorgan report below:
Overall 1Q13E EPS of $26.75, or $107 annualized…While pre-announcements negative, Street forecasts tracking like previous quarters
EPS of $26.75 forecast, or 4.5% EPS growth—not bad considering headwinds
Overall, we forecast 1Q13E EPS to come in at $26.75. This is about 4% above bottoms-up consensus of $25.73 and is about 4.5% growth year over year. How reasonable is this estimate?
Of the 61 S&P 500 (S&P Indices:.INX) companies to report so far, the average beat is 5%, so we assume a modest tickdown in beats.
Of the $1.15 increase in EPS forecast ($25.60 in 1Q12), most of this is coming from Cyclicals and Near-Cyclicals, where the average beat is running 6% or so.
These results are not terrible considering the continued headwinds for global growth from Europe (still languishing) and China. Moreover, US results suffered from uncertainty related to sequestration and tax
As bad a recession reading…Negative preannouncements remain high, relative to 4Q12 and to LT avg…
Negative preannouncements for S&P 500 (S&P Indices:.INX) 1Q earnings season continue to be elevated, and appear to have deteriorated slightly compared to 4Q12. 78% of preannouncements have been negative so far for 1Q13, up from 69% in 4Q12. This is still well above the long-term average of 57%, highlighting the impact of macro headwinds from the global economy.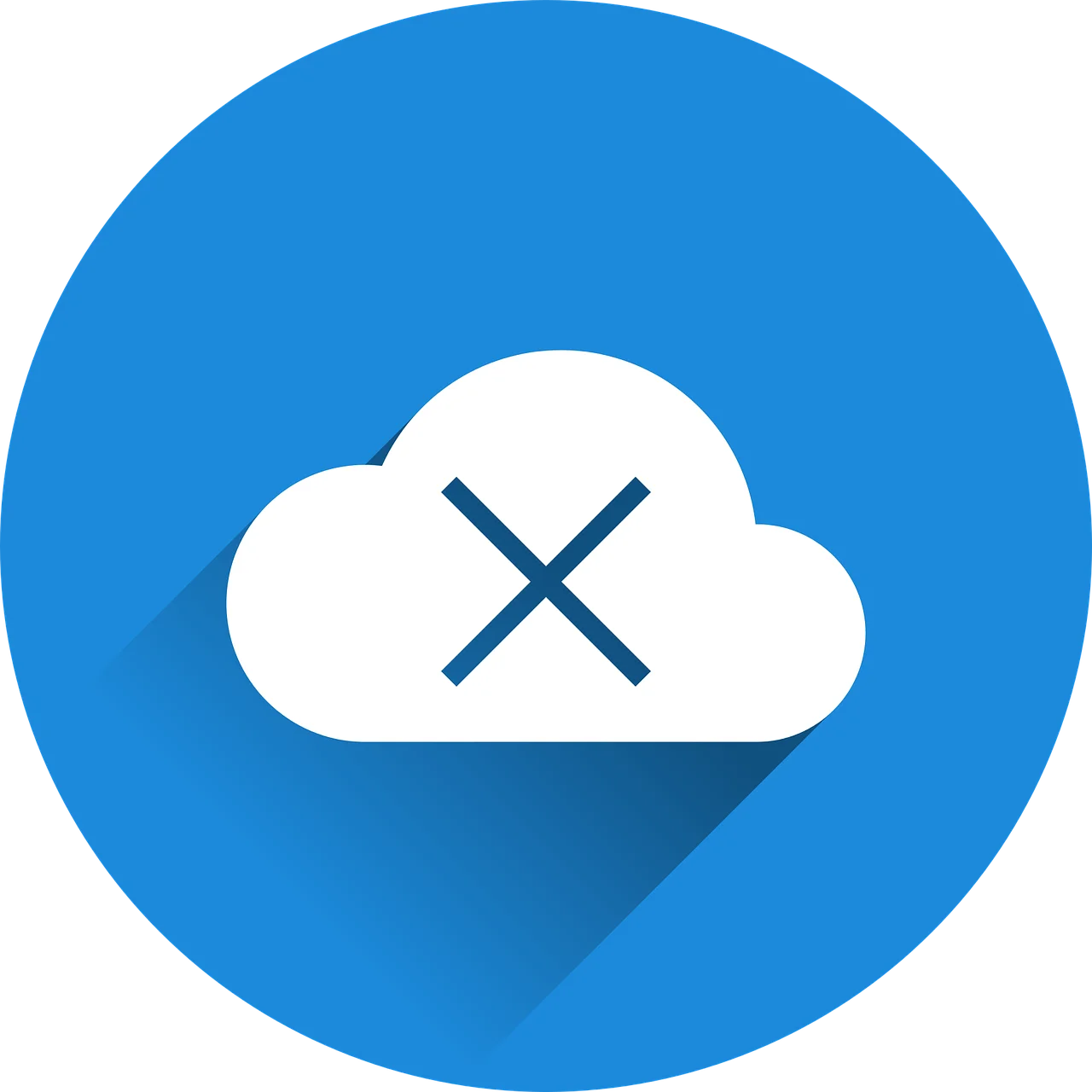 … But 1Q revisions are the least severe since 1Q12
To put the downward revisions to S&P 500 Q1 earnings estimates in perspective, we compared the trend in the 1Q13 estimates to the trend in quarterly EPS estimates over the past few quarters.
The downtrend in S&P 500 Q1 earnings estimates is similar to the trend seen for 1Q12, where estimates were revised downward in the earlier parts of 3 months heading into earnings and tapered off as the reporting season started. In the case of 1Q12, revisions rebounded sharply as companies reported earnings and  beat estimates.
This sets up some room in 1Q13 for an S&P 500 (S&P Indices:.INX) earnings beat.