Ron Friedman Interview With Michael Covel On Trend Following Radio
HFA Staff
Ron Friedman Interview With Michael Covel On Trend Following Radio by Michael Covel, Trend Following Radio
Today on Trend Following Radio Michael Covel interviews Ron Friedman. Ron is an award winning social psychologist that specializes in human motivation. He is author of "The Best Place to Work: The Art and Science of Creating an Extraordinary Work Place." His book consists of over 1,000 academic studies that have been boiled down.
Michael and Ron start talking about factors that contribute to employee dissatisfaction. Ron says there are three main needs that we, as humans, need fulfilled: Competence, relatedness, and autonomy. There is clear evidence showing that when you have happy workers, you have a much more productive company. Free snacks and coffee, for example, make workers feel more at ease and productive in their workplace. Michael then asks, "How do you define a 'workplace'." Ron says that work use to be just confined to an office. Now a workplace could be anywhere you have a cellphone connection. Michael then asks, "How do you create success in the workplace?" Giving employees the opportunity to fail is one way to create success. However, it is the risk taking chances that are encouraged, not failure due to incompetence or laziness. Failure helps you learn and to improve for the next time. That is how you get a creative and innovative team. Getting in the habit of physically writing down what you learned from your failures is a great exercise to help you move forward and grow.
Michael and Ron then move on to the idea of flow in the workplace. Flow is the moment where you are so enthralled with the work you are doing that you forget time. Flow is more common in work then we realize. Video games are a great example of providing a flow experience. Video games give us immediate feedback, immediate recognition, and they provide progressive difficulty. Unfortunately most work environments are structured opposite of this thinking. 80% of people are not engaged at their work. Not being properly challenged is one reason for lack of engagement.
Michael and Ron talk about actionable steps to make a workplace better. Ron says that our physical surroundings affect our mindset greatly. Ceiling height affects your level of creativity, and personalizing your work space makes you more comfortable. He discovered that employees that sit by a window focus better and do better at their job. You can predict how satisfied employees are by the amount of daylight they are exposed to. Afternoon naps are another great tool. We have a biological need for rest that is just as pressing as our need for food or water. If we re-stock our brains with a 20 minute nap, it increases productivity. On the same note, the food you take in and how much you exercise affects how you think. It puts you in a better mood, helps you collaborate better with others, and go home feeling more satisfied. This is critical to employees long-term engagement. Michael and Ron finish up asking "How do you see the workplace unfolding into the future?"
In this episode of Trend Following Radio:
Flow in the Workplace
Creating a good work space
Disconnecting from work after hours
Creating balance in your life
Importance of exercise and naps
"When it comes to happiness, frequency is more important than size." – Ron Friedman
Mentions & Resources: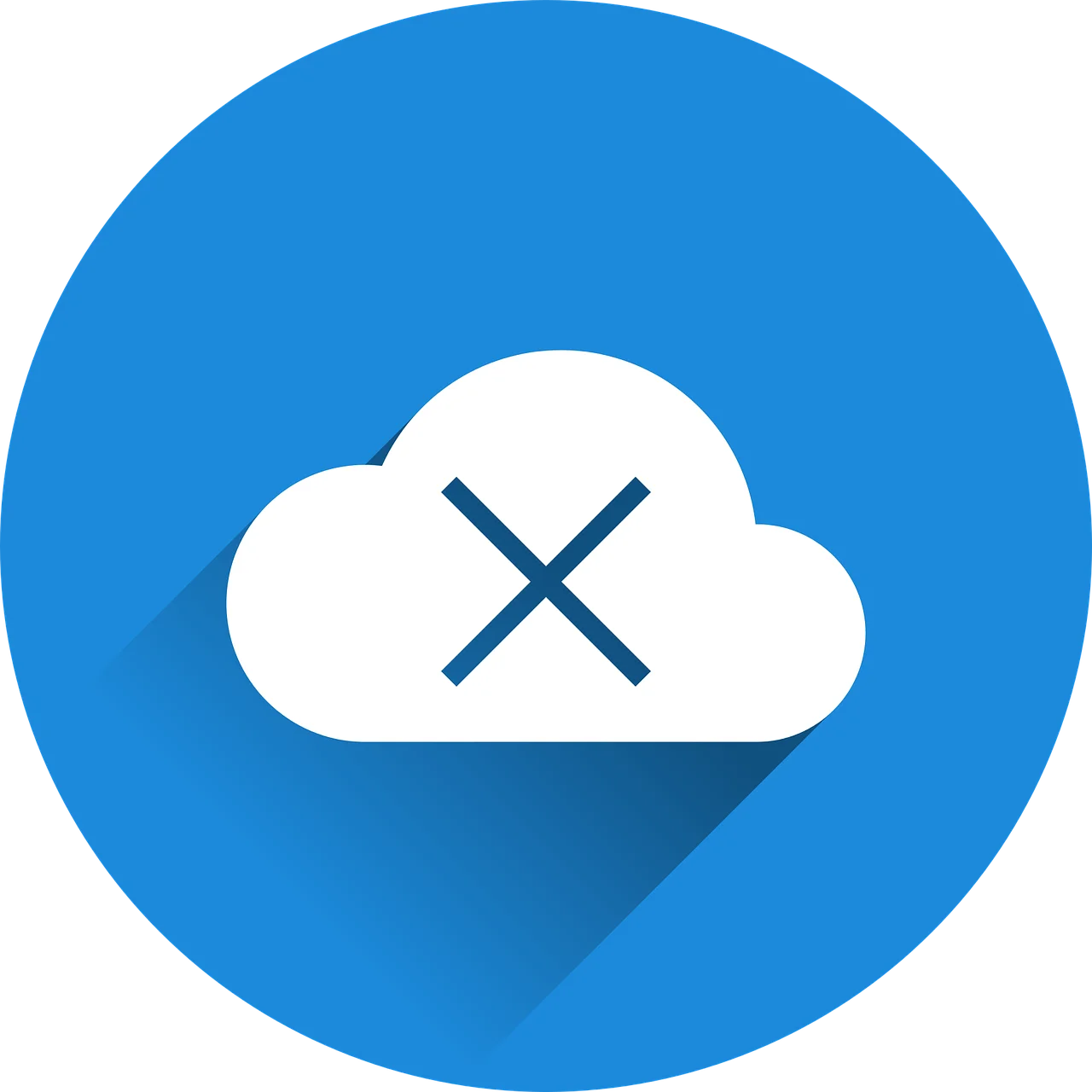 The Best Place to Work: The Art and Science of Creating an Extraordinary Work Place by Ron Friedman