Balyasny Up In August As New Strategies Pay Off
Mark Melin
With a low correlation to the S&P 500, Balyasny Asset Management had a positive August, up 1.92% and 2.61% in the Atlas Global and Atlas Enhanced funds respectively according to a letter to investors reviewed by ValueWalk. This comes against a backdrop where the S&P 500 was up just 0.05% on the month, a statistical outlier of low positive return for the index amid near-record dormant market volatility. It was the shorts that stepped up performance during the month along with new strategies that are beginning to show signs of life for Dmitry Balyasny's $12.6 billion global hedge fund as the fund ramp-ed up hiring with two new portfolio managers.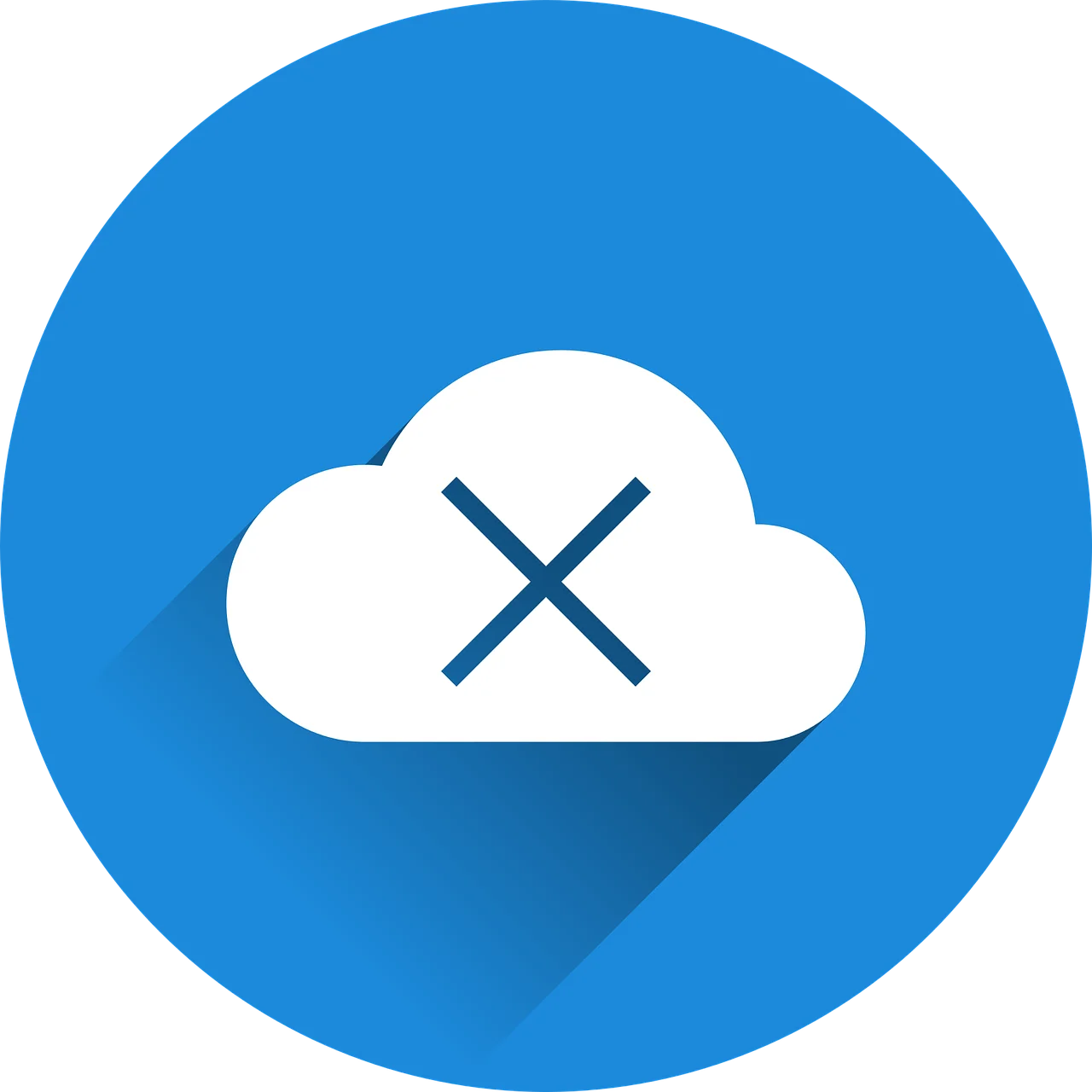 New strategies paying dividends for Balyasny in August
After more than doubling assets under management, Balyasny added people and expanded portfolio sleeves. That appeared to pay off in August.