Meson Capital Asks Owners To Free Aberdeen Investment
HFA Staff
Meson Capital's letter to Aberdeen Investment shareholders dated January 2015.
"It's a tough world out there so HONESTY DOESN'T ALWAYS MATTER, what matters is sometimes creativity." – Stan Bharti giving advice to Laurentian University students
Dear Fellow Shareholder,
Time is running out to save your Aberdeen investment your vote is important.
Stan Bharti is hoping you will let him continue paying himself and his friends millions of dollars of your money while they siphon off what's left of Aberdeen to themselves and related parties. If shareholders don't act now to stop Stan we think the value of your Aberdeen shares could be worthless within two years.
Recently, Institutional Shareholder Services ("ISS"), a leading independent proxy advisory research firm, recommended that Aberdeen Shareholders vote to remove Stan Bharti at the upcoming meeting and recommended using our GOLD form of proxy when casting your vote. ISS, whose analyses and recommendations are relied upon by many major institutional investment firms, mutual funds and fiduciaries throughout North America, also recommended voting FOR Ryan J Morris.
In its January 16th report, ISS found
"By replacing Bharti, who exerts significant Forbes & Manhattan influence on the board and bringing Morris on the board will help improve the overall governance structure and true independence level of the board, with an expectation to provide more transparency and strengthen the independent oversight over related party transactions/loans, effectiveness of cost cutting, etc., which should ultimately benefit the overall shareholder return over the long-term."
ISS went further in expressing their support, stating
"Dissident nominee Ryan J. Morris appears most suited to carry out the changes and help add truly independent oversight to the board. He is the leader of the dissident group and has over 5% of shareholding in the company which makes his interest aligned with those shareholders who are not Forbes & Manhattan affiliated. As the CEO of Meson Capital Partners, LLC, Morris is an experienced investment professional whose expertise should be helpful as the company is essentially a merchant bank and who can add different voice on the Forbes & Manhattan dominated board in terms of portfolio investment process… On the basis of the above, we recommend shareholders vote FOR dissident nominee Ryan J. Morris by removing management nominee Stan Bharti on the dissident proxy."
In explaining the reasons for its recommendation ISS highlighted many of the same concerns we have raised with Stan and the way he and his friends are running your company. This has only affirmed what we have been saying for some time, namely that urgent change is needed before it's too late. Many of your fellow shareholders have already voted their GOLD proxies to save Aberdeen and maximize the value of their investment, but every vote is important; we need you to vote today before it's too late and Stan destroys what's left of your investment.
YOUR GOLD PROXY VOTE WILL END the Culture of Insider Self Enrichment
Stan Bharti says "honesty doesn't always matter" so we are not surprised that he and his team have tried to distort the truth about Aberdeen and about us. We know Aberdeen has written to you and many of the things they have said are simply not true.
The Aberdeen board and Stan Bharti would have you believe that their involvement with Forbes & Manhattan portfolio companies adds value for shareholders. The reality is that their involvement often enriches only Stan Bharti, Forbes & Manhattan and the stable of related individuals they install as directors and officers, often at the direct expense of shareholders. Since Aberdeen's inception in 2008, shareholders have accumulated net losses of over $67 million. Where did all that money go? Stan Bharti, Forbes & Manhattan and other current and former Aberdeen directors have received total cash compensation of over $58 million from Aberdeen and the related parties that Aberdeen has invested in. Over the last three years, the median shareholder return from these same companies was negative 89%.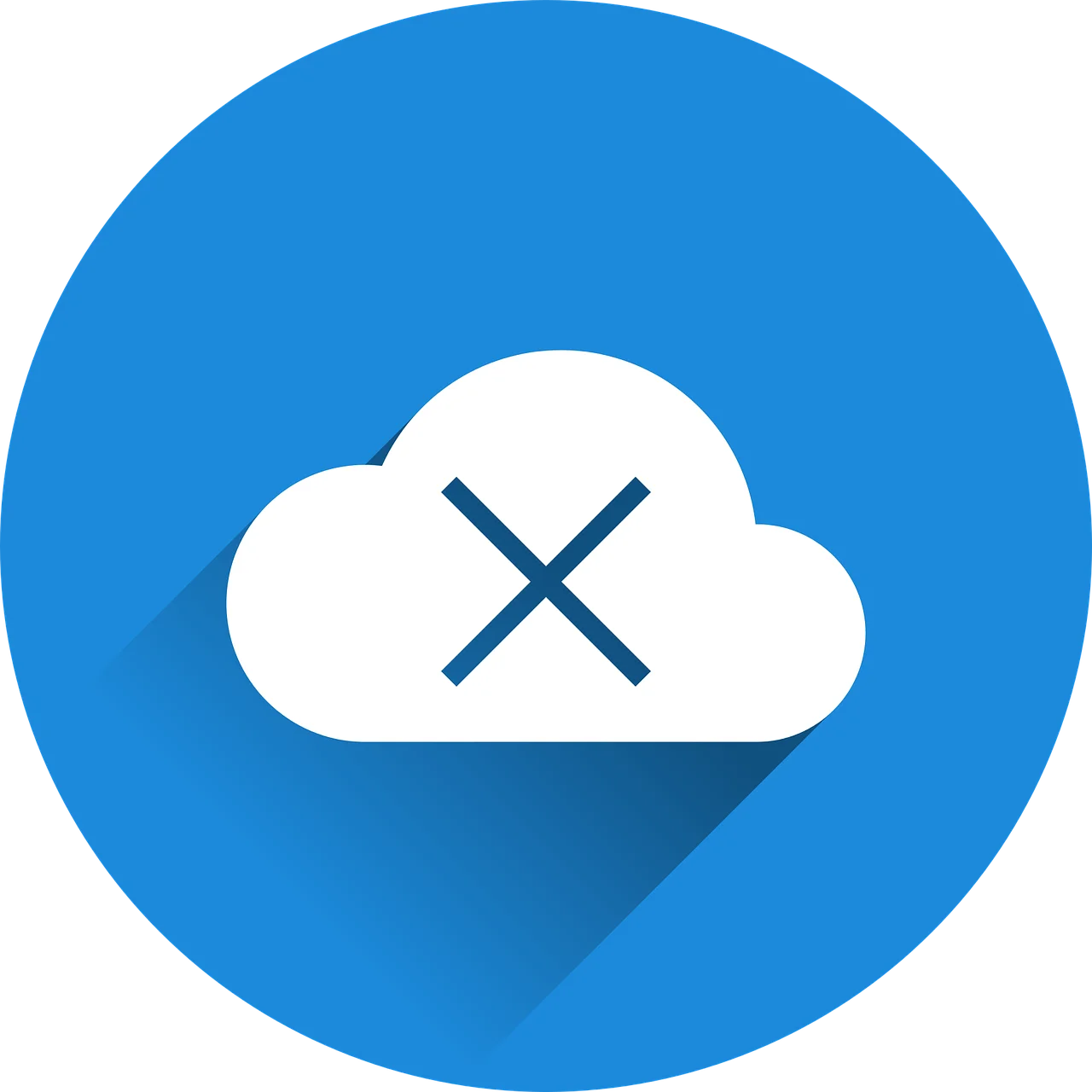 Our Plan To Maximize Value for ALL Aberdeen Shareholders
Our plan to save Aberdeen is not a "takeover" but a liberation that will put cash back into the hands of YOU, the shareholder and fix the mess that Stan and his team have made at Aberdeen, which has seen the value of your Aberdeen shares decline by 80% since January 31, 2011. So what are we planning to do?
An immediate Cash Return of $0.15 per share. Aberdeen shareholders have suffered long enough. Stan and his friends on the board have managed Aberdeen so badly that they were forced to cancel the company's dividend in 2012. Since then shareholders haven't received a cent from Aberdeen and have suffered a decline of 65% in the value of their shares. Stan and the rest of the Aberdeen board haven't shared your pain though. Instead insiders have paid themselves $13 million over the last three years! In contrast to our plan Stan and his team won't commit to returning any cash to shareholders. Why? We think it's because it would leave less money in the company for Stan and his team to keep paying themselves millions. Aberdeen owns $16 million worth of shares in Rio Alto Mining. This shareholding is a liquid non-core asset; in fact Aberdeen has already sold over $7 million worth of its Rio Alto shares in October at prices much lower than today's. Our plan involves completing the sales Aberdeen started in October, but, instead of finding ways to siphon the money to Forbes & Manhattan, we will return it to you.
A reduction in compensation of at least 80%. We think company executives and board members should be compensated based on performance, and we intend to make sure Aberdeen is run that way. It's unexplainable how Stan and his friends on the board think it's reasonable to have paid themselves $13 million while the Aberdeen stock price has declined 80%. Our plan will put an immediate stop to this for the benefit of all shareholders. In contrast to our plan, Stan and his team won't make any specific commitments regarding reducing compensation.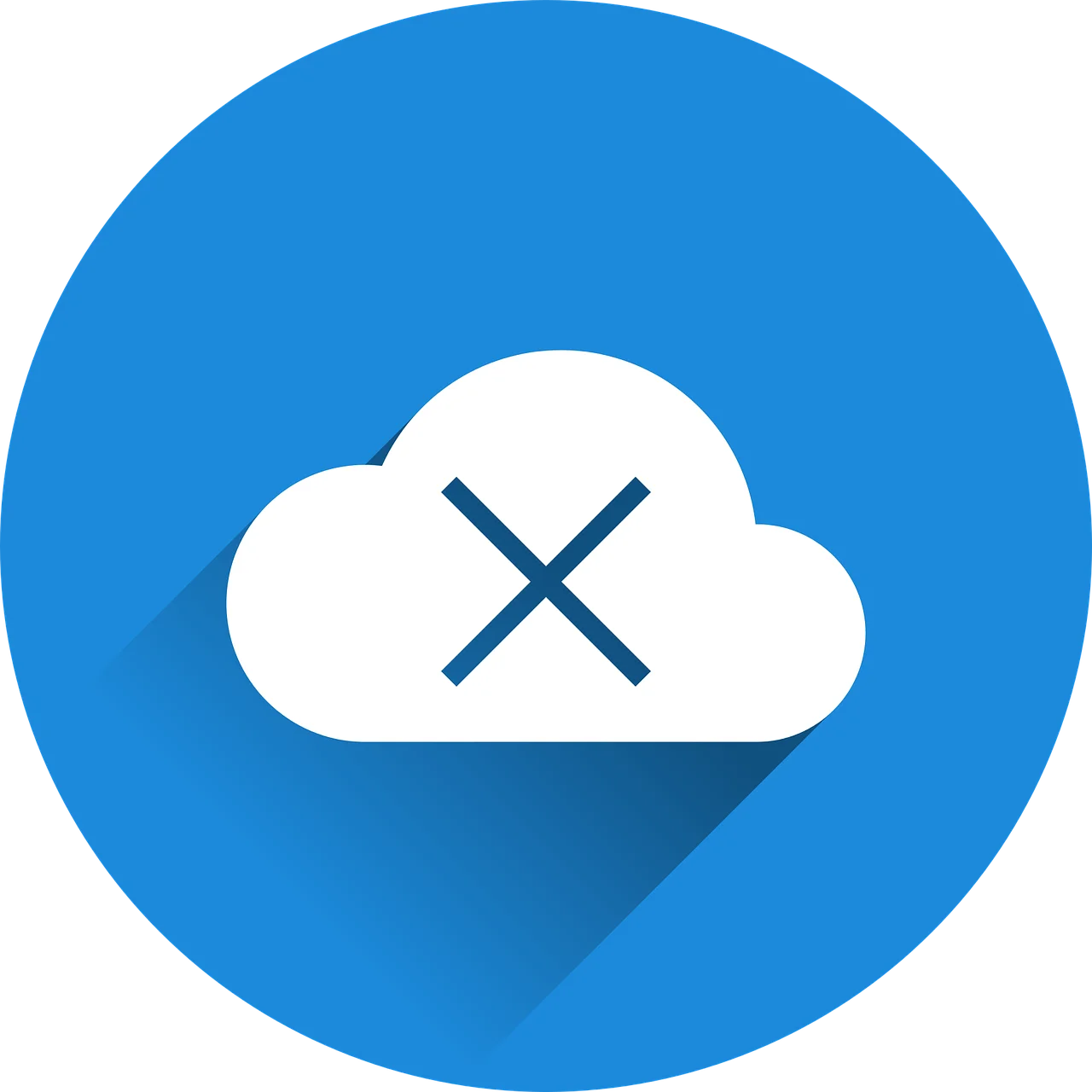 See full PDF below.