Arizona Securities Regulators Clamp Down On Wohl – The End Of An Era?
Mark Melin
The saga of self-proclaimed investment guru Jacob Wohl, banned for life by the National Futures Association in a case of missing investor money, has hit another speed bump. The Arizona Corporation Commission, which had been investigating Wohl's firms on solicitation violations, ruled that he and partner Matthew Johnson were guilty of misappropriating investor assets.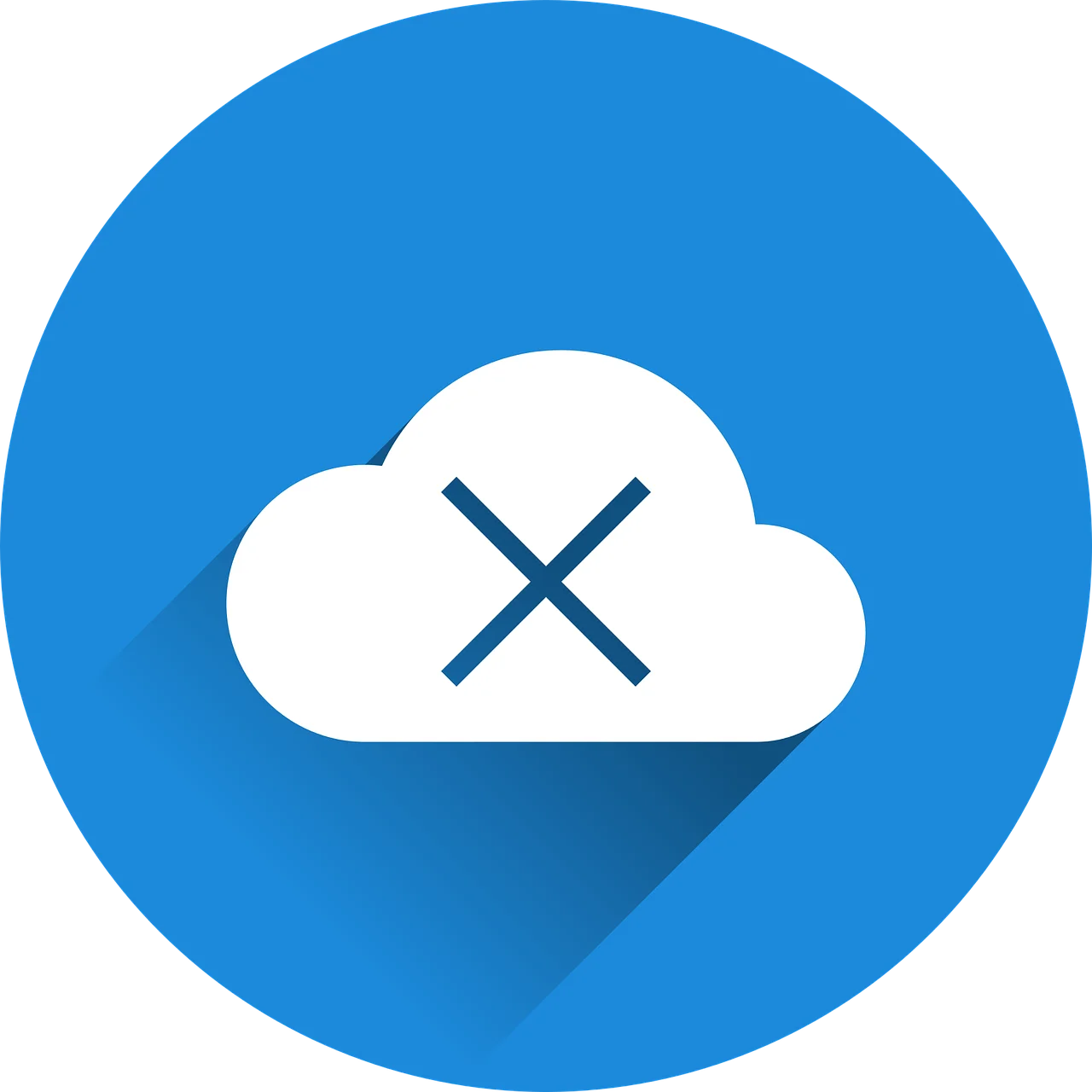 What is the most outlandish aspect of the Jacob Wohl case?
It is difficult to determine the most unusual or outlandish fact in the October 23 Order To Cease And Desist that the state securities regulatory handed down to Wohl and Johnson. The pair were just 18 and 27 years old when they engaged in the securities law violations, making them candidates for the youngest pair of convicted alleged scammers in history.
There is the August 6, 2016 email, revealed in the regulator order, between Wohl and an investor. Wohl was predicting a "volatility event" similar to the August 2015 flash crash. Wohl's recommendation was the investor sell all their stocks, mutual funds and exchange-traded funds and instead invest in dubious promissory notes Montgomery Assets, Inc. (MAI) was selling.
Wohl had advertised a "house-flipping business" to investors through a Craigslist advertisement, among numerous appeals. When an agent from the state securities regulator called Wohl and Johnson to inquire about the investment, they "made several misrepresentations" that also were evident in the advertising. Among the claims was that MAI had 35 years of experience flipping homes and was a licensed broker for 14 years. That might be difficult given that Wohl is not yet of drinking age and MAI was only incorporated in Wyoming in April 2016.
In an offering for the "American Eagle Promissory Note," MAI guaranteed investors an 8% return in just six months, a statistically large return, and claimed this was right "for people looking for safe, conservative, reliable returns." Investment guarantees are typically a sign of fraud potential and are forbidden under regulatory rules.
MAI advertised "global offices" but "has no meaningful presence in Hong Kong, Dubai or Geneva, nor has it ever conducted operations there as was advertised."
These are all interesting facts in the order, but they may not be the most outrageous.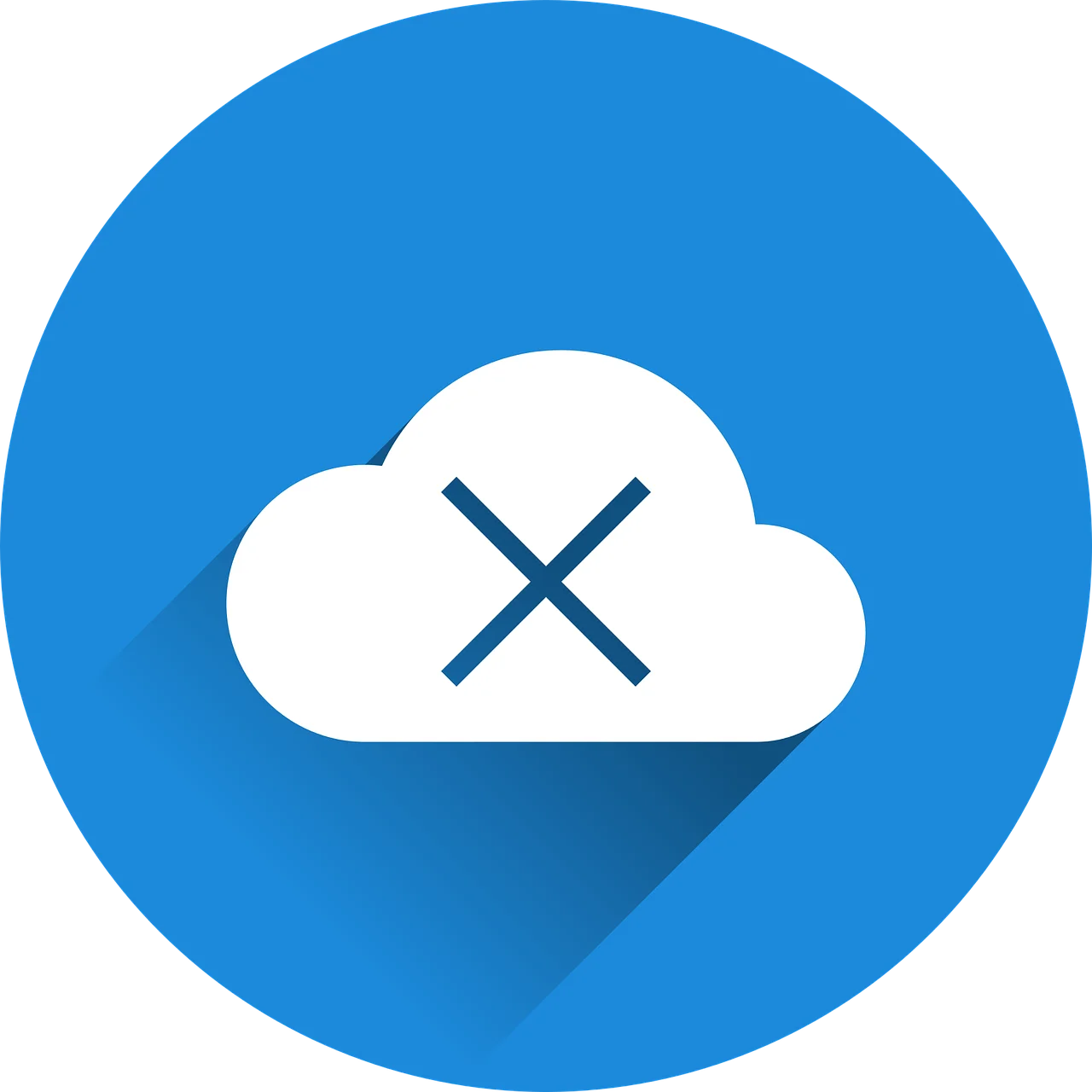 The Jacob Wohl story is made for TV
Jacob Wohl first burst on the scene as a media superstar, appearing on national television shows and various broadcasts touted as "The Wohl Of Wall Street." The stories centered on Wohl's investment acumen and were useful in his soliciting funds.
ValueWalk started following Wohl in early 2015 and immediately saw a walking regulatory violation. Our article, which was based off an earlier local TV news report, was titled "High School Jock Turned "Hedge Fund Trader" – Is Regulatory Trouble Ahead?"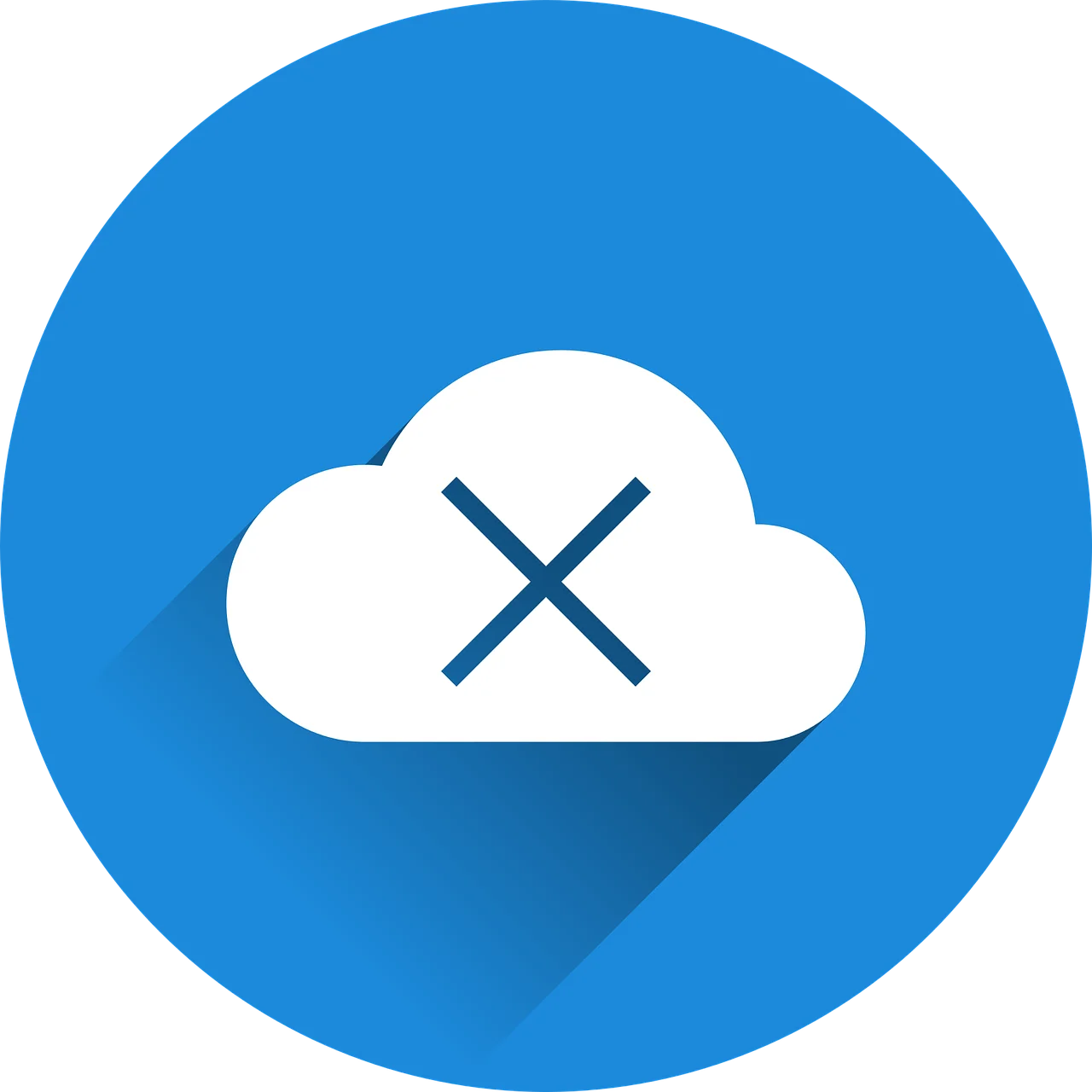 That might have been an understatement.
Wohl proceeded to change strategies to managed futures. This derivatives-based strategy is regulated by the National Futures Association and Wohl quickly caught their eye.
After investor complaints provided regulators a suspicion fraud might be at play and customer assets were at risk, a team of investigators was dispatched to conduct a surprise investigation of the firm, which itself turned into a maelstrom when Wohl refused to answer the door and his father accused the regulatory of "thuggery," Yahoo Finance's Julia La Roche reported.
After widespread reports raised questions, including a March 30 piece from the widely read Matt Levine of Bloomberg, Wohl was eventually banned by the NFA for life in March of 2017.
These are obvious and very public issues that a potential investor could have discovered had they done even a cursory search. Conducting a background search on an investment advisor has never been made significantly easier by regulators, who offer convenient online tools.
Perhaps what is most outrageous is not Wohl's behavior, but the fact investors didn't do a basic background check on someone who was guaranteeing investment returns.
Wohl did not return a request for comment.