Jacob Wohl Banned From NFA For Life
Mark Melin
The Jacob Wohl odyssey has come to an end, at least in the eyes of the National Futures Association (NFA). The Chicago-based derivatives industry self-regulator, which operates under the regulatory authority granted by the Commodity Futures Trading Commission, announced a panel on Thursday ruled that Wohl and his firm, Nex Capital, were permanently barred from NFA membership. With few exceptions, this ban prohibits Wohl from engaging in futures-related trading activity with customers that require NFA membership, such as managing customer accounts.
When "Wohl of Wall Street" switched strategies his regulatory challenges began in earnest
Wohl first caught attention by appearing on local news as well as in national media under the heading of "The Wohl of Wall Street."
According to the decision, Wohl first came on regulator radar when NFA's surveillance program noticed the March 19, 2015 ValueWalk article "High School Jock Turned "Hedge Fund Trader – Is Regulatory Trouble Ahead?" At the time Wohl was not registered with the NFA nor was he selling listed futures investments to investors and they referred the issue to other regulators.
More serious trouble befell the self-proclaimed teen investing guru when he switched strategies from listed stock investing to become a managed futures CTA.
After Wohl became an NFA member, he solicited and accepted a $75,000 investment from the general public. The regulator received a complaint from the public about questionable promotion practices, including display of hypothetical performance that included a 7.87 Sharpe ratio and missing disclosures.  Wohl discontinued using the promotions after being contacted by the NFA. Wohl touted 149% returns and said he had been trading for nine years, even though he was near 18 years old.
During May 2016, the agency received an investor complaint they couldn't get their capital returned. After receiving claims the investment value had increased to $89,000, the investor was only able to receive $44,000 from Wohl.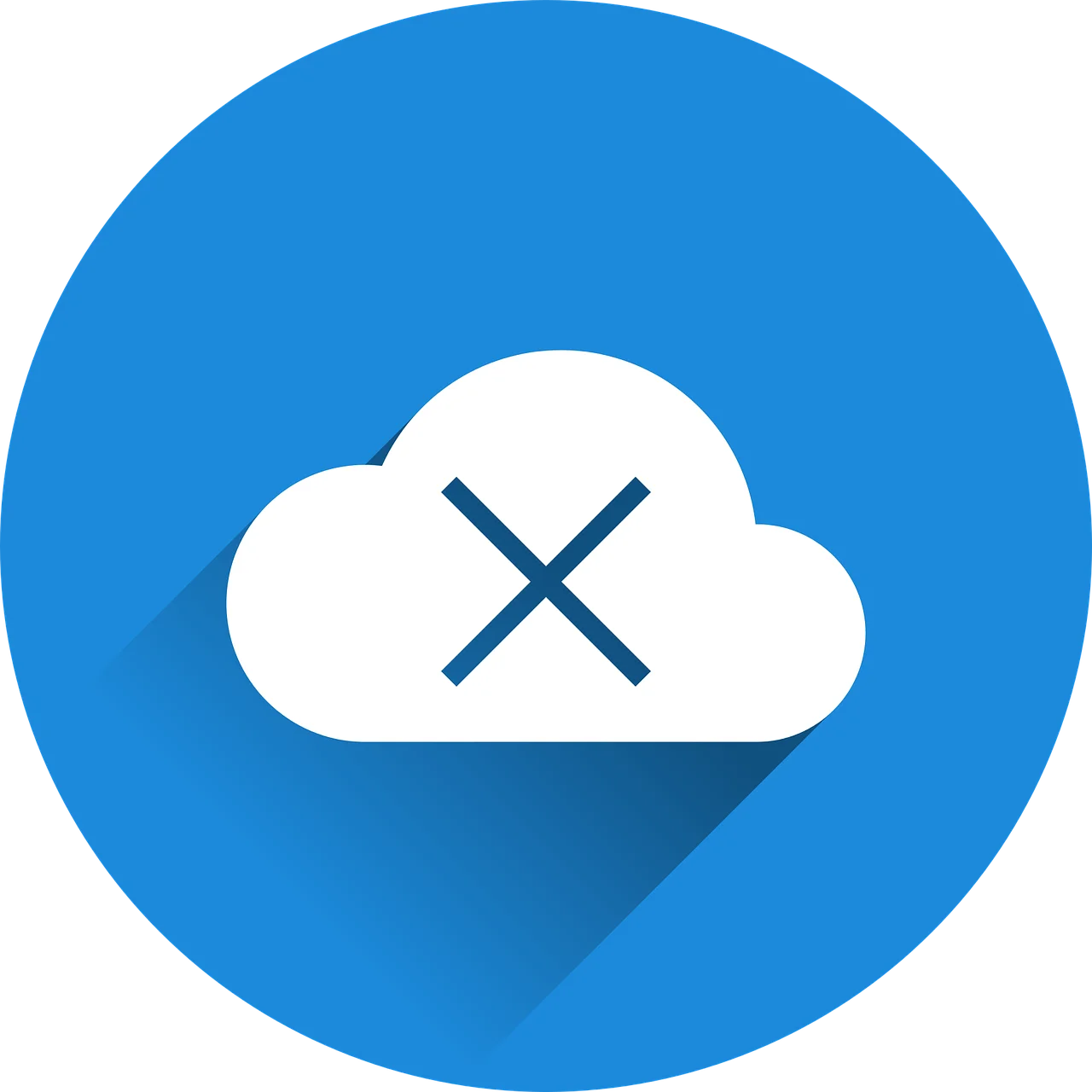 NFA has suspicion of "significant regulatory violations" and moved quickly
With suspicion of improper member activity, on June 20, 2016 the NFA visited the location listed as headquarters for Nex Capital for an unannounced examination of the firm. Unable to locate Wohl, inspectors visited other locations Wohl had listed as official locations. While they did not reach Wohl, his father, David, contacted the NFA and said Wohl would not submit to an inspection and threatened a lawsuit if the regulator persisted.
David Wohl would later claim the NFA engaged in "regulatory thuggery," Yahoo Finance's Julia La Roche reported. David Wohl claimed the NFA engaged in "stalking and vandalism" while threatening the regulatory with criminal and civil court action.
Wohl claimed NFA registration was withdrawn in June of 2016, but the NFA ruled its bylaws required him to remain a member until at least July 13 and thus remained under its regulatory purview. Wohl is mistaken that he and Nex Capital were not subject to the NFA's jurisdiction at the time NFA attempted to commence an examination of Nex Capital on June 20, 2016," the ruling stated. The panel ruled its investigators "followed proper procedures" in a case where they "had a significant regulatory concern."
"The record in this matter clearly establishes that the examination staff acted professionally at all times and gave Wohl multiple opportunities to respond to the team's request to meet with him," the ruling stated. Although the examination team acted appropriately and professionally at all times, the only response the examination team received was a phone call from Wohl's father who denied NFA's authority to conduct an examination and threatened legal action should the examination team further attempt to contact Wohl."
When asked to comment, Wohl only stated that he had withdrawn his NFA membership in June 2016. He had previously claimed to have opened a Chinese office, but the address given in promotional materials was a local hotel.