Jack Schwager Discusses FundSeeder, A Free Platform To Find Undiscovered Worldwide Trading Talent
HFA Staff
In this Opalesque TV interview, Jack Schwager, the bestselling author of the Market Wizards series introduces FundSeeder (Fundseeder.com), a free online platform designed to find undiscovered worldwide trading talent. The FundSeeder founders, which include CEO, Emanuel Balarie, COO James Bibbings, and CRO, Jack Schwager, created this solution so that all traders can have a centralized website where they can link their brokerage accounts to create daily, real time verified track records of their performance, and potentially attract capital from investors.
The FundSeeder partners were motivated to launch the website by a major limitation in the current investment world, with "the same small number of curators directing investor assets into the same, small number of super-large asset managers," says Jack Schwager.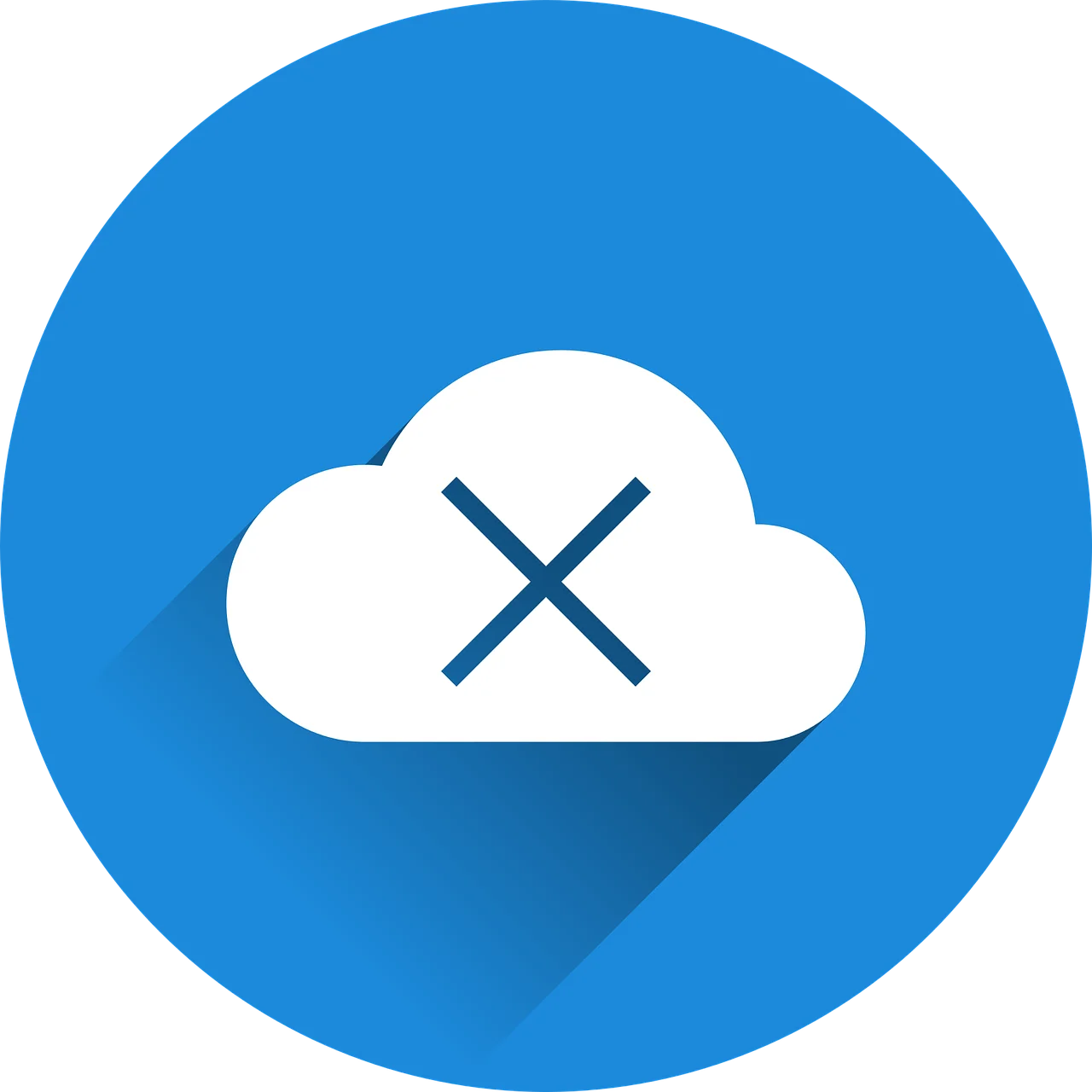 Jack Schwager Discusses FundSeeder, A Free Platform To Find Undiscovered Worldwide Trading Talent
The current investment environment consequently overlooks a tremendous scope of other traders who have talent and can outperform larger asset managers, but do not have access to capital. FundSeeder offers a solution, whereby any trader in the world can link their brokerage account to the website, establish a verified track record, and gain access to numerous trading tools, such as a chart of their equity curve. In the future, the sister company of FundSeeder, FundSeeder Investments, will identify the top performing traders and look to allocate to them directly. The mission of the platform is to "democratize and globalize the asset management world", and could potentially find the next generation of talented traders, including the next Market Wizards.
Learn About:
FundSeeder: A free platform designed to find undiscovered worldwide trading talent
How FundSeeder connects emerging traders with FundSeeder Investments and investment capital
The benefits of tracking daily performance data, "where there's nowhere to hide a trader's risk"
Every trader can benefit from the analytics, but how will the most talented traders get an allocation?
The tools: metrics, technical analysis, equity curves, rolling indicator functions for multiple periods
Unverified trader track records are still reviewed as possible candidates for capital allocations, but are not eligible for the "Leaderboard"
How the FundSeeder model is different from Schwager's earlier research for Wizards
Jack Schwager is a Co-founder and Chief Research Officer of FundSeeder, a firm that seeks to find undiscovered trading talent worldwide via its trader platform (FundSeeder.com) and to connect unknown successful traders with sources of investment capital through its sister company FundSeeder Investments. Mr. Schwager is a recognized industry expert in futures and hedge funds and the author of a number of widely acclaimed financial books. Previously, Mr. Schwager was a partner in the Fortune Group (2001-2010), a London-based hedge fund advisory firm. His prior experience also includes 22 years as Director of Futures research for some of Wall Street's leading firms, most recently Prudential Securities.
Mr. Schwager has written extensively on the futures industry and great traders in all financial markets. He is perhaps best known for his best-selling series of interviews with the greatest hedge fund managers of the last three decades: Market Wizards (1989), The New Market Wizards (1992), Stock Market Wizards (2001), Hedge Fund Market Wizards (2012), and The Little Book of Market Wizards (2014). His other books include Market Sense and Nonsense (2012), a compendium of investment misconceptions, and the three-volume series, Schwager on Futures, consisting of Fundamental Analysis (1995), Technical Analysis (1996), and Managed Trading (1996). He is also the author of Getting Started in Technical Analysis (1999), part of John Wiley's popular Getting Started series.