Hennessy Japan Fund's Letter to Shareholders
HFA Staff
Hennessy Japan Fund's letter to shareholders for the period ended October 31, 2014.
Dear Shareholder:
As I look back at 2014, I realize that in this age of rapidly evolving technology, information is delivered and absorbed so quickly that it is difficult to remember what happened last week, let alone what's happened over the course of an entire year. That is why I'd like to take a moment to recall some of the year's highs and lows, economically, politically and socially, here in the U.S. and around the globe. 2014 was scarred by political partisanship in Washington, civil unrest in the U.S., Ukraine and many other countries, the arrival of terrorist group ISIS, and the frightening outbreak of Ebola. However, there were also positive events this year: In the U.S., we survived a government shutdown over healthcare reform, jobs reports have been consistently, albeit anemically, improving, and home prices remained relatively stable, after recovering significantly in 2013. The appointment of Janet Yellen as Chair of the Federal Reserve served to calm the nerves of business and political leaders alike. Japan successfully instituted its long- anticipated consumption tax increase, and the Bank of Japan stunned investors at the end of October when it unexpectedly expanded its already massive monetary stimulus.
Hennessy Japan Fund: Volatility in Japanese markets
The Japanese financial markets were volatile during the twelve-month period ended October 31, 2014, and ended roughly flat with the TOPIX returning -0.47% and the Nikkei 225 returning 0.43% (in U.S. Dollar terms). Looking back at the period, the Japanese market was buoyed by positive global economic data and improved corporate profitability, finishing 2013 at a six-year high. However, at the start of 2014, this momentum stalled and Japanese stocks promptly declined and remained range-bound, due to growth in emerging markets slowing and tensions between Ukraine and Russia escalating. In May 2014, the Japanese stock market began to show signs of life when economic data suggested that the impact of April's consumption tax hike from 5% to 8% was not as severe as anticipated.
Although mixed Japanese macroeconomic indicators pointed to a slow, but positive recovery, Japanese stocks tumbled in the first two weeks of October because of concerns over global growth and a decline in oil prices. However, with two weeks remaining, global equity markets rebounded following the release of better-than-expected U.S. statistics. With Japanese stocks on the rise, the Bank of Japan announced that it would inject 80 trillion Yen ($650 billion) per year, which is an increase of 10-20 trillion Yen over its current policy, in order to support its 2% inflation target. This caused global investors to pile into the Japan market, and as a result, the Nikkei 225 index ended the period at a seven-year high, while the Yen fell to its lowest level in seven years.
While the first two arrows of Abenomics – unprecedented monetary expansion and fiscal stimulus – have garnered the most attention, the Japanese government's new measures of its "Japan Revitalization Strategy", better known as the third arrow of Abenomics, have begun to make an impact. The first of the strategy's three main pillars, "Restoring Japan's earning power" is not only focused on transforming Japan's corporate mindset to achieve better performance in the form of higher return on equity, but also on changing citizen's mindset from saving to investment. In addition to introducing a new index, the JPX-Nikkei Index 400, which was created to include only stocks focused on returning capital to shareholders, the government formulated Japan's Stewardship Code that encourages institutional investors to promote long-term value creation through dialogue with corporate management.
Prime Minister Abe additionally implemented structural tax and investment changes for Japanese citizens to encourage greater equity ownership. Through the Nippon Individual Savings Accounts program, or NISA, Japanese residents can invest up to 5 million yen (approximately $50,000) on a tax-free basis. Since its introduction in January 2014, NISA has grown to 7.3 million accounts with $16 billion invested as of the end of June. The reform of Japan's and the world's largest pension fund, the Government Pension Investment Fund (GPIF) is also expected to spur higher Japanese equity ownership levels. In late October GPIF, which holds $1.2 trillion in assets, announced its new asset mix, which aims to increase Japanese stocks from 12 to 25% of its portfolio. We believe that this shift towards equities could be amplified as other Japanese public and private pension funds, which hold an additional $1.5 trillion in assets, potentially follow GPIF's lead.
We strongly believe that Abenomics is on the right track, but needs more time for the various programs to work and targets to be met. The outcome of December's elections, with a landslide victory for Prime Minister Abe's Liberal Democratic Party, should allow Abe and his Cabinet the time to continue executing these economic policies and growth initiatives. We do not believe that the Japanese is overvalued, with the major indices at 15-16x earnings, and we anticipate that the market will continue to grow in line with earnings growth next year.
I firmly believe that both the U.S. and Japan are in the midst of a secular bull market, and I continue to tell investors to try to remain calm in the face of volatility and continue to focus on the strong, long-term fundamentals that are evident in these markets today.
I am encouraged by the returns for the major financial market indices and by the performance of the Hennessy Funds over the past year. Thank you for your continued confidence and investment in our products. If you have any questions or would like to speak with us directly, please don't hesitate to call us at (800) 966-4354.
Best regards,
Neil J. Hennessy
President and Chief Investment Officer
Past performance does not guarantee future results.
Mutual fund investing involves risk. Principal loss is possible.
Opinions expressed are those of Neil Hennessy and are subject to change, are not guaranteed and should not be considered investment advice.
Earnings growth is not a measure of the Fund's future performance.
The TOPIX (Tokyo Price Index) and Nikkei 225 Index are unmanaged indices commonly used to measure the performance of Japanese stocks, and these indices are presented in U.S. Dollar terms. The JPX-Nikkei Index 400 is composed of 400 companies deemed to have high appeal for investors, which meet requirements of global investment standards, such as ef?cient use of capital and investor- focused management perspectives as determined by the Tokyo Stock Exchange. One cannot invest directly in an index.
Hennessy Japan Fund: Performance Overview (Unaudited)
The opinions expressed in the following commentary reflect those of the Portfolio Managers as of the date written. Any such opinions are subject to change based on market or other conditions and are not guaranteed. These opinions may not be relied upon as investment advice. Investment decisions for the Fund are based on multiple factors, and may not be relied upon as an indication of trading intent on behalf of the Fund. Security positions can and do change.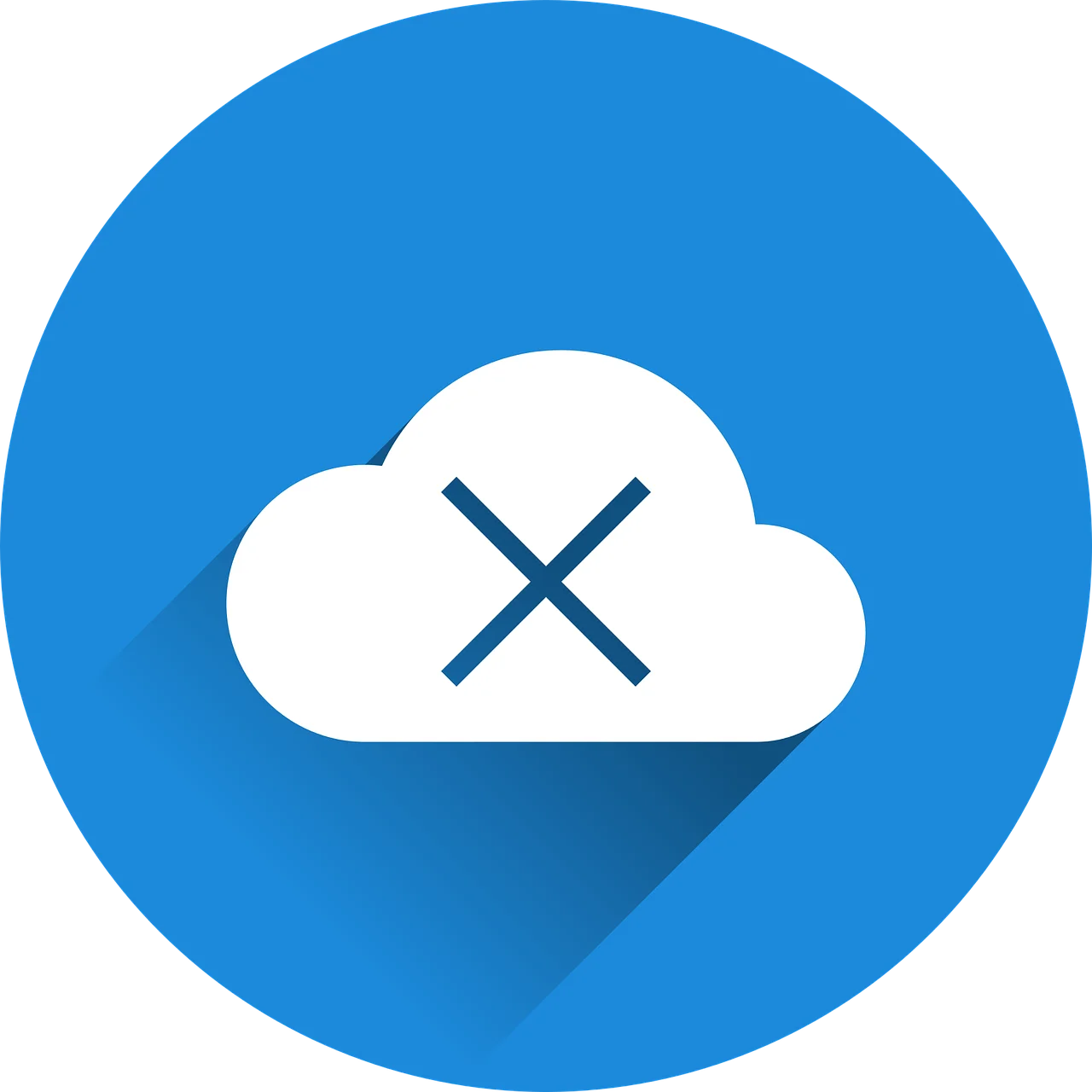 PERFORMANCE NARRATIVE
SPARX ASSET MANAGEMENT CO., LTD, SUB-ADVISOR
Portfolio Managers Masakazu Takeda, CMA, and Yu Shimizu, CMA, SPARX Asset Management Co., Ltd. (sub-advisor)
Over the previous twelve months, how did the Fund perform and what factors contributed to this performance?
For the twelve-month period ended October 31, 2014, the Investor Class of the Hennessy Japan Fund (Trades, Portfolio) returned 10.62%, significantly outperforming the Russell/Nomura Total Market™ Index, the Tokyo Price Index (TOPIX) and the Morningstar Japan Category Average, which returned 0.99%, -0.47% and 2.02% for the same period, respectively.
The largest positive contributors to the Fund's performance among the 33 TOPIX sub-industries were shares of auto-related firms, miscellaneous manufacturing firms, and electric appliances makers. Conversely, shares of banks, pharmaceutical makers and wholesalers performed negatively during the 12-month period.
Among the strongest performing stocks in the Fund during the period were the world's major electric motor manufacturer, Nidec Corporation (TSE:6594), the global market share leader in bicycle parts, Shimano, Inc. (TSE:7309), and high performance running shoe maker, ASICS Corporation (TSE:7936). Over the past twelve months, in Yen terms, shares of Nidec rallied +52% as the company continues to undergo a rapid transition to diversify its business portfolio from computer hard disk drive precision motors to a broader range of motors. Solid earnings and strong franchises have led to steady share appreciation of both Shimano (+71%, in Yen terms) and ASICS (+50%, in Yen terms). The Fund continues to hold all of these positions.
Conversely, Japan's second and third largest financial services groups, Sumitomo Mitsui Financial Group, Inc (TSE:8316). and Mizuho Financial Group, Inc. (TSE:8411), and Japan's leading general trading company Sumitomo Corporation (TSE:8053) were among the major detractors from the Fund's performance. During the period, shares of Sumitomo Mitsui Financial Group, Inc. and Mizuho Financial Group, Inc. dropped -7% and -2%, respectively in Yen terms, as low loan demand and Japan's zero interest rate environments persist. Meanwhile, weak commodity markets and project write-offs have dampened enthusiasm for Sumitomo Corporation leading to a -8% decline in its share price.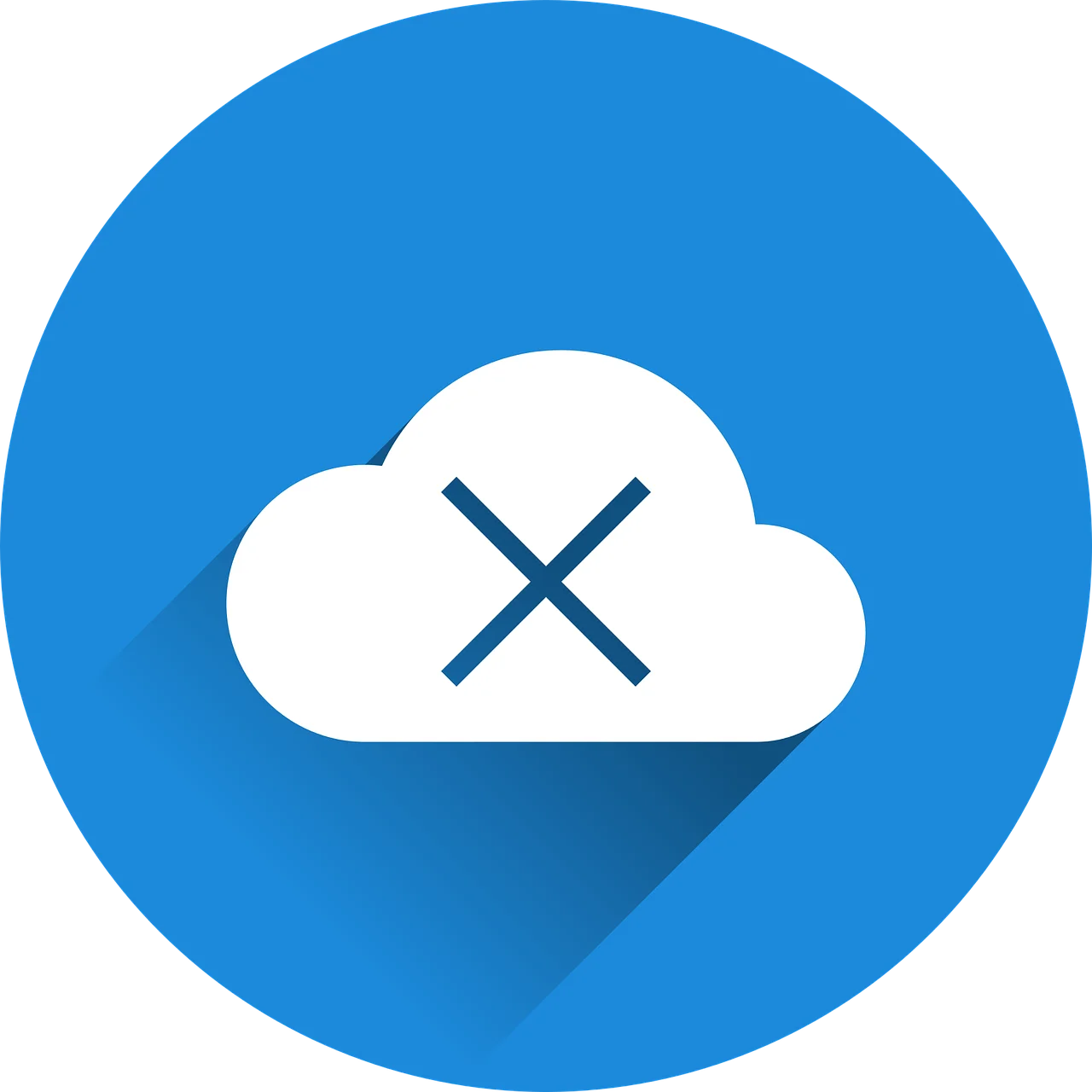 Hennessy Japan Fund: Additional Portfolio Manager commentary and related investment outlook
The bold, coordinated policy moves of the Bank of Japan (BoJ) and GPIF (Government Pension Investment Fund of Japan), the largest pension fund in the world, certainly took market participants by surprise on October 31. However, despite the ensuing rally, the current TOPIX level continues to lag corporate earnings growth. Moreover, considering corporate profits and market capitalization, we believe that Japanese stocks are not overvalued compared to overseas stocks. With the recovery of economic sentiment in Japan and the progress of Abenomics, we expect the Japanese markets should continue to recover.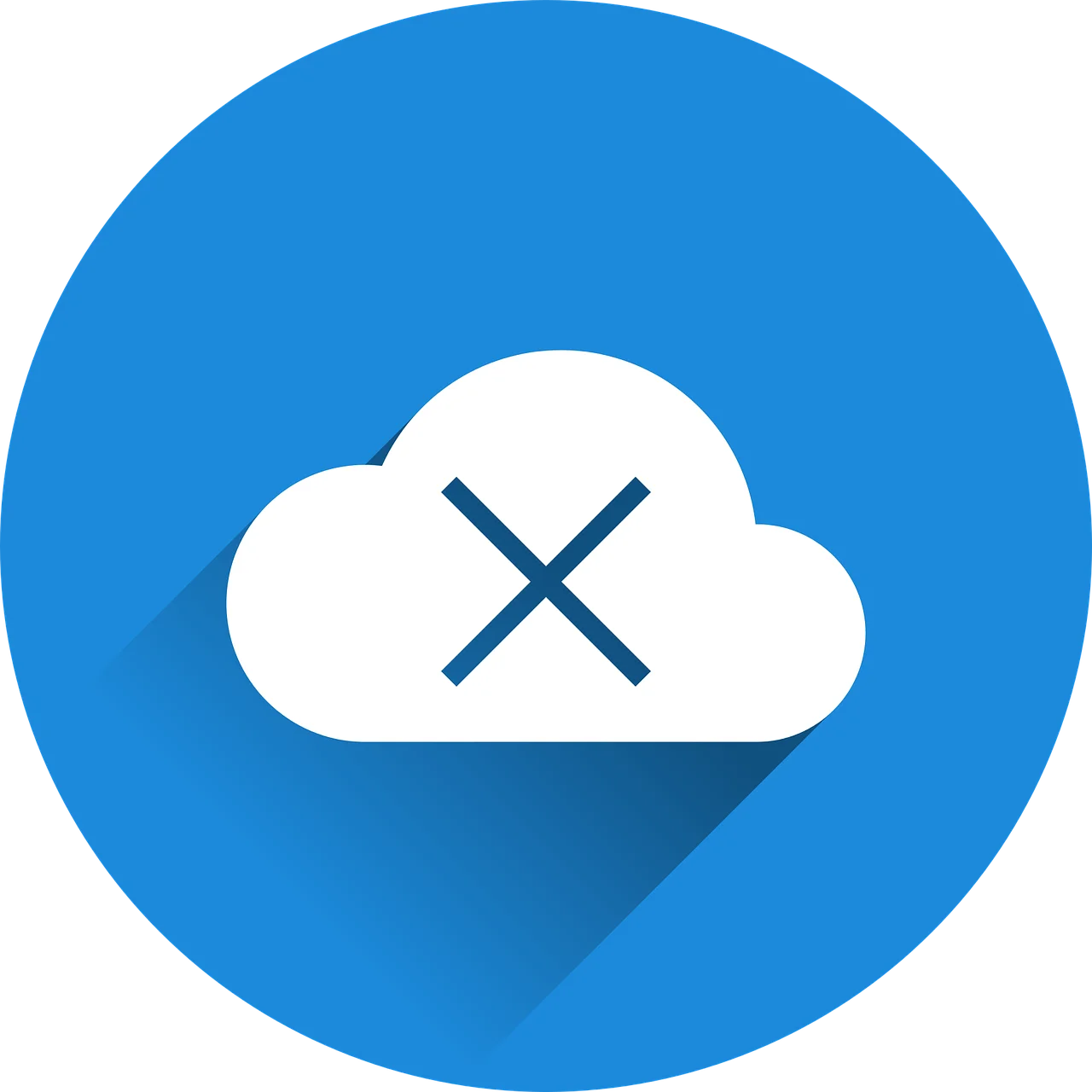 _______________
The Russell/Nomura Total Market™ Index contains the top 98% of all stocks listed on Japan's stock exchange and registered on Japan's OTC market in terms of market capitalization. The Tokyo Price Index (TOPIX) is a market capitalization-weighted index of all companies listed on the First Section of the Tokyo Stock Exchange. The Russell/Nomura Total Market™ and TOPIX indices are presented in U.S. dollar terms and take into account reinvestment of dividends. You cannot invest directly in an index. Performance data for an index does not reflect any deductions for fees, expenses or taxes.
The Fund may invest in small- and medium capitalization companies, which may have limited liquidity and greater price volatility than large-capitalization companies. Investments in foreign securities involve greater volatility and political, economic and currency risk and differences in accounting methods. The Fund may invest in IPOs, which may fluctuate considerably due to the absence of a prior public market and may have a magnified impact on the Fund. References to specific securities should not be considered a recommendation to buy or sell any security. Fund holdings and sector allocations are subject to change. Please refer to the Schedule of Investments included in this report for additional portfolio information.
Each Morningstar category average represents a universe of funds with similar investment objectives. © Morningstar, Inc. All Rights Reserved. The information contained herein: 1) is proprietary to Morningstar; 2) may not be copied or distributed and 3) is not warranted to be accurate, complete or timely. Neither Morningstar nor its content providers are responsible for any damages or losses arising from any use of this information. Past performance does not guarantee future results.
See full PDF below.