Global ETFs/ETPs Gather US$62 Billion In January, Record Hit 3.689 trillion
HFA Staff
ETFGI reports ETFs/ETPs listed globally gathered record inflows of 62 billion US dollars and assets reached a new  high of 3.689 trillion US dollars at the end of January 2017
LONDON — February 14, 2017  — ETFGI, the leading independent research and consultancy firm on trends in the global ETF/ETP ecosystem, reported today assets invested in ETFs/ETPs listed globally reached a new record high of US$3.689 trillion at the end January 2017 surpassing the prior record of US$3.546 trillion set at the end of December 2016.
ETFs/ETPs gathered a record level of US$62.13 billion in net inflows in January, marking the 36th consecutive month or 3 years of net inflows, according to preliminary data from ETFGI's January 2017 global ETF and ETP industry insights report.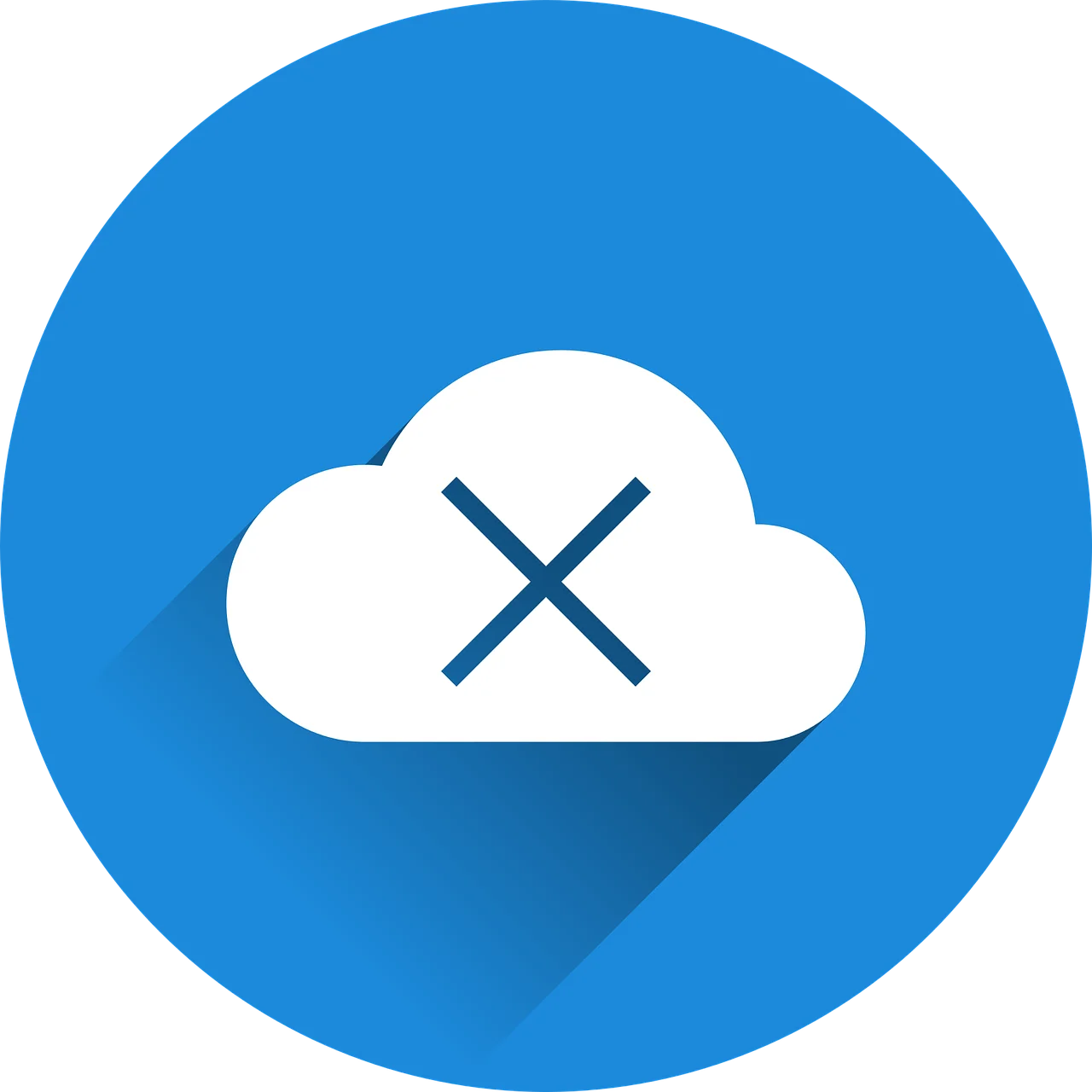 Record levels of assets under management were reached at the end of January for ETFs/ETPs listed globally at US$3.689 trillion, in the United States at US$2.641 trillion, in Europe at US$598.76 billion, in Asia Pacific ex Japan at US$132.87 billion, and in Canada at US$88.84 billion.
At the end of January 2017, the Global ETF/ETP industry had 6,670 ETFs/ETPs, with 12,588 listings, assets of US$3.689 trillion, from 293 providers listed on 65 exchanges in 53 countries.
"Investors favour equities over commodities and fixed income during January as equity markets had a good start to 2017. Developed markets outside the US and emerging markets showed strong performance in January up 3.2% and 5.1% respectively while the S&P 500 index was up 1.9% and the DJIA index was up 0.6% in January," according to Deborah Fuhr, managing partner and co-founder of ETFGI.
ETFs/ETPs gathered a record level of US$62.13 Bn for January. Equity ETFs/ETPs gathered the largest net inflows with US$46.00 Bn, followed by fixed income ETFs/ETPs with US$13.13 Bn, active ETFs/ETPs with US$1.51 Bn, and commodity ETFs/ETPs with net inflows of US$ 987 Mn.
Equity ETFs/ETPs gathered a record level of US$46.00 Bn of net inflows for January. Investors allocated net inflows to equities in most regions of the world. North American equity ETFs/ETPs gathered the largest net inflows with US$20.06 Bn, followed by ETFs/ETPs providing exposure to developed Asia Pacific equity indices with US$9.63 Bn, global (ex-US) equity ETFs/ETPs with US$6.16 Bn, emerging markets with US$4.32 Bn, global equity indices with US$3.13 Bn, and European equity indices with US$3.03 Bn, while Middle East and African equity ETFs/ETPs experienced net outflows of  US$326 Mn.
iShares gathered the largest net ETF/ETP inflows in January with US$19.19 Bn, followed by Vanguard with US$15.93 Bn and Nomura AM with US$4.20 Bn net inflows.
Please visit our website www.etfgi.com to register for our free Weekly Newsletter and updates, to find ETFGI Press Releases on ETF/ETP industry trends, daily postings of some of the top articles from financial publications around the world in the Industry News tab, details of upcoming Events, monthly videos on industry trends in Views, our twitter feed @etfgi , and to use our directory of firms in the ETF Ecosystem. You are invited to join our group "ETF Network" on Linkedin. Please contact [email protected] if you would like to discuss subscribing to ETFGI's  research or consulting services.