Global Competitiveness Report Ranks Switzerland Ranks 1st, USA Drops
HFA Staff
Switzerland has emerged first in the global competitive index for the year 2012 to 2013. This marks Switzerland's fourth consecutive year on top of the leader board. This came to light through the global competitive report that was released on Wednesday.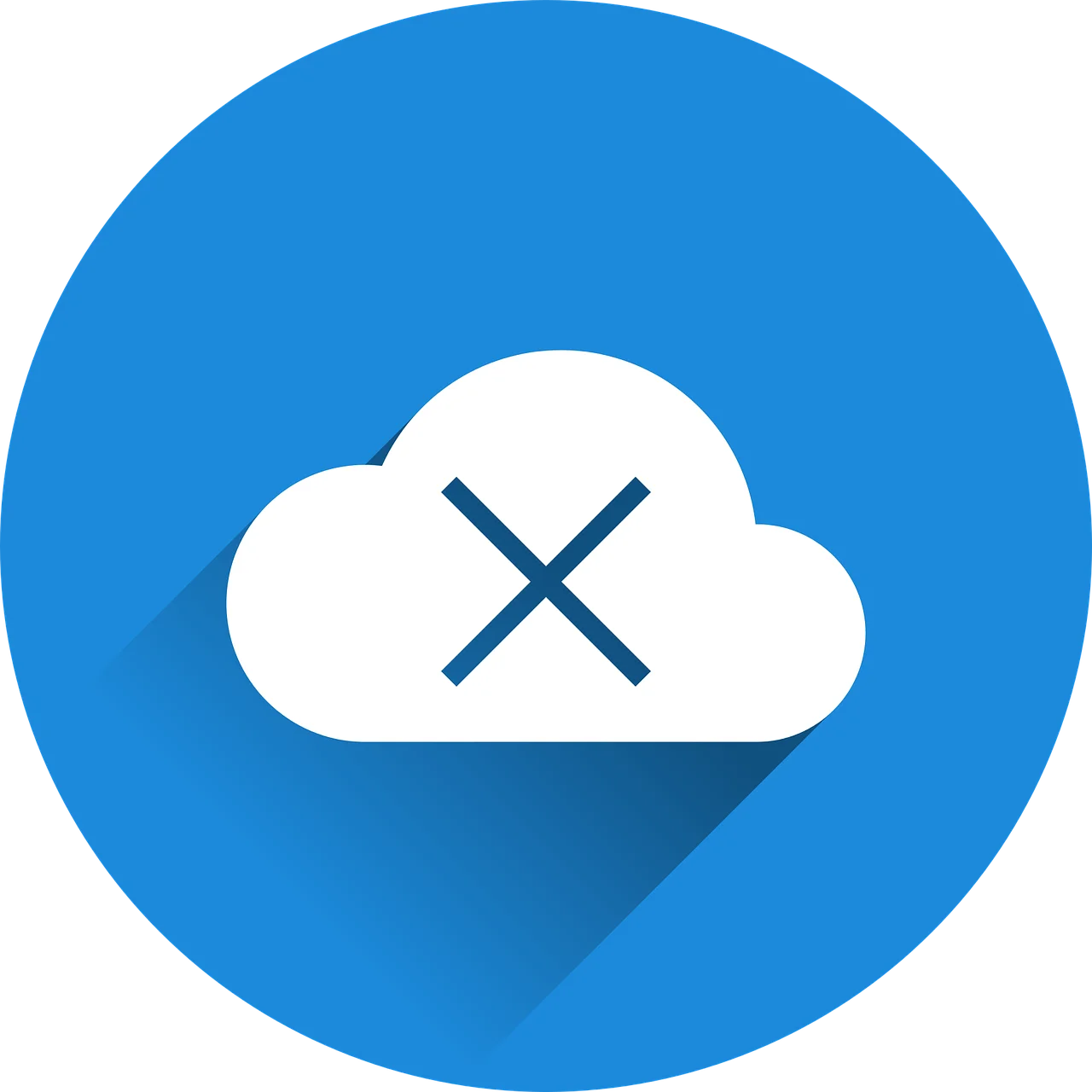 The forum remarked that Switzerland's prolonged impressive performance was attributed to the country's sophisticated business sector, the efficient labor market, and the innovation that its labor force exudes.
Back in the U.S., things are not as appealing and the continuous dip in performance has begun raising a lot of concerns.
The U.S has dropped for the fourth time in a row, coming in at seventh place. The poor performance underscores the country's unstable political landscape. Citizens and investors are not confident in the country's politicians, and this is continuing to dig into its economy. As of the moment, the Netherlands and Germany have gone ahead of the U.S in the rankings, and watchers are concerned whether the U.S will be able to maintain its status as the world largest economy.
Looking back into U.S. history with regard to the rankings, it comes of note that the country lost its triple A rating from Standard and Poor's more than a year ago. This downgrade was traced back to the raging political temperatures in the country. At the time, the democrats and the republicans were haggling over raising the debt ceiling.
The U.S. performance in subsequent ratings could be compromised, if it does not handle the oncoming November election carefully.
Northern Europe dominates
The coveted top ten positions were dominated by Northern European countries, with Switzerland, alongside six other Northern European countries, bagging the desired positions. Hong Kong and Japan also forced their way into the top ten positions, signaling their dominance in the Asian region.
Interestingly, the good performance in Northern Europe was not noted in the South. The global competitive report reveals that there is some real daylight between Northern Europe and Southern Europe. Most countries in Southern Europe are still reeling from the effects of the 2008 financial crisis, and are currently neck deep in debt. Greece, in particular, took a leaden blow. The once domineering force was ranked at 96th place.
The report placed Burundi in last place, indicating dismal performance in some parts of Africa. Indeed, the macroeconomic environment in some African countries has raised concerns. This is especially so, after reputable countries like Nigeria continue to lag behind, despite its scattered oil deposits and a bulging labor force.
The global competitive report is compiled using credible and accepted standards, all which revolve around factors such as a country's innovation and infrastructure.