Ford Adding 1200 Workers At Detroit Plant
HFA Staff
On Monday, Ford Motor Company (NYSE:F) said it will add 1,200 workers to a suburban Detroit factory to help build its popular midsize sedan, the Fusion.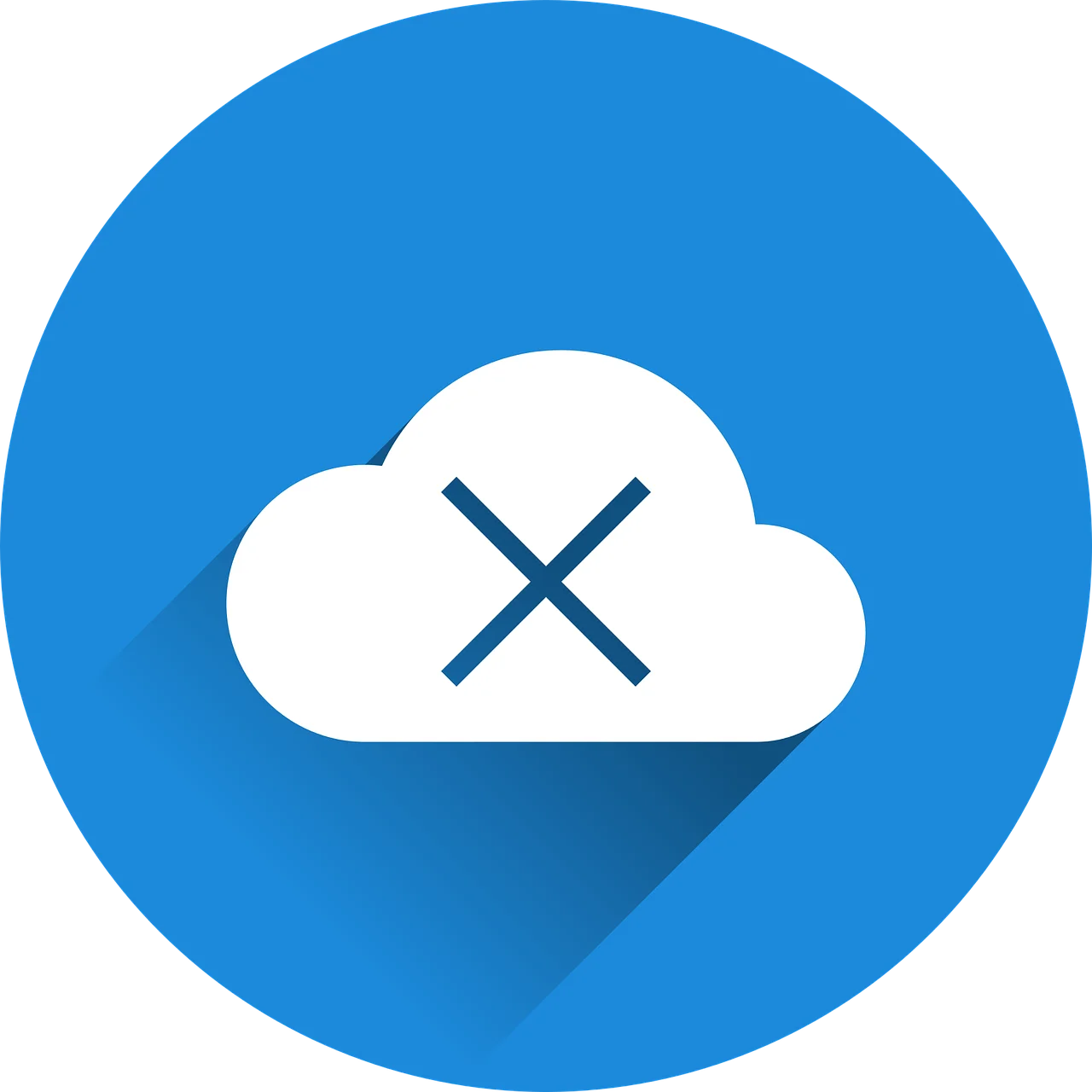 The news came from Ford Americas President Mark Fields to Flat Rock plant workers. He said that the Fusion's market segment is growing two times greater as compared to the rest of the U.S. auto industry.
This fall, the 2013 Fusion will go on sale.
Currently, Ford Motor Company (NYSE:F) is only making Fusions in Mexico but thanks to new labor contracts, the costs are lower in the U.S. and the company decided to add the product to its U.S. plant where it currently builds Mustang sports cars.
It will continue building the cars at the Mexican plant.
The hiring of the new workers will begin in the second quarter and the addition will come as a second shift of workers. The company also plans to invest $555 million at the plant for new equipment.
Through August, Ford Motor Company (NYSE:F) has 15.6 percent of the U.S. market; this is down from the previous year's 16.8 percent. The loss of market share in 2012 comes "in sell down" on older Fusion and Escape models, which cut inventory said Fields.
He added, "The reason I mention those two segments is because one out of every three retail sales is in those segments."
Fields also attributed Ford's U.S. total share decline on full-size pickup sales failing to recover "as much as they have in the past." Before this year, Ford saw the addition of market share in the U.S. for three straight years. This represented its longest growth run in four decades, according to Bloomberg.
For the company, its F-Series pickups is its largest-selling vehicle line. Through August, the F-Series increased 13 percent.
In addition to its plans for the Fusion, Ford is placing its bets on the Ford Escape model to change its share declines.
Fields also said on Monday via Bloomberg, "With these new products, we'll have the opportunity to gain share. We won't go after share for share itself. We want a good, profitable business."
The executive also said that upon concluding its 20-year production alliance with Mazda Motor Corporation (TYO:7261), it will rename the factory as the the Flat Rock Assembly plant. It had been known as Auto Alliance International as a reflection of the Ford and Mazda models.
Ford Motor Company (NYSE:F) will have operational control of the factory with Mazda retaining its ownership stake. In August, the last Mazda6 came off the assembly line.
According to Bloomberg, Chief Executive Officer Alan Mulally said on Sept. 6 that Ford will start selling the Mustang in Europe "soon," but he didn't offer any additional details.