Facebook Keeps Shopping, Purchases Face.com
HFA Staff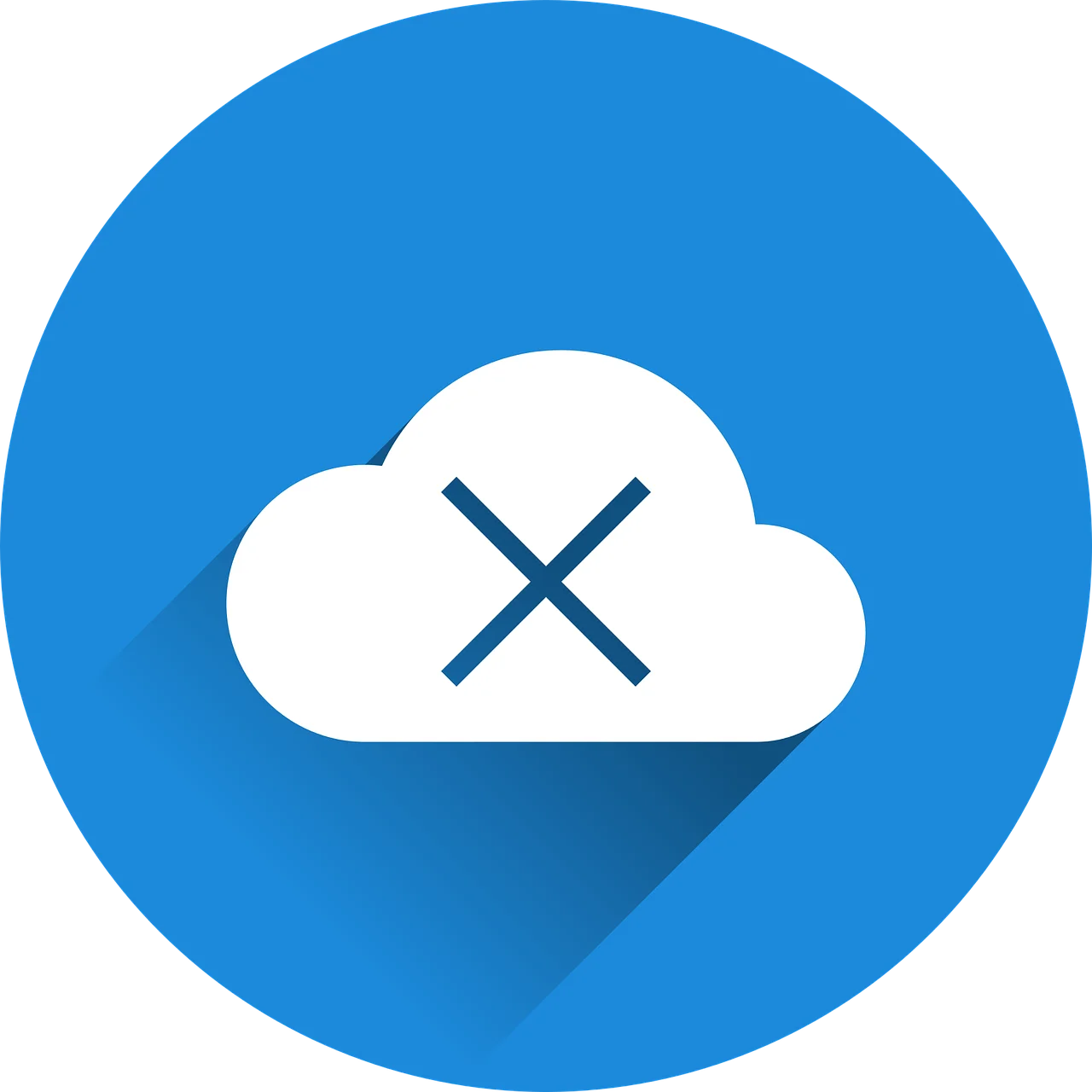 In its ongoing effort to not let its disappointing IPO keep them down, Facebook Inc (NASDAQ:FB) keeps moving ahead and announced on Monday that it acquired Face.com, the facial recognition software company.
The companies had supposedly been conducting talks for a while and the financial details for the transaction have not been disclosed.
Face.com announced the news on its blog and said that by working with the social media giant, it will offer "more opportunities" to build products and that mobile is a "critical part of people's lives." How that ties into Facebook wasn't really explained but the company did note that Facebook will still support its developer community.
The Israel-based company offers application programming interfaces (API) for third-party developers, who will then add the facial recognition software into their applications, according to CNET. Face.com has already released two Facebook applications: Photo Finder which enables people to locate untagged photos of them and Facebook friends while Photo Tagger automatically has people bulk-tag Facebook photos.
In 2010, Face.com, released an open API available to the public which enabled third-party developers to add the technology into their applications.
What did Facebook say about the acquisition? Not much.
In a statement via CNET, the company said, "People who use Facebook enjoy sharing photos and memories with their friends, and Face.com's technology has helped to provide the best photo experience. This transaction simply brings a world-class team and a long-time technology vendor in house."
So what's the mystery behind the lack of details, including a financial sum?
Just a few weeks ago, CNET reported that the two companies had been talking. Face.com had been valued between $80 million and $100 million. Maybe the company didn't want the public to know the cost of their continued spending spree.
Does it have to do with potential concerns for privacy? Fast Company raised it as a possible question. Last year, Facebook played around in the face recognition arena but hundreds of millions of people ushered into the feature unfortunately did not last long.
Keep in mind, Apple Inc. (NASDAQ:AAPL) and Google Inc (NASDAQ:GOOG) products already have face recognition technology.
On Monday, Face.com wrote in its blog, "Thank you to all of our supporters, our amazing dev community, to our employees and to our friends and family who have seen us through many long days and longer nights. The next steps are going to be exciting for all of us."
Maybe Facebook Inc (NASDAQ:FB)'s lowkey approach and lack of details comes from the fact it has been shopping like drunk sailor. In April it bought Instagram for $1 billion. Then it scooped up social-discovery service Glancee, followed by social-gifting company Karma– again for private sums–reported CNET.
Was this acquisition really necessary for Facebook? Maybe not.