European banks: Which one is better long term investment?
HFA Staff
Deutsche Bank AG (ETR:DBK) (FRA:DBK) (NYSE:DB) and UBS AG (NYSE:UBS) announced strong profit growth in Q1 earnings. Credit Suisse Group AG (NYSE:CS) also exceeded consensus profit expectations, as reported last week.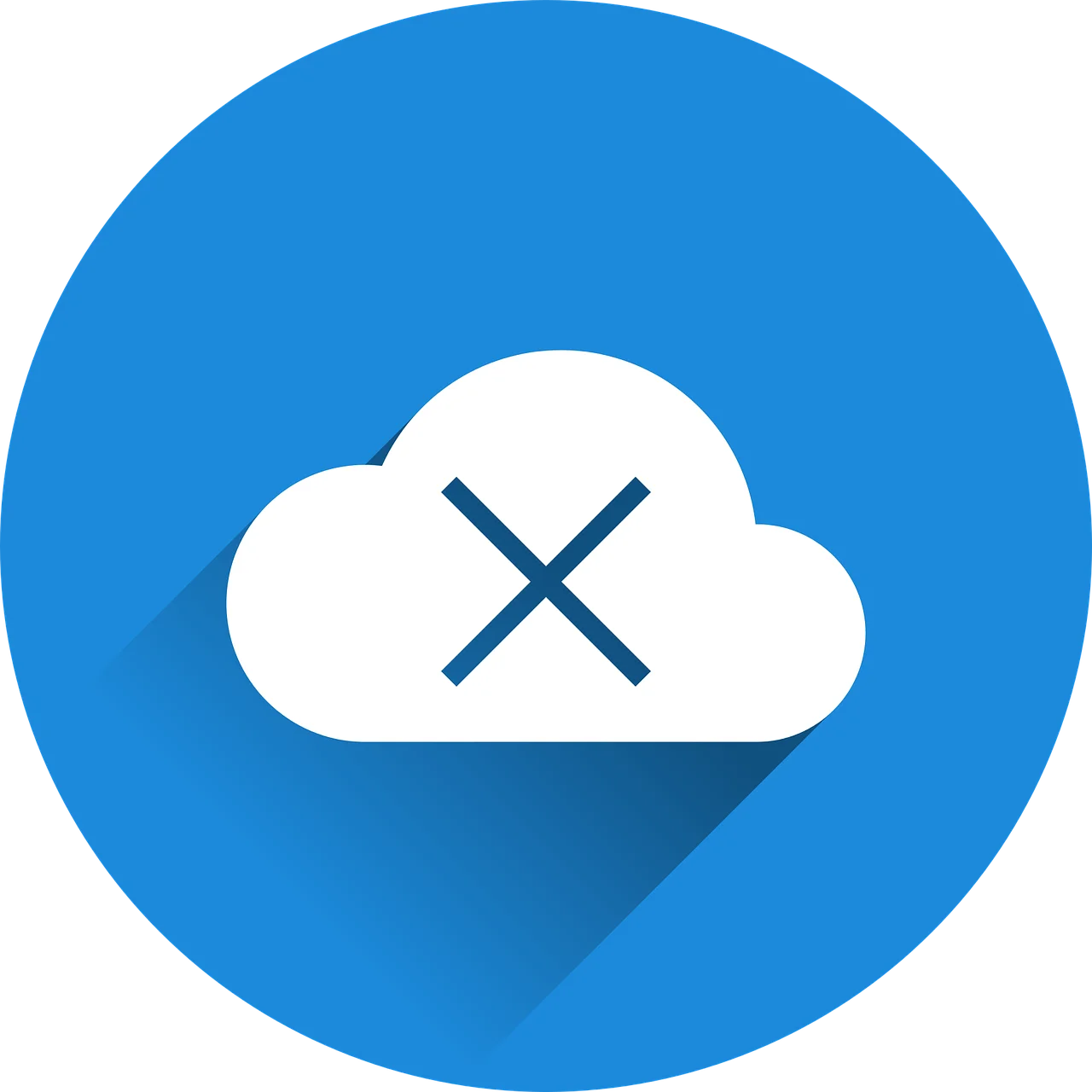 Deutsche Bank AG (ETR:DBK) (FRA:DBK) (NYSE:DB), Germany's largest bank, reported an 18 percent rise in net profit from a year earlier to 1.66 billion Euros ($2.16 billion) Most of the increase in profits came from cost cutting. Revenues came in at 9.4 billion Euros showing an increase of 0.2 billion Euros from a year earlier. Sales and trading segment showed solid performance generating revenues worth 2.7 billion Euros bolstered by demand for emerging market derivatives and credit solutions. Asset management revenues increased 4 percent year over year underpinned by strong asset management fees and increased client activity. Finally in the commercial bank segment, higher credit revenues and lower provisions for credit losses helped to partially offset lower deposit revenues.
Deutsche Bank AG (ETR:DBK) (FRA:DBK) (NYSE:DB) also announced that it will issue new shares worth 2.8 billion Euros ($3.7 billion) and that it will also seek an additional 2 billion Euros of subordinated capital over the next 12 months. The largest German bank is seeking to strengthen its capital position to be able to weather future crisis, increase dividend payouts, and comply with future German and U.S. regulations. The capital raise was welcomed by analysts. CNBC reported that Credit Suisse Group AG (NYSE:CS) lifted its rating on the stock to "neutral" from "underperform" and raised its price target to 35 Euros from 32, arguing that the strengthened capital position should put the group in a better position to deal with regulatory challenges, a weak economy, and any litigation.
Swiss bank UBS AG (NYSE:UBS) also exceeded analysts' expectations, reporting net quarter profits of 988 million Swiss Francs ($1.3 billion) – bolstered mainly by its investment bank and improving wealth management business. The first quarter of 2013 is the first one profitable, after two consecutive quarters of losses. Revenues increased by 1.4 billion Swiss Francs to 8 billion Swiss Francs driven by increased client activity. Wealth management strength was bolstered by onshore client flows from Europe, and asset growth from Asia Pacific, emerging markets and ultra high net worth.
Higher asset management fees and increased client activity also underpinned results. In the retail and corporate bank, net interest margin declined by 8 basis points to 1.54 percent reflecting lower interest income. CNBC reported that Scott Evans, head of equity sales at Espirito Santo Bank, said that UBS could outperform in the long term as the Swiss Banks' earnings quality is superior to Deutsche Bank AG (ETR:DBK) (FRA:DBK) (NYSE:DB)'s. Evans also argued that UBS is taking a more aggressive stance on restructuring its businesses.
Credit Suisse Group AG (NYSE:CS), Switzerland's second largest bank after UBS, also beat consensus expectations regarding profits. The bank reported a profit of $1.37 billion, up sharply from the $46.43 million in the first quarter of 2012. Net revenue rose 6 percent to $7.6 billion (7.3 billion Swiss Francs). Results were driven by solid results in private banking and wealth management, driven by new assets and increased transactional activity.
Like its peer UBS AG (NYSE:UBS), profits were offset by lower net interest income. The investment bank segment also underpinned profits reflecting stable revenues, sustained market share, and lower costs. Cost cutting initiatives are also showing results at CS bottom line. Nomura analysts continue to recommend buying the stock and they estimate it could deliver a return on equity of 16% and a flat cash dividend.