Eur 430 Billion In European Private Equity Deal Value In 2015
HFA Staff
Eur 430 Billion In European Private Equity Deal Value In 2015 by PitchBook
What comes next for European private equity?
Introduction
For 2016, PitchBook's European coverage has undergone quite a few changes. We have split our flagship European Private Equity Breakdown into two separate reports, one solely dedicated to examining trends in leveraged buyouts, growth, recapitalizations and similar private investments, and the other focused entirely on the European venture capital industry. With these separate reports, we have expanded the breadth and depth of our analysis, as well as provided larger, more comprehensive datasets, all the better to give you as much information as possible. In addition, this report contains an expanded section focused solely on PE investment, exit and fundraising trends within the United Kingdom. Our goal, once again, is to delve deeper into one particular geographic region per report edition, thereby offering greater insight and more information. One final note: This report is entitled 2015 Annual according to our new report naming convention, wherein the timeframe in the title reflects the timespan of the datasets.
These changes are suited to the times, as the investment landscape in Europe has grown increasingly complex, even since the last installment of this report series. Fears swirl around whether or not even the forecasted tepid growth rate in Europe can be sustained, with expected growth in domestic demand and net exports counterbalanced by factors such as the recession and currency depreciation in Russia. Yet, in counterpoint, the era of austerity seems to be winding down, with governments such as Spain expected to loosen fiscal policies even as the European Central Bank continues with its program of quantitative easing. Furthermore, with the long-awaited liftoff in interest rates by the U.S. Fed among other factors, relatively more attractively valued European equities are touted as potential opportunities for the coming year. Additional complexities such as ongoing competition for quality assets fueled by an abundance of dry powder face private capital investors. All in all, this year is shaping up to be an even more complex environment than last year, so we hope this report helps inform your decision-making in the coming months.
A year marked by big deals
Overview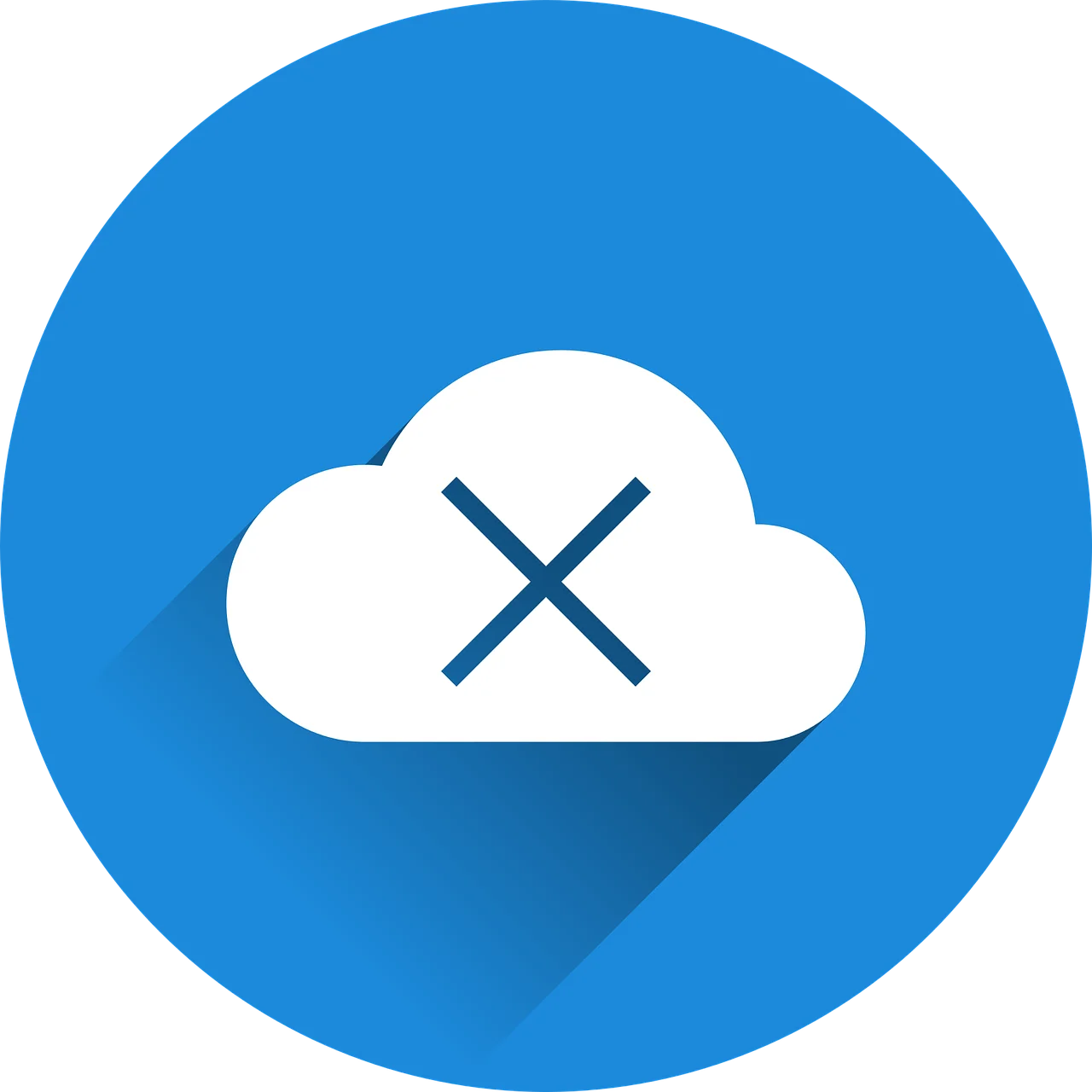 The overall figures for European private equity activity mask a more complex investment landscape marked by high prices for top-tier assets and uneven to stagnant growth. At just under Eur 430 billion in total PE deal value, 2015 as a whole saw a 29.4% increase over 2014, even as investment count more or less plateaued. As to be expected with such an occurrence, a flurry of blockbuster buyouts was responsible for such a mammoth yearly sum of deal value, with 19 transactions at or exceeding Eur 2.5 billion in size completed last year alone. Only two other recent years approach that level: 2006 and 2007. Yet the peak of the resurgent buyout cycle seen last year was unlike the heady spending spree that occurred during those years in several ways.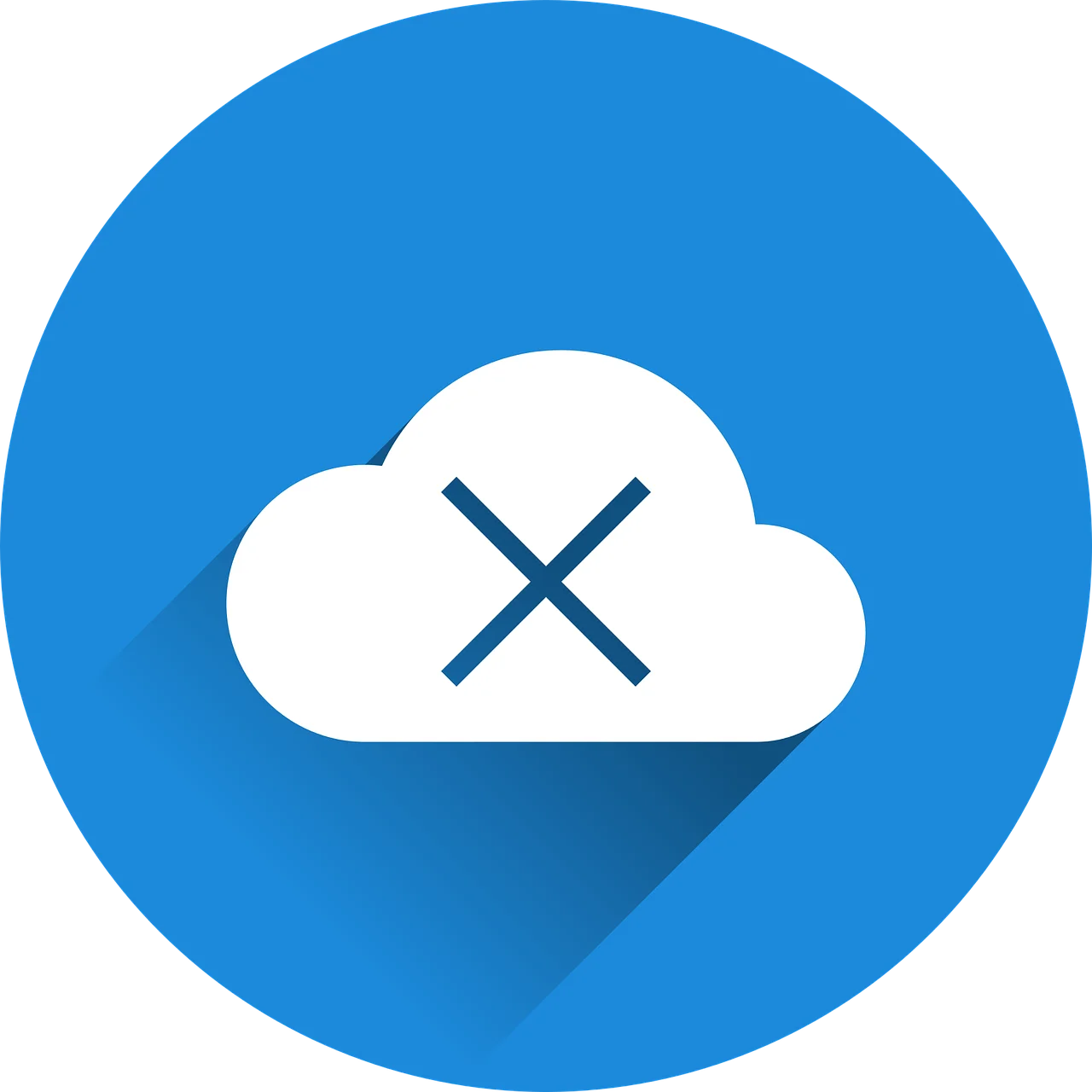 Chief among those factors is the shift in private equity investment strategies. As the steadily rising percentage of bolt-ons indicates, PE fund managers are focused on building out portfolio platforms like never before, positioning for growth via acquisition. Faced with a mix of contradictory indicators including the aforementioned stagnant economic growth, PE investors are opting to more heavily emphasize the operational enhancement facet of typical PE investment theses.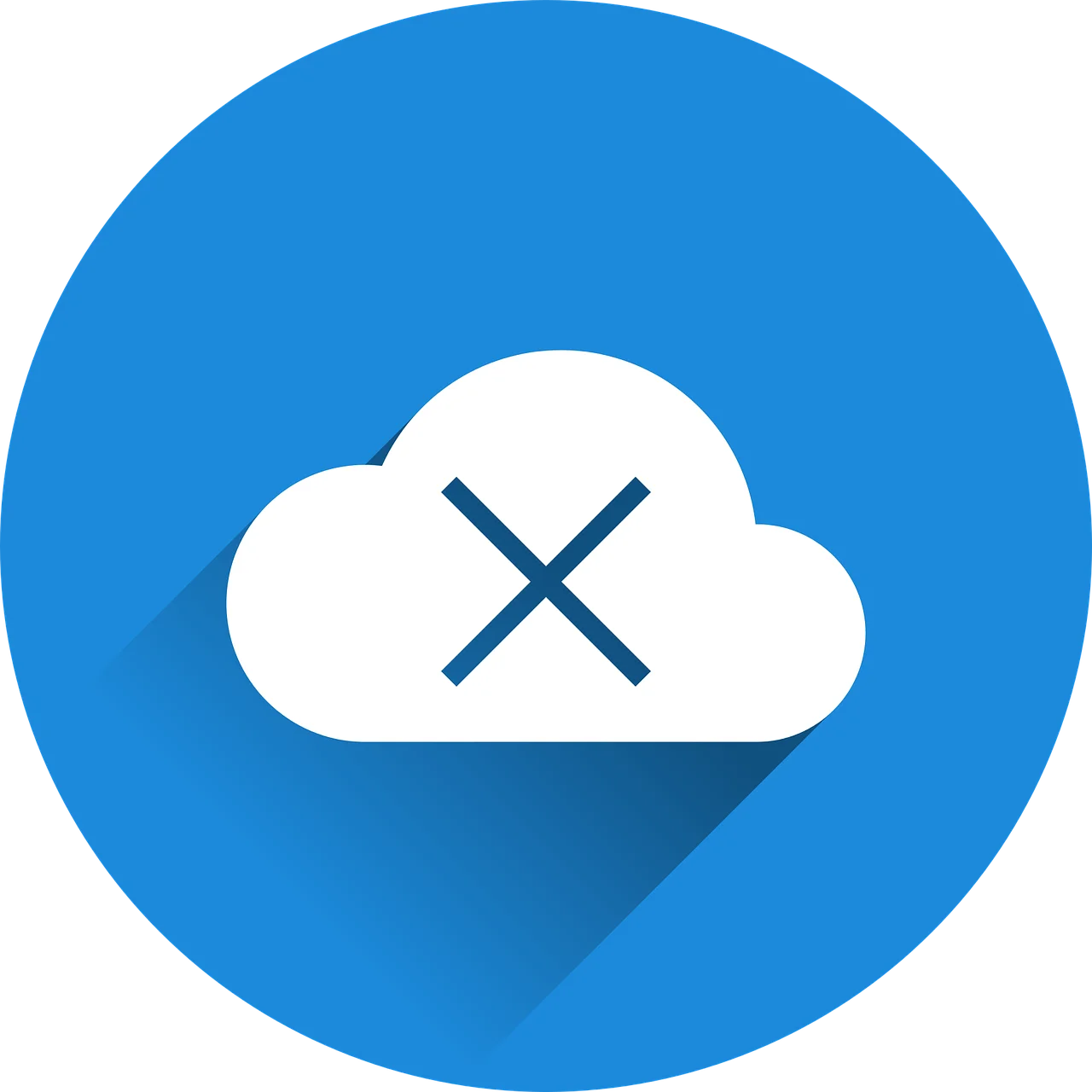 Another key factor that differentiates this stage of the buyout cycle from the last is the still-elevated level of U.S. investor involvement. U.S. private equity firms are laboring under somewhat similar conditions, so as they in turn diversify investing strategies, they have looked across the Atlantic more and more in search of relatively more attractive targets. With a superabundance of capital overhang to put to work, far more than Europe's largest buyout firms, U.S. counterparts contributed in no small part to last year's surge in value. And, with the U.S. buyout cycle slowing as competition for the best assets remains fierce—among multiple other factors—pursuit for relatively better-priced European businesses could well remain in vogue among U.S. firms, although U.S. banks have been pulling back from funding European buyouts as uncertainty spreads. But it must be emphasized that the same fierce competition for quality targets will remain a stumbling block for dealmakers in Europe.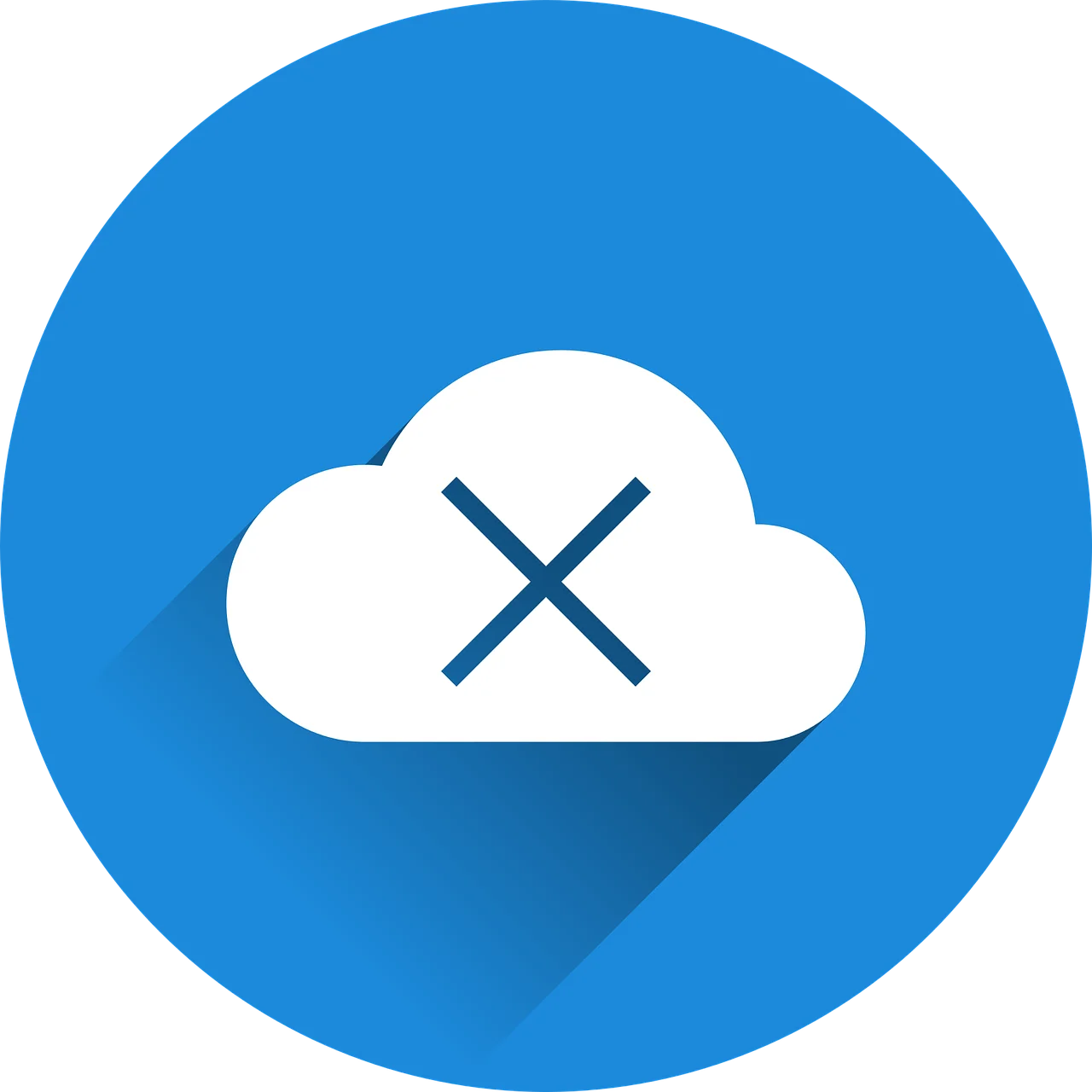 Furthermore, with quantitative easing by the ECB set to help boost asset valuations through the rest of the year, concerns around deal pricing may remain, especially as demand is unlikely to fall, what with the amount of dry powder dealmakers are looking to deploy. In short, private equity activity is more likely to diminish at least somewhat, but not by much.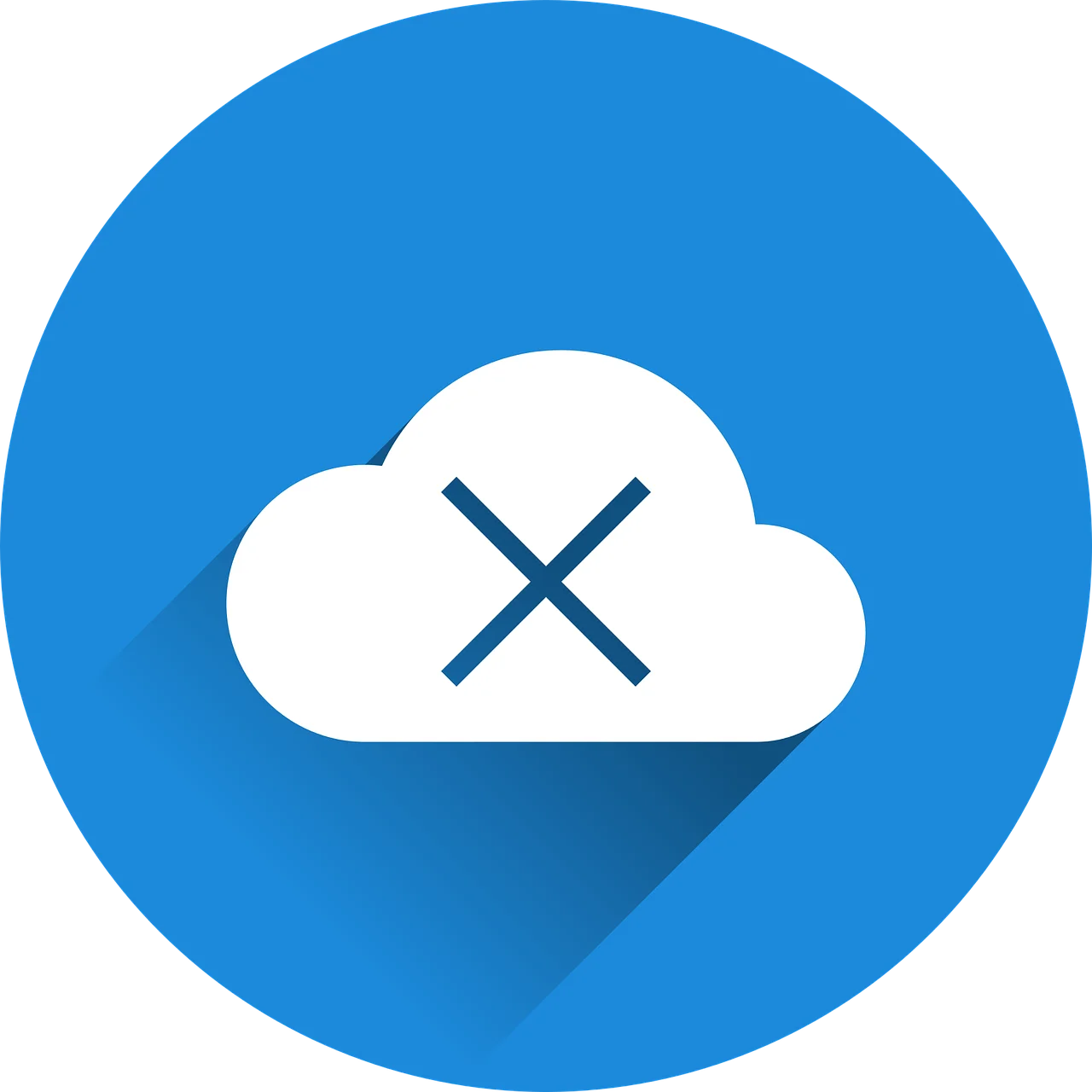 High valuations in a search for quality
Deals by sector & size
The impact of heightened valuations can be readily seen in the breakdown of private equity investment by size below, with the proportion of deals exceeding Eur 25 million in size steadily creeping upward over the past few years back to pre-financial crisis levels. Deals in the Eur 100 million to Eur 500 million range accounted for 23.2% of overall activity in 2015, the largest percentage in nearly a decade—2006 saw 25.1% for that same segment. In terms of value, the resurgence of mega-deals such as Nordic Aviation Capital's purchase by EQT Partners skewed the Eur 2.5 billion+ segment to nearly record levels. On a sector basis, B2C experienced a surge even over 2014 numbers to 654 completed investments. Many forecast growth in domestic demand, particularly given the continued slump in oil prices, although the effects are muted somewhat by lower inflation and continued high unemployment in many areas. Consequently, if growth occurs, it will be highly region-specific.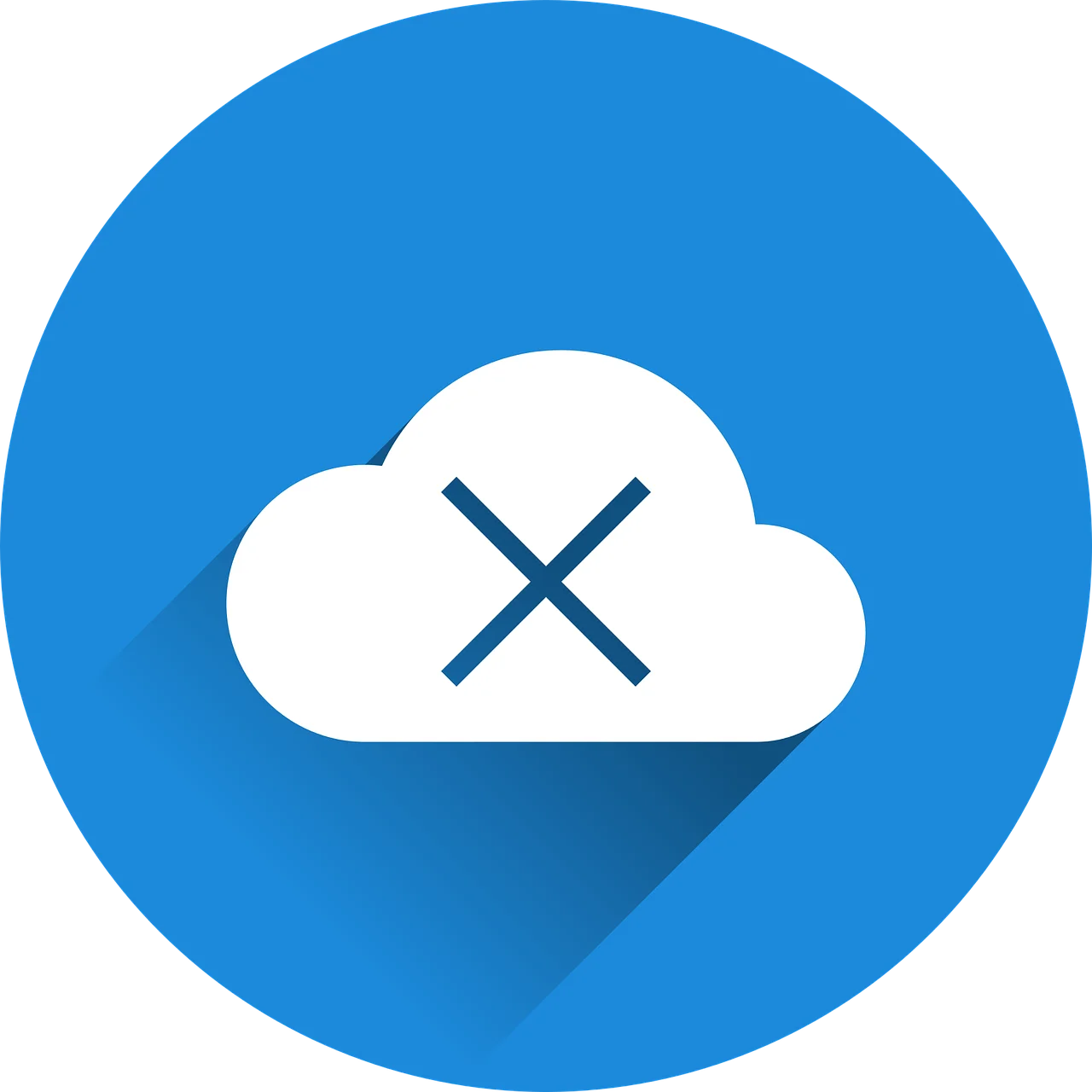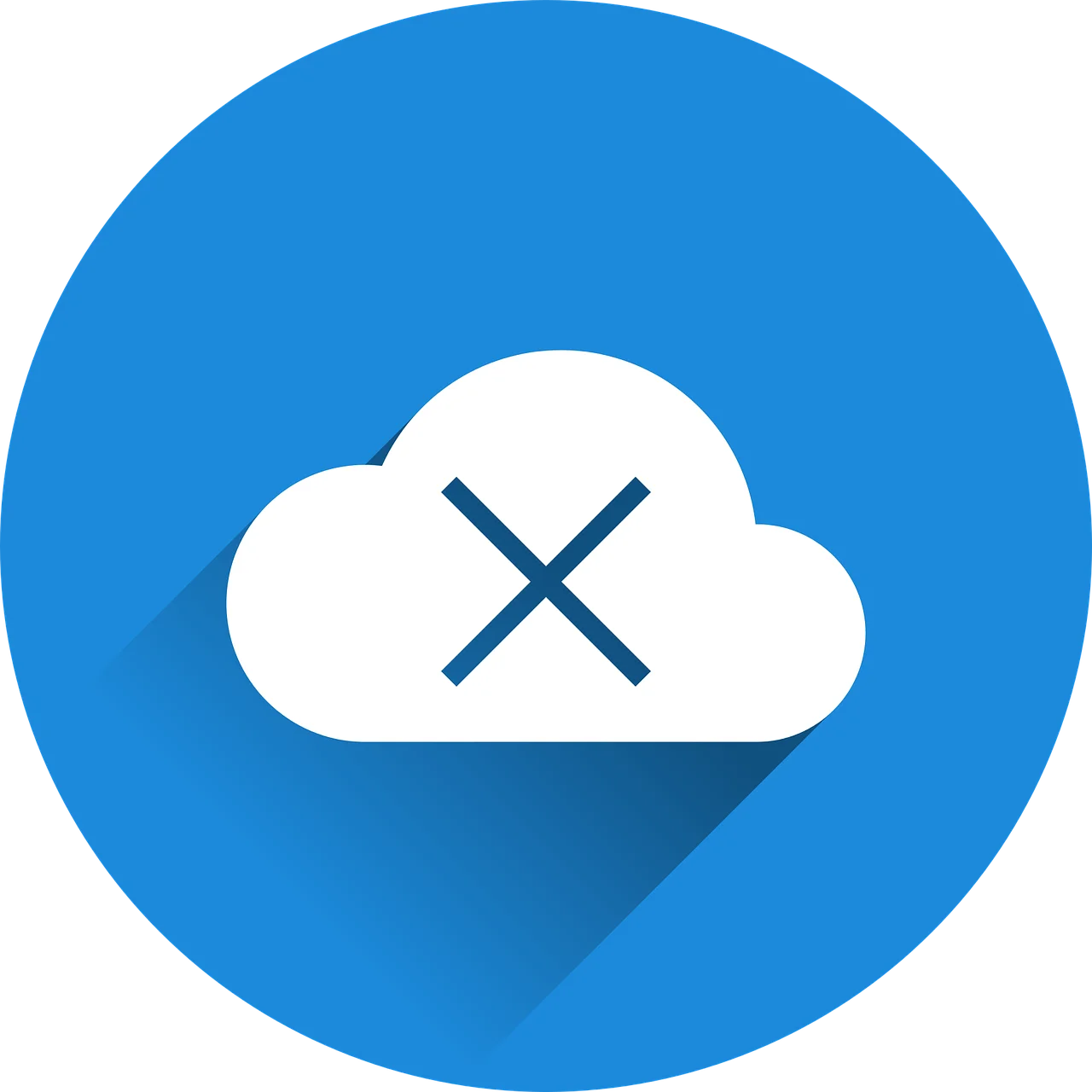 See full PDF below.