David Einhorn At RobinHood: Long Sune, Greece, Short France [SLIDES]
HFA Staff
David Einhorn spoke at the Robin Hood Investor Conference in New York on October 20th 2014 and pitched long Sunedison Inc (NYSE:SUNE), Greek banks, and short French debt Below readers can find Einhorn's full slides from this year's conference which focus on long SUNE and short French debt, among other ideas.
…………………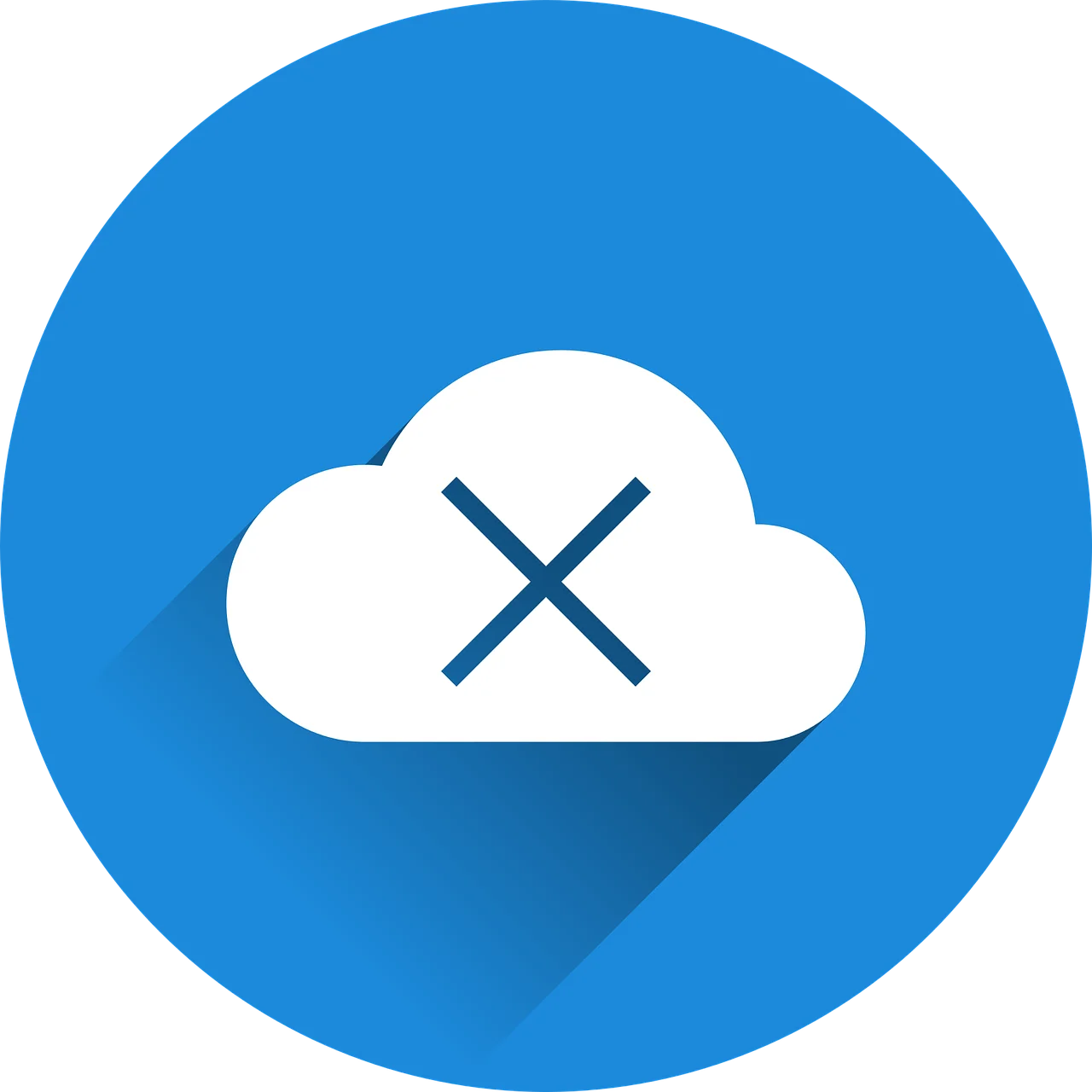 The cheaper solar panels have made solar competitive with traditional forms of electricity, even in markets without subsidies.
Solar stocks have fallen over the last few weeks. We believe it's related to the recent drop in oil prices.
However, oil is used mostly in transportation, rather than electricity generation.  You can see that even a significant decline in oil prices would still leave it uncompetitive as a source of electricity.  We think that the sell?off in solar stocks in response to falling crude oil is unjustified and creates a good buying opportunity.
Solar cells become continually cheaper because they benefit from semiconductor innovation. The industry expects solar costs to decline another 20% by 2017.
Annual global solar installations have grown from just 2 gigawatts in 2006 to over 45 gigawatts this year. More than half of all new electricity capacity added in the U.S. this year will be solar.
……………..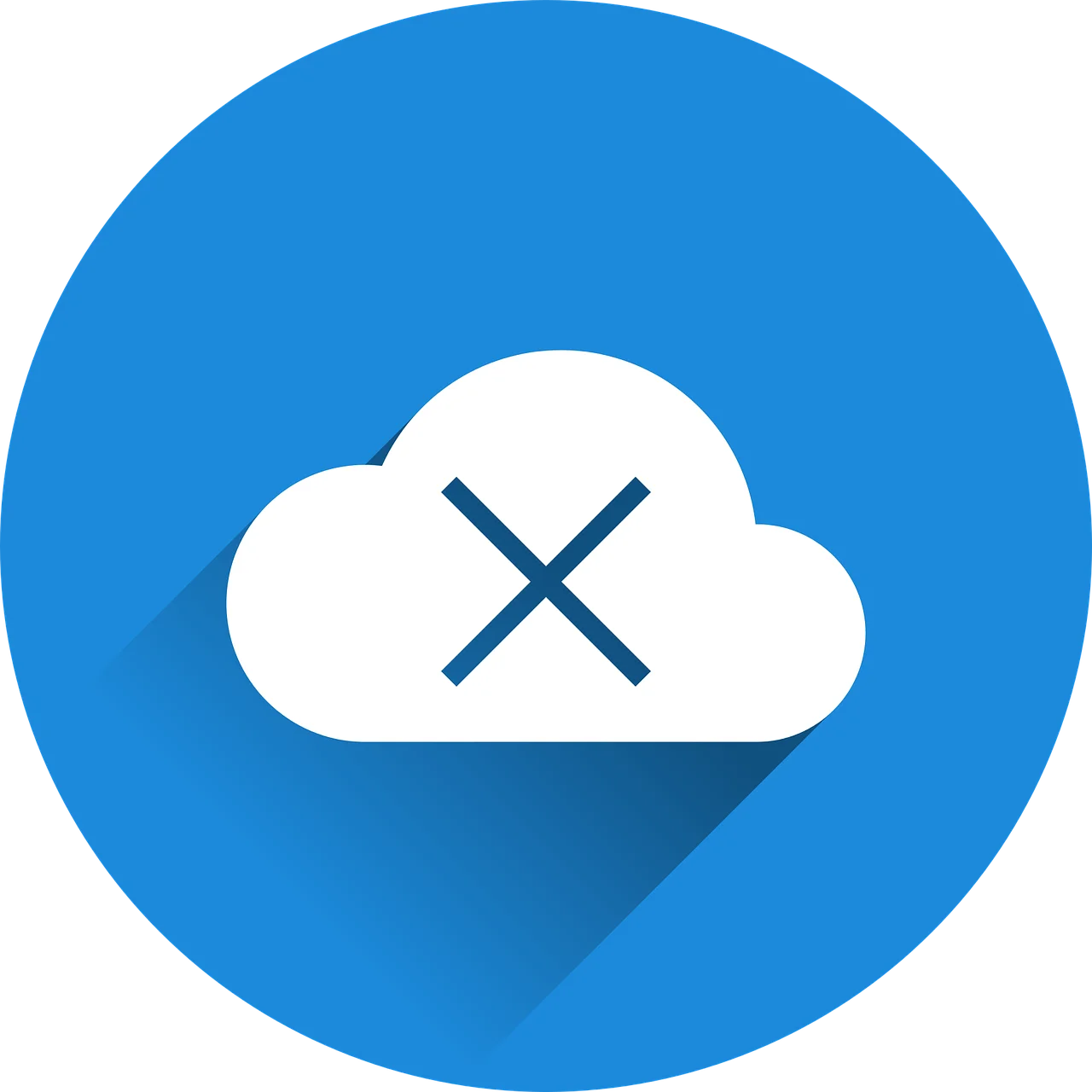 As we sum up the parts:
SunEdison's core development business is worth $15 per share, the TerraForm Power, Inc. (NASDAQ:TERP) stake is worth $4.50, the IDRs are worth around $9 and a couple other assets are worth another $3. This sums to about $32 per share, which is a good distance from where the stock is trading.
……………..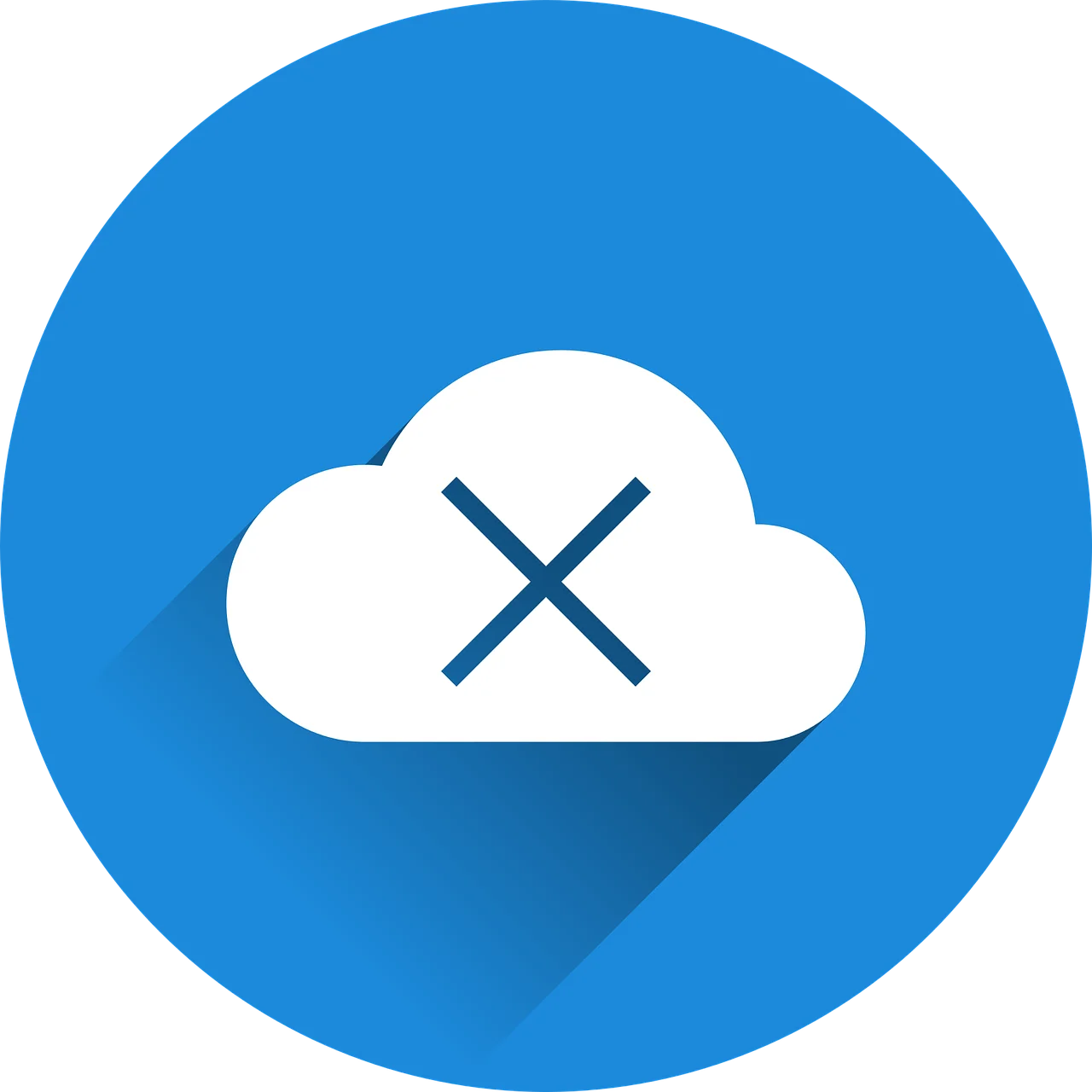 Several years passed. All the foreign banks left, and the domestic banks were consolidated into 4 survivors: Alpha, Piraeus, NBG and Eurobank.
In 2013 and 2014 the surviving banks were recapitalized. We are long Alpha Bank and Piraeus Bank. Between them, they control just over half of the loans and deposits in the market.
They trade below tangible book value.
…………………
One of most obvious tail risks for the Greek banks is the possible break?up of the Euro or sovereign re?default.
There is a huge disparity in how the market views the same risks when assessing Greek banks compared to French government bonds.  While Greece is priced as if a Euro break?up or another default is rather likely, for France either is unthinkable.  The French 7 year bond yields 71 basis points, which means that investors hope to receive just 5 points of interest through 2021.
Let's look at France.
Einhorn-slides-robin-hood-2014