C4K Conference – Einhorn, 3G, Watsa, Eisman, Chilton, Cowen, Hilal, Smith And More
HFA Staff
Daniel Dreyfus of 3G Capital presentation from the Capitalize For Kids Conference 2017.  See all of our notes below in the PDF – sorry for sloppy handwriting – also the notes while accurate should not be considered a verbatim transcript of what the speakers said.
Also see
Pascua-Lama
Pascua-Lama is a large gold-silver prospect straddling the Chile-Argentina border: it is forecast to be one of the world's largest. lowest-cost and longest life gold mines
The asset is being slowly developed by Barrick Gold, with delays due to political issues and is awaiting further permits to develop on the Chilean side; meanwhile exploring accelerated underground development on the Argentinean side
Barrick has -10 years of reserves left at producing assets, so this protect is key to maintaining production in the near future
WPM would receive ~9Moz of silver once the mine is fully developed, worth over $125 MM of EBITDA at spot prices
201710201720(1)(1) capitalize for kids valuewalk
Daniel Dreyfus has been a Partner at 3G Capital, Inc. since February 2013.
Mr. Dreyfus served as a Managing Director at Goldman Sachs Asset Management, L.P. until January 2013. He was responsible for investments in natural resources. Mr. Dreyfus was a Portfolio Manager Goldman Sachs Investment Partners and Goldman Sachs Principal Strategies from 2000 to 2012. He was an Analyst at DLJ Investment Banking from 1998 to 2000. Mr. Dreyfus served as an Intern at BMO Nesbitt Burns in the Equity Research Department covering the gold mining sector in 1997.
He graduated with a B.Comm. from McGill University in 1998.
---
Two Big Streams Linked To Copper Projects
Rosemont
Hudbay targets 53 - $4 copper before greenlighting Rosemont, last required permit expected in Q4'17
WPM to receive 100% of Rosemont's gold (~15 koz) & silver (~3 Moz) production
Worth over 550 MM of EBlTDA at spot
Salobo lll
Salobo lll is an expansion of Vale's low-cost Brazilian copper mine; ~three-year build time and ramp-up once greenlit
Little data given, but assuming expected throughput rates and grades, could see ~75 - 100+ koz of additional gold (or WPM
Worth over 575 MM or EBlTDA at spot
....................
Jeff Smith of Starboard Value presentation from the Capitalize For Kids Conference 2017. Stay tuned for more coverage.
Also see
Envision was wanted through the Merger of Legacy Envision and AnSurg
In December 2016, legacy Envision and AmSung combined to form the largest provider of physician service and operation of ambulatory surgery centers
....
Significant Margin Improvement Opportunities for Physician Services
Despite significant size and scale advantages, Envision's Physician Services margins have continued to decline, and remain  below most best-in-dam peers.
• Envision has greater scale than MEDNAX
• MEDNAX has a more favorable business mix
..............
We believe Envision has a more profitable business mix and greater scale
Summary
1) Consistent, stable cash this profile with opportunities for improvement
2) Opportunity for cross telling and further consolidation
3) Compelling acquisition target for both strategics and private equity
...............
Jimmy Levin the young super-star of Oz Management gave a presentation on long Altaba  from the Capitalize For Kids Conference 2017 Conference today. Stay tuned for more coverage
Also see Pabrai Investment Funds Charges Higher With 57% YTD Return
Investment Overview - Altaba 
I. Altaba is a holding company that trades at a 33% ex-cash discount to underlying assets
II. As Altaba simplifies their holdings, we expect the discount to narrow substantially
III. Potential for attractive return relative to downside risk
How Do You Lose Money?
Mark to Market
Both Altaba and its largest holdings are publically traded, so the discount may fluctuate
Sale of Assets at Full Tax Value
Crystalize a 36% discount, as compared to the current 33% discount
Not a great outcome, but not terrible either
---
...................
Aaron Cowen of Suvretta Capital Management presentation from the Capitalize For Kids Conference 2017. Stay tuned for more coverage.
Long Unicredit idea below.
1) Pan European commercial bank with competitive advantages
Italian bank with a network of extensive retail and corporate franchise
#1 or #2  In all segments of Italian banking
2) Recapitalization provides financial base for new management to execute restructuring plan
  Current CEO lean Pierre Mustier was appointed In July 2016 and has outlined a credible plan for the bank to earn a 9% or greater ROTCE
UCG addressed Its capital needs through  13 billion euro rights offering In Feb 2017 and  5 billion euro of subsequent asset sales
Capital tracking above management's 2019E Basel IV target of 12.5%
3) Cost  savings and credit improvement account for 400 of 500 bps of ROTCE Increment to 9% In 2019
UCG secured agreements with unions In Italy, Germain, and Austria to reduce 14,000 Full-time Employee& (14%)
Management aspects employee reductions and 944 branch closures (25% of total) to reduce operating expenses by 14% by  2019
4) As ROTCE Improvement continues and the Company earns its cost of capital. shares can trade at 1.0x 2019  TBV and still return 40%
Suvretta Capital Management Investment Philosophy
Company Research
Fundamental analysis on company and competitions
Multidisciplinary financial analysis
Assessment of upcoming catalysts to reach price target
History at management teams. compensation alignment, decision making, return on invested capital
Drivers of the business and the stock
Continually re-underwrite portfolio and reassess thesis
Trading Acumen
Expression of trade through liquid equities or options
Trading team with extensive relationships to help gauge supply.demand imbalance
Access to equities and derivatives flow
Exposure/Portfolio Management
Industry Research
Suvretta Capital Management believes that industry fundamentals drive stock performance as much as individual company performance
Focus on industries experiencing secular growth or disruption
Secular and cyclical themes, industry supply/demand dynamics, drivers of the industry
....
Steve Eisman   pitched a pair long Citi short Wells Fargo trade. See some of those notes below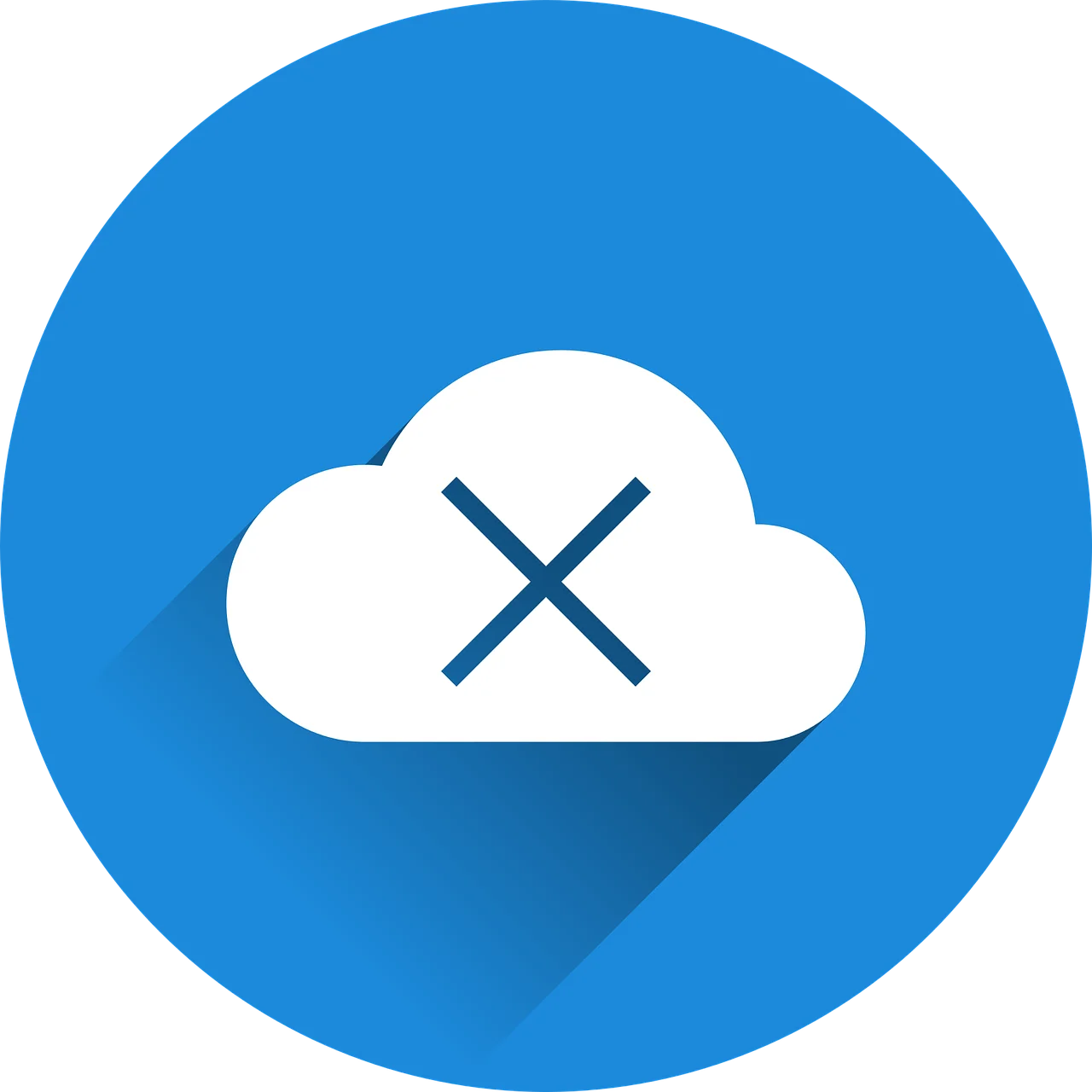 Warath on Lithium
Innovation in battery technology combined with Governmental Policy is uprooting the Auto Industry resulting in change at an unprecedented rate
Less than 1% of all passenger vehicles are EV
Registrations up +60% in 2016 Norway EV penetration rate at 23.5% Expectation for 25% of all auto sales by 2025
One play
Neo Lithium (NLC: TSX) US$120m market cap 100% owner of an Argentinian brine project in pre-development
The 3Q project is the largest, highest grade and lowest impurity known salar in the world
CEO was the founder of Lithium Americas US$235m of EBITDA, no debt, 100% ownership implies 2.4x EBITDA Big 5 comp group average = 1320% return
.....
Ninepoint Partners on Oil
What else has caused consensus to become "oil is doomed forever"?
US oil production growth will make OPEC obsolete... $40/bbl is the new $100/bbl due to efficiency gains Electric Vehicles = no more oil demand France plans to ban sale of diesel/gasoline vehicles by 20401 Volvo to phase out "conventional" engines by 20192 OPEC will swamp the market once the agreement expires in March 2018
................
Cilton on Sherwood Williams
VALSPAR (VAL) ACQUISITION
• After years of running an under•levered balance sheet of loss than lx Net DebVE8ITOA in hopes of making this meaningful acquisition, Sherwin Wdhams (SHW) bought Valspar (VAL) in June of this year for $1128 in an all cash deal SHW was able to fund the deal with cash on hand and attractive debt financing in order not to dilute shareholders
VAL brings three key attributes to SHW A global footprint to extend SHW's Architectural Coatings business - meaningful operations in Europe especially A highly optimized Industrial Coatings business with world class margins to improve SHW's own Performance Coatings business The opportunity to further drive Manufacturing and Supply chain efficiencies through scale, SHW operational expertise. and share of best practices • By our math. SHW will enter a leverage range of 2 Sx - 3.0x Total DebVEBITDA by the end of 2018 and will be able to resume its stock buy back program • SHW has already increased its public guidance for long-term synergy targets by -75% at the mid point, lust three months after closing the deal
............
Ventor Capital on Entercom
RADIO (not as bad as you think!)
• THE ORIGINAL STREAMING MEDIA!!! • America's #1 reach medium with 240MM listeners • #1 ROI advertisement (cheap production, near real-time local ads) • Local programming for events, sports, news • No cord to cut!!! It's already free • Growth is all about ratings driving price
....
Blackstone on Real Estate
How to Invest Now?
? A differentiated approach to the U.S. residential private mortgage market
? Focus on proprietary, less easily accessible, newly originated mortgage credit and high quality borrowers
? Leverage a trusted group of mortgage originators, with pre-determined specifications for underwriting ? Timely market and product insights ? Real-time risk and performance monitoring for swift decision making ? Opportunistic and flexible approach that responds to changing market conditions