Citigroup Cuts Oversight on Toxic Asset Pools
HFA Staff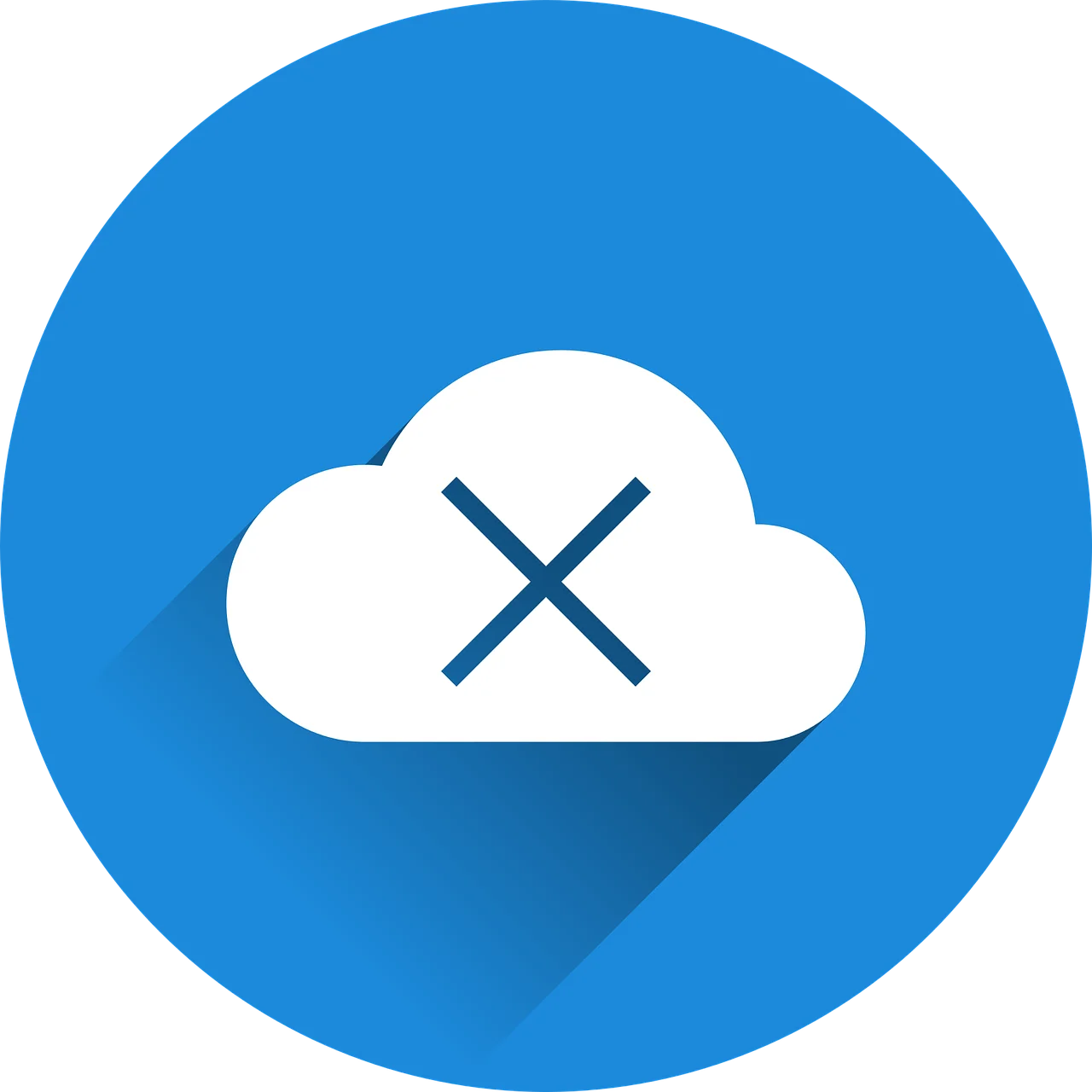 Citigroup Inc. (NYSE:C) took a step towards less risk oversight today as it announced that it has dismantled a board committee that was designed to oversee the disposal of toxic assets from its books. At the time it was dismantled, the panel was still charged with monitoring approximately $200 billion of these high risk and difficult to price assets.
Citi responded to the concerns of decreasing control over potentially substantial financial risks by indicating that it believes the move was economically rational. Removing the panel will give Citi Holdings, the vehicle designed to carry and dispose of toxic assets such as overdue mortgages and European sovereign debt, increased flexibility and reduce monitoring costs. As the holding vehicle declines in size to below 10 percent of Citi's total assets, the company, and some analysts, believe that the risk no longer justifies the special oversight board committee.
However, this move was made despite increasing losses at the Citi Holdings until through the first quarter of the year. Current estimates peg the total losses for 2012 to be in the range of $4.6 billion, by no means a small exposure for the bank. There is also the potential for substantially higher losses due to the lack of transparency in many of Citi Holding's investments. One particular Special Asset Pool, currently being managed by Howard Asset Management LLP, holds a number of subprime mortgages and corporate bonds that Citi values at only 10 percent of their original value.
There is also concern about Citi's ability to continue to sell assets at a similar pace to prior years, due to the lack of interest in higher risk product in light of the ongoing Eurozone crisis. With European banks also looking to dump toxic asset exposure, the market is saturated with product and there are not a lot of buyers looking to pick up high risk, but potentially high return, securities.
In light of JPMorgan Chase & Co. (NYSE:JPM) disclosure that it had lost over $5 billion due to trading in high risk securities, many investors will be concerned that Citi is decreasing the oversight on its risky asset pools at a time of high volatility and uncertainty in the capital markets. However, it's important to keep in mind that JP Morgan also had significant controls and oversight over its trading arrangements, yet still failed to prevent the losses.