Celtic Plc: A Look at Valuation and Growth Potential
HFA Staff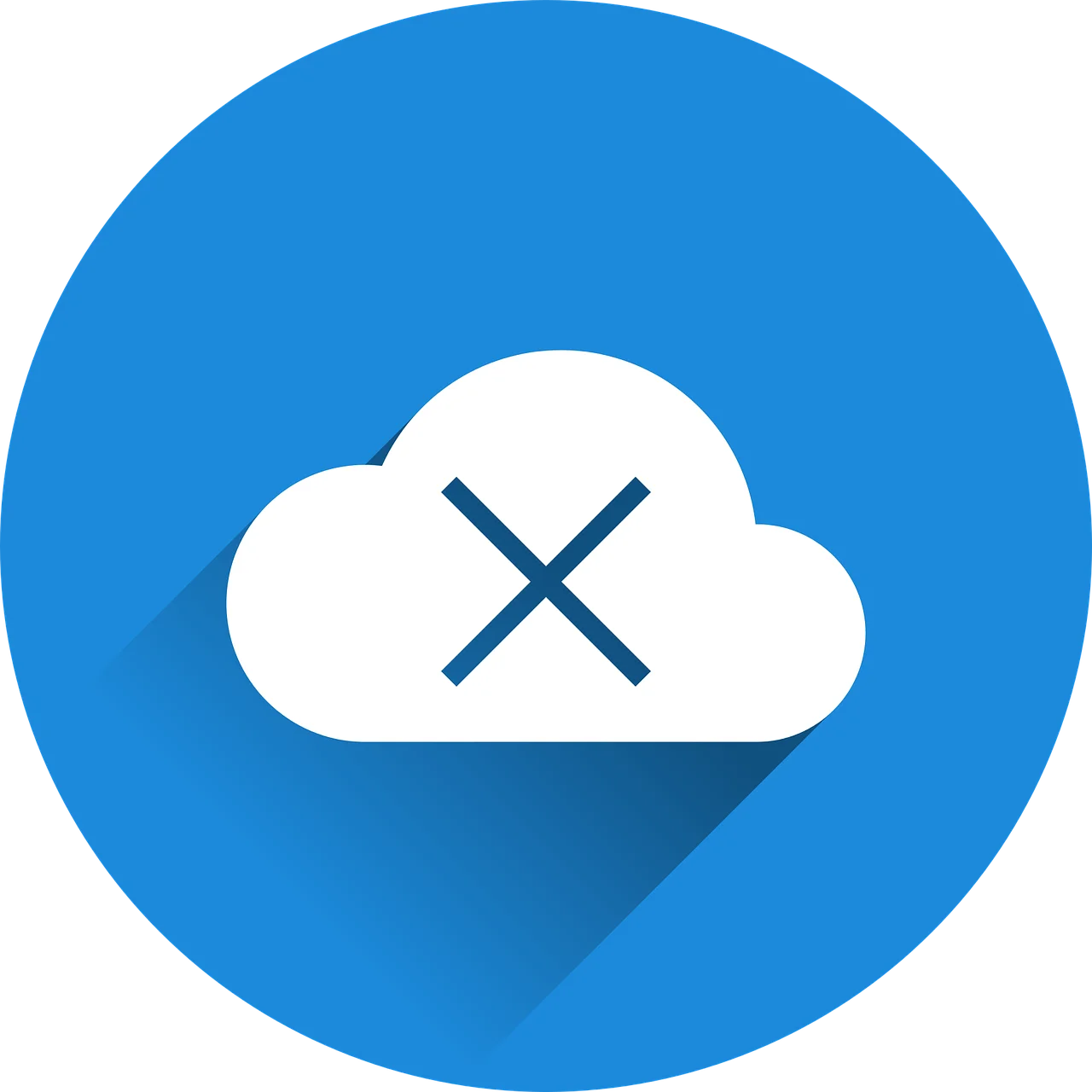 Celtic plc.
Introduction:
Celtic plc (LON:CCP) operates a professional football club and provides all on-field related activities for the team. The Company derives its revenues from gate receipts, season tickets, team sponsorship, advertising, publishing, merchandise sales and donations.
Stock Snapshot:
As of Nov 26' 2012, the stock for Celtic plc (LON:CCP) stood at GBP 38.50, representing a total market capitalization of GBP 34.81 million. The stock has traded between a range of GBP 28.00 and GBP 39.50 over the last 52 weeks.
Major Competitors:
Arsenal Holdings plc operates an English football club, which generates revenues from gate receipts, and from broadcasting rights and merchandise. The Company's senior club competes in the Premier League, while also fielding a youth and women's team. Arsenal also conducts property development activities associated with its new stadium project. The stock for Arsenal Holdings plc stood at USD1,648,000 as at 26th Nov' 2012.
Multiple Analysis:
The stock for Celtic plc (LON:CCP) has been trading at a price to book ratio of 1.6 and a price to sales ratio of 0.6, whereas the stock for Arsenal Holdings plc  has been trading at a price to earnings ratio of 34.6, a price to book ratio of 3.44, and a price to sales ratio of 4.21.
Footballing Highlights:
In FY12, the playing squad was strengthened considerably as the club invested in the first team and was able to retain most of its best players. A number of players were acquired, enhancing the blend of youth and experience in the squad, while a number of others progressed from the youth academy.
The club continued to invest in its Lennox town training facility and the youth development infrastructure continued to yield benefits, helping to ensure the proper development of players. The development of younger players is an integral part of the Club's strategy to manage costs in the longer term.
During 2011/12 season,  the Club played 54 competitive first team matches, winning 37, drawing 7 and losing 10. The club has progressed through to the group stages of UEFA Champions League and will be competing against the big guns of Europe which include Barcelona, Benfica and Spartak Moscow.
The season 2011/12 was a successful season for ticket sales with over 42,500 standard season tickets sold with a value of more than GBP13.8million. Home match tickets sales of over 220,000 generated an income of over GBP 4.5 million.
Financial Highlights:
For FY12, the Company generated total turnover of GBP 51.34 million, which was marginally less than the turnover recorded in previous financial year (2011: GBP 52.56 million). A major reason for this marginal decrease in total turnover was reduced pre-season and match ticket revenues.
For FY12, the Company registered total operating expenses of GBP 54.44 million which were 3.7% more than the operating expenses recorded in the previous financial year. This was mainly a result of an increase in labor, cost of sales, and travel and accommodation costs.
For FY12, the group achieved a retained loss for the year of GBP 7.37 million, as compared to a profit of GBP 0.10 million.