Europe Witnesses 59% Increase In Buyout Deal Value Between Q1 And Q2 2015
HFA Staff
Europe Witnesses 59% Increase in Buyout Deal Value Between Q1 and Q2 2015 by Preqin
Large cap buyout deals have been prominent in the European private equity-backed buyout industry throughout Q2 2015, driving aggregate deal value to $32.4bn, up from $20.4bn in the first quarter of 2015.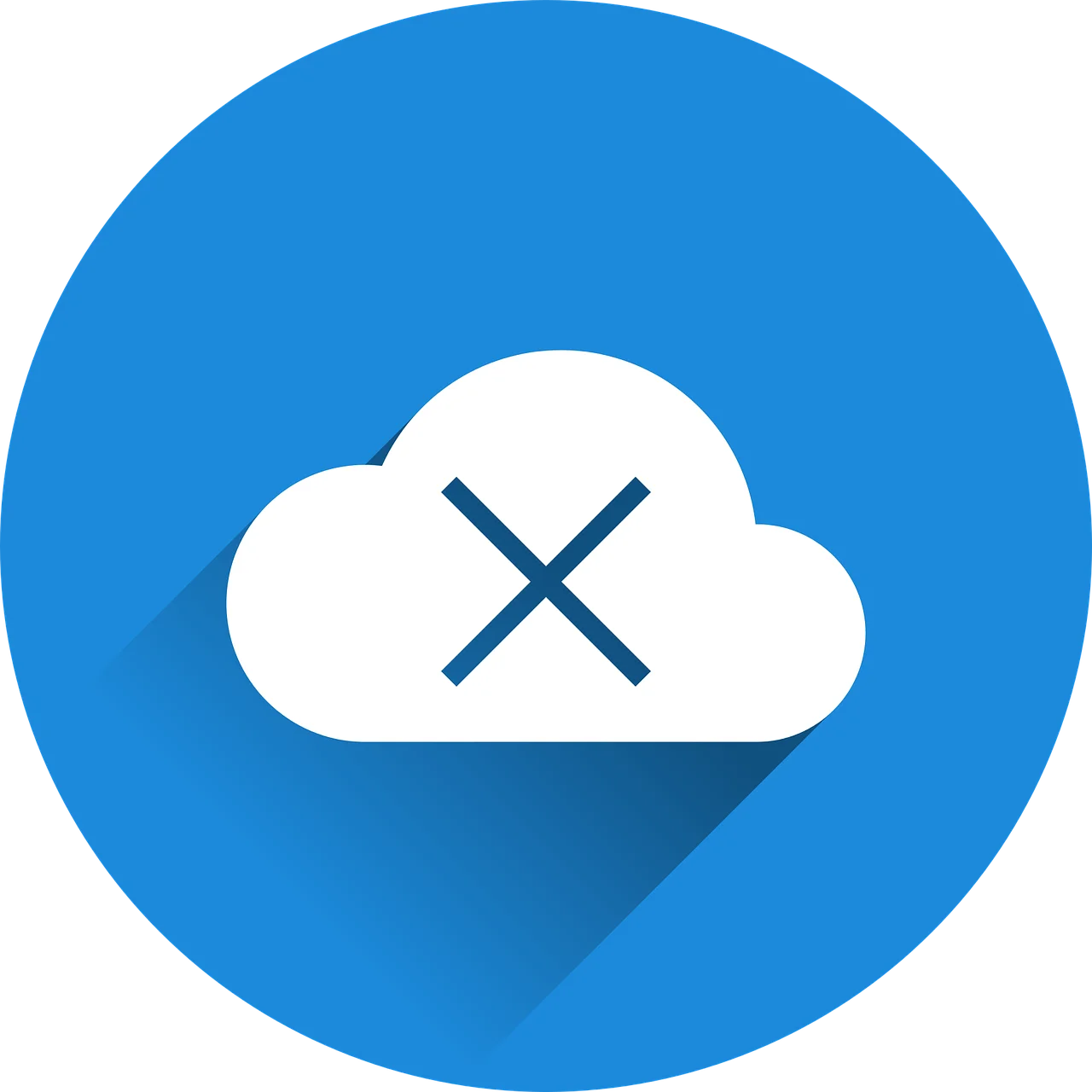 The second quarter of 2015 witnessed 10 large cap buyout deals ($1bn or more in value) across Europe, the highest number since Q2 2008 when 11 took place. This resulted in an increase in aggregate deal value for the region from $20.4bn in the first quarter to $32.4bn in Q2 2015. Globally, there was a total of 755 private equity-backed buyout deals over the quarter, valued at an aggregate $96bn. This represents a 9% drop in number and a 4% decrease in value from Q1 2015, when 828 deals were recorded with an aggregate value of $100bn.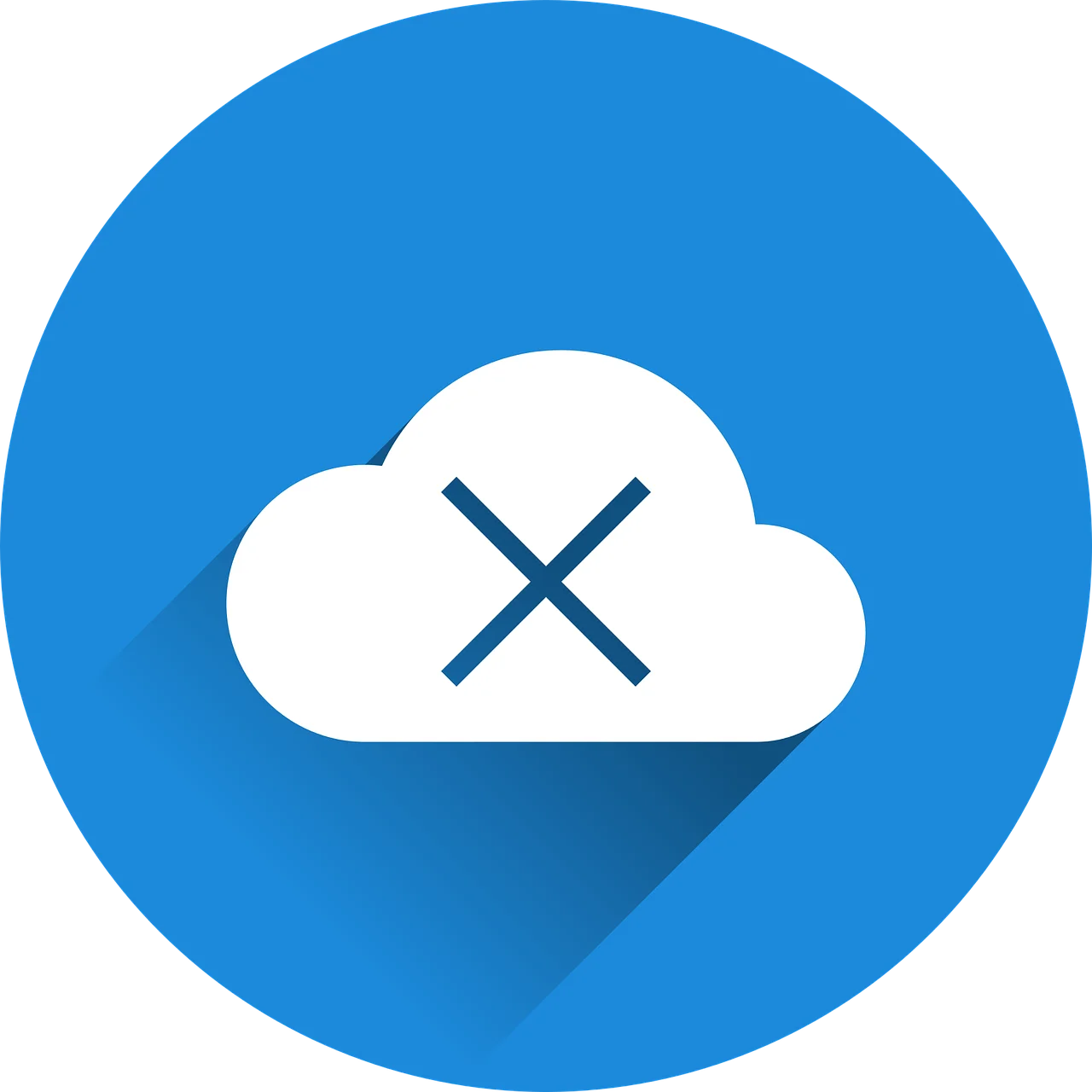 Other Key Buyout Deal Market Facts:
The number of deals in the second quarter represents the lowest level since Q1 2010, which saw 572 investments take place.
North America witnessed a decrease of 20% in aggregate value since last quarter, to $53.6bn, with the number of deals in the region falling 6% from 482 in Q1 2015 to 452 this quarter.
Asia saw a fall of 13% in number of deals, from 55 in Q1 to 48 in Q2 of this year, whilst the aggregate value was, at $4.1bn, 18% lower than the previous quarter and at the lowest level since Q1 2012.
Add-on deals were the most prominent with regards to the number of deals, at 39% of the total, and they also accounted for 39% of the aggregate deal value globally.
Despite just 15% of all deals being classified as large cap ($1bn or more in value), these transactions accounted for an aggregate 69% of the total deal value globally in Q1 2015, demonstrating their relative significance.
Buyout fund managers currently have $467bn in dry powder (unspent capital commitments), up from $431bn at the start of 2015.
The quarterly number of exits has been on a downward trend since Q2 2014 when there were 446 exits in the quarter. Q2 2015 witnessed only 373 private equity-backed buyout exits. The $114bn in aggregate value of these deals was 13% higher than in Q1 2015 and the highest since the corresponding quarter last year.
The largest deal of the quarter was the announced acquisition of Cequel Communications by Altice S.A., a portfolio company of Carlyle Group and Cinven, for $9.1bn.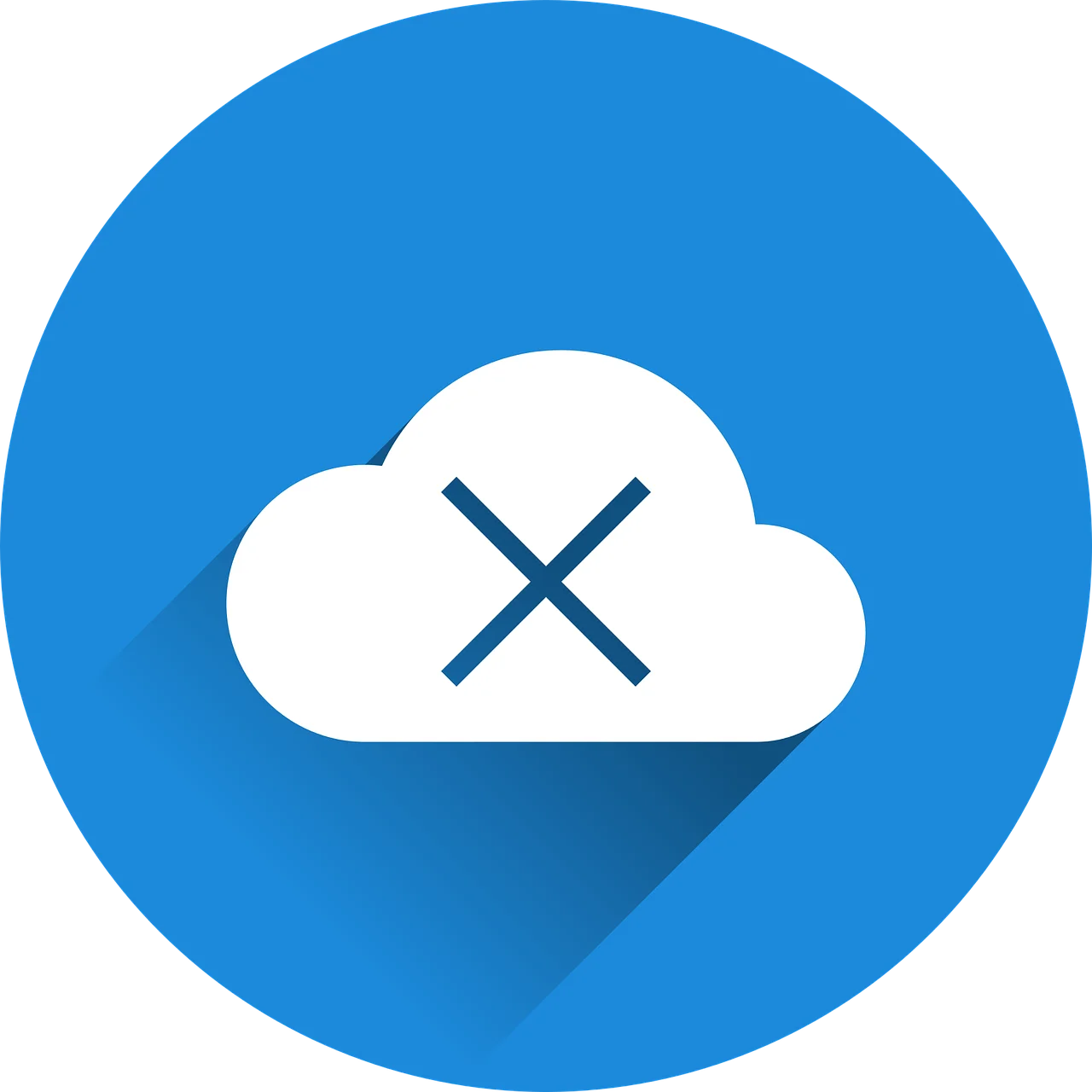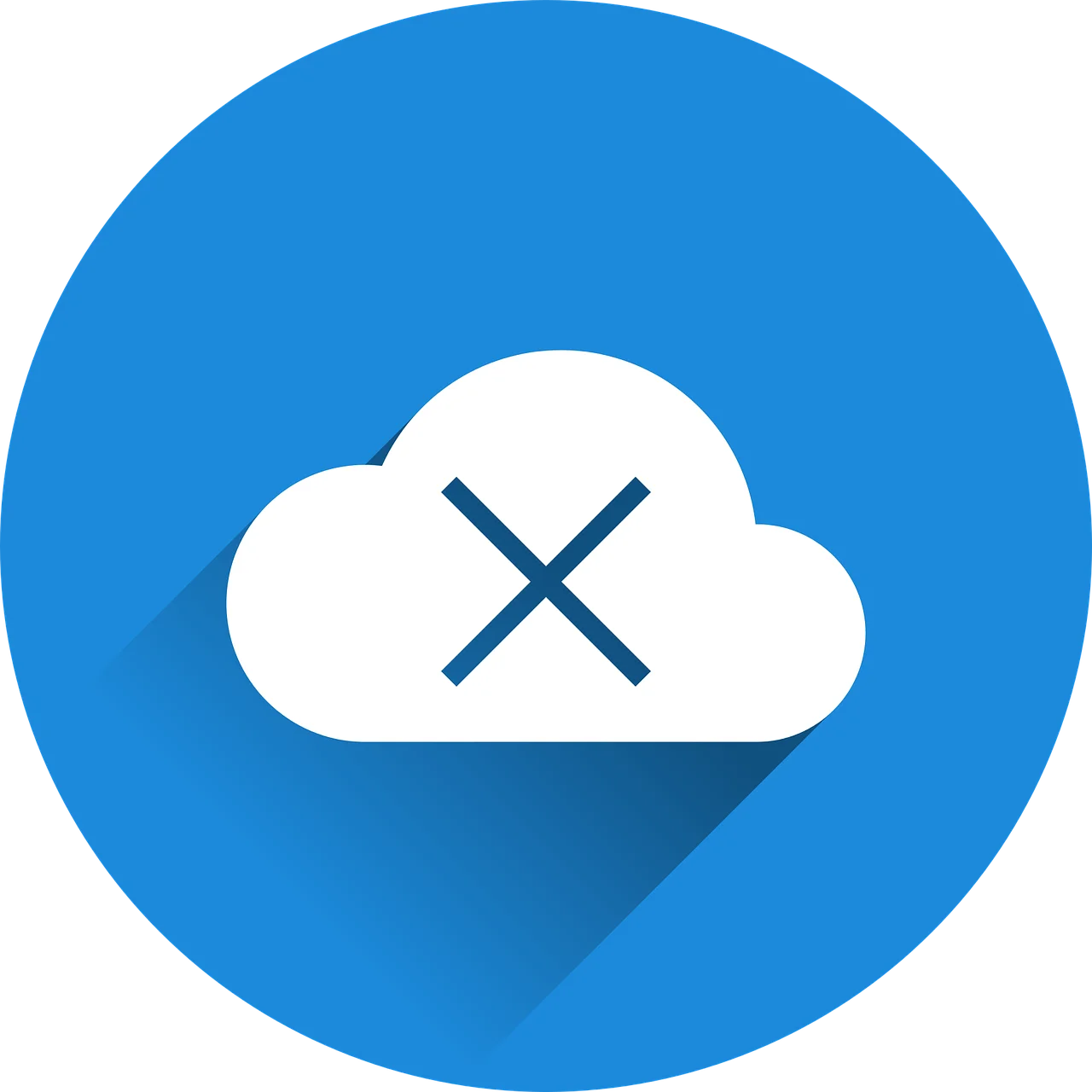 Comment:
"Large cap deals across Europe have been the driving force behind a resurgence of buyout deal activity in the region. A total of 10 deals with $1bn or more in value were recorded over Q2 2015, the highest number since Q2 2008. As a result, aggregate deal value across Europe is the strongest it has been for four years. Globally, and in North America specifically, the amount of capital deployed in the second quarter has seen a slight decrease. With buoyant public equity markets and strong exit activity, some managers may be hesitant about investing in companies when valuations may be considered inflated. Yet with buyout managers sitting on almost $470bn in dry powder, firms will be pressed to begin investing this capital."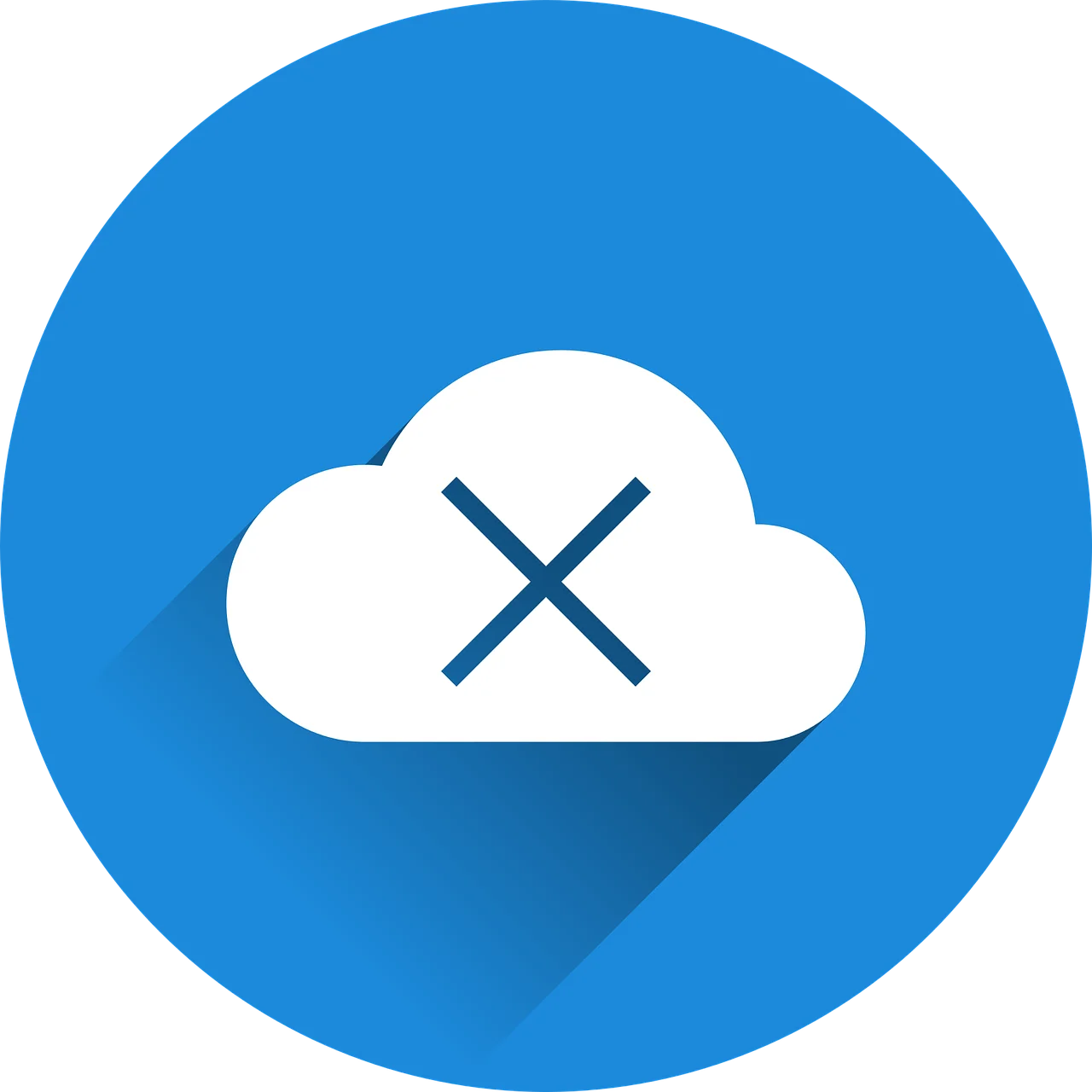 Christopher Elvin – Head of Private Equity Products, Preqin