BofA Merrill And JPMorgan Post Perfect Trading Quarters
HFA Staff
Bank of America Corp (NYSE:BAC) and JPMorgan Chase & Co. (NYSE:JPM) both made money on every single trading day in the first quarter, according to SEC filings.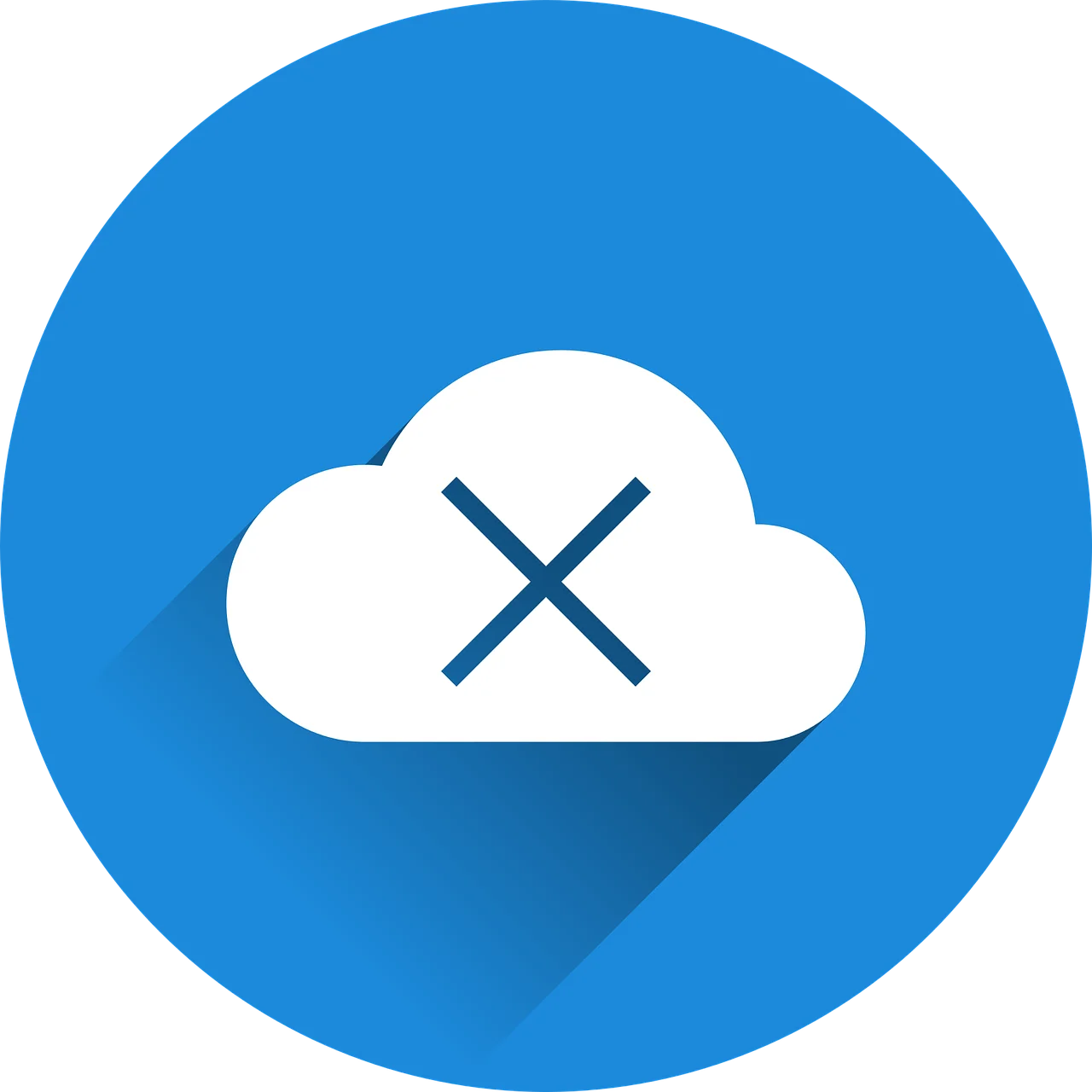 JPMorgan Chase & Co. (NYSE:JPM) Perfect Trading Quarter
Bank of America Corp (NYSE:BAC) reported a perfect trading quarter, with profitability on 60 out of 60 trading days.  Similarly JPMorgan Chase & Co. (NYSE:JPM) announced that it too had a perfect trading quarter in the quarter ended March 31.
Interestingly, JPMorgan Chase & Co. (NYSE:JPM) gained more than $200 million in one day signifying another case of trading perfection. The biggest U.S. bank by assets recovered from last year's London Whale derivatives loss. JPMorgan Chase & Co. (NYSE:JPM) hadn't posted perfect results since the first quarter of 2011.
In its 10-Q filing with the Securities Exchange Commission, Bank of America Merrill Lynch said it made gains of over $25 million on 58 of the 60 trading days.
JPMorgan Chase & Co. (NYSE:JPM)'s 10-Q filing revealed that the average value-at-risk in its Chief Investment Office was $11million, compared with $120 million for the first quarter of last year. The Chief Investment Office was the source of the London Whale trades that caused more than $6bn in trading losses for JPMorgan last year.
Value at Risk, VaR, is a measure of the dollar amount of potential loss from adverse market moves in an ordinary market environment.
Bank of America Corp (NYSE:BAC) too reined in VaR, by keeping it balanced relative to the rest of the company.
According to some analysts, since 2009, Bank of America's winning trade hit rate is somehow even better than JPMorgan Chase & Co. (NYSE:JPM) at 90.8 percent compared to 88.9 percent.
On the other hand, Goldman Sachs Group, Inc. (NYSE:GS) posted losses from trading business on two days in the first three months of 2013. The bank's traders made over $100 million on 17 days during the last quarter.
Morgan Stanley posted losses in eight sessions, while Citigroup Inc. (NYSE:C), doesn't disclose money-losing days in its quarterly 10-Q filing. Morgan Stanley (NYSE:MS) CEO James Gorman announced plans in January to cut the amount of capital used by the fixed-income trading business as he seeks to double return on equity even without improvement in markets. The bank said last month it already reached its asset-reduction target for the end of 2013.
Wells Fargo & Company (NYSE:WFC) that relies least on trading among the largest U.S. banks had at least four days of negative revenue from those operations during the first quarter.