Yelp Shares Surge More Than 73% In Stock Market Debut
HFA Staff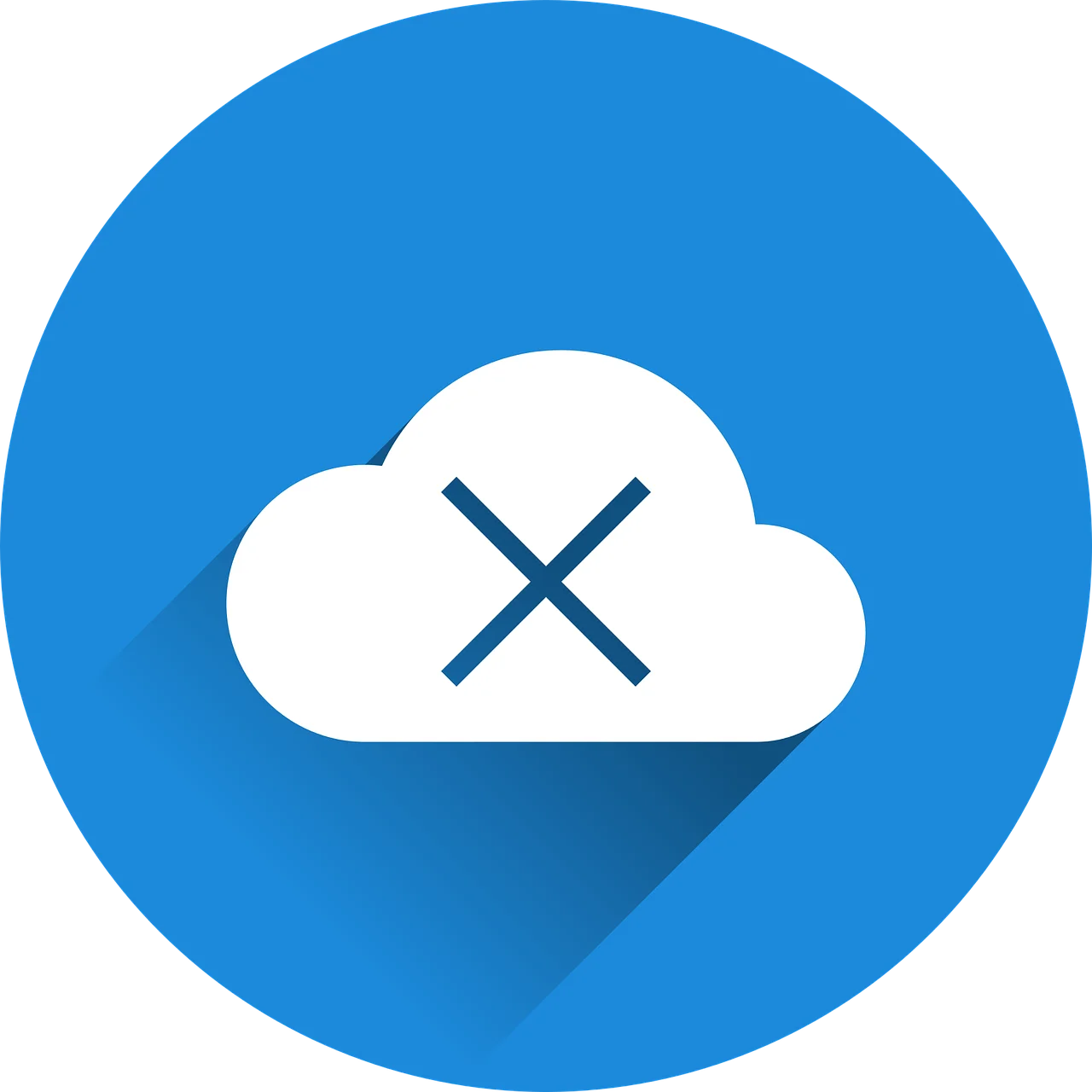 Yelp (NYSE:YELP),  whose IPO debuted today, saw shares pop.  Yelp's IPO was priced at $15 a share but has surged more than 73% after being priced above an expected range.  The company's share price at $15 gave them a $898.1 million valuation with the ability to raise $107.25 million.  However, the stock is now trading at $22 a share which gives the company a $1.6 billion valuation.
The kicker here is that Yelp's IPO was smaller than Zynga and Groupon's IPO but it is still worth over a billion, yet it hasn't made a profit yet.  In 2011, Yelp reported a $83.3 million in revenue but an overall net loss of $16.9 million.
I find it interesting that internet companies that have little to no profit, yet they are being price close to or over a billion in valuation.  It's funny because it reminds me of a time not too long ago when investors were falling for internet companies that had no profit but a huge valuation.  Oh right, that was the internet bubble of 1999.  It's funny how people do not learn their lesson and do not learn from history because we are starting to head back to that kind of environment.  The environment of huge valuations, no profit and an outperforming Nasdaq.
I do not care what people think about these new IPOs but they should not be invested in.  There is nothing attractive about them for the value investor.  Even if you are a growth investor, what do you see?  These internet companies are reporting losses yet they have such high value that is called a bubble.  It is just possible that they can be worth billions of dollars when they haven't even made a dollar.
My advice for the intelligent investors would be to ignore all this hype about IPOs and just stick to what works and what makes money.  There are plenty of other technology stocks that are worth your time and money and that will make you money so do not short yourself on this.
If a company has an IPO with wild valuations and no profit, turn around and run.  You do not need to get sucked into the mindset of investing in these IPOs because it will only hurt you.  An important part of being an intelligent investor is being able to use common sense when investing.  Common sense would tell you that you are taking a huge risk with your money if you invest in these internet IPOs.