Wedgewood Partners 2Q15 Client Letter
HFA Staff
Wedgewood Partners Client Letter for the second quarter ended July 2015, titled, "Wedgewood on sale."
H/T Dataroma
Wedgewood Partners - Review and Outlook
The second quarter was rather uneventful – at least up until late June when the saga of Greece and the sharp -30% bear market in China stocks woke U.S. stock market volatility (VIX) from its Rip Van Winkle-like slumber. Greece declared their fiscal and monetary independence from the European Union on July 5 with a "No" (Oxi) vote. The Greeks decisive vote (60%) that they and their citizens had reached the austere limit of borrowing more and more money to pay off more and more debt that they will never be able to pay back. Their key lenders, IMF and the Germans, seemed to be no longer nonplussed at the idea of keeping Greece afloat either – particularly the Germans. But at the eleventh hour, all parties are back at the negotiating table to keep Greece in the European Union.
The plunge in China's stock market has been so swift that the People's Bank of China (PBoC) has morphed into  a cosmic personality collision of J.P. Morgan and Karl Marx. The PBoC is pulling out all of the central bank's tools of the trade to stop their relentless bear market (crash). Like J.P. Morgan, circa-1929, the PBoC will inject capital into China Securities Finance Corp., which will use such funds as a conduit through brokerage firms to then in turn boost stocks and public investor confidence. Further, twenty-one of China's biggest brokerage houses have been asked (ordered) to promise that they will spend 15% of their net assets to stem the panic. Like Marx, hundreds of companies are indiscriminately halted for trading. Other government mandates include the order to the country's largest funds to hold their stocks without selling for six months. IPO's have been forced shelved. (We are sure this will end just dandy.)
During the second quarter our Composite portfolio (net-of-fees) declined -1.45%. The S&P 500 Index gained a nominal +.28%. The Russell 1000 Growth Index gained .12%.
During the quarter our portfolio turnover remained sloth-like. We trimmed Perrigo on heightened concerns that the proposed buyout from Mylan Labs may not be consummated. We added to M&T Bank on attractive valuation.
Wedgewood Partners - Portfolio contributors and detractors
Our largest performance detractors during the quarter were Coach, Qualcomm, Berkshire Hathaway, Mead Johnson and Varian  Medical Systems. Our best contributors during the quarter were LKQ Corporation, Perrigo and Core Labs.
As of the writing of this Letter, since the end of 2013 the gain in our Composite portfolio has been essentially flat (+3-4%) – underperforming the double-digit gains in both the S&P 500 Index and our style benchmark. All the while though the intrinsic value in our Composite portfolio companies, as we conservatively calculate it, collectively has increased by at least at a double-digit rate.
In addition, the near tripling in weighting of our oil service holdings  over the past 9 months (Core Labs, National Oilwell Varco and Schlumberger), plus the other portfolio trims and adds has further enhanced the prospective risk-reward of our Composite portfolio. By our calculations, our Composite portfolio is valued at just 16.2X forward 12 months consensus earnings estimates, versus 18.7X  and 20.0X, for the S&P 500  Index and Russell 1000 Growth  Index, respectively. In addition, our valuation discount is  actually understated given the outsized cash/liquidity positions on the balance sheets of many of our portfolio  companies, who are currently engaged in accretive share buybacks, plus the cycle low earnings estimates of our oil service holdings.
To better illustrate the "bear market" within our portfolio over the past twelve months, consider the following individual stock declines relative to their 52-week highs: Out of our current portfolio of 21 stocks, 1 stock  has fallen to almost -50% below its 52-week high, 1 stock -36% below, 3 stocks -25% to -30% below, 5 stocks -15% to -20% below and 5 stocks -10% to –15% below. In the aggregate, nearly 25% of our portfolio is more than -25% below their respective 52-week highs – nearly half of our portfolio is more than -15% below. Wedgewood is on sale.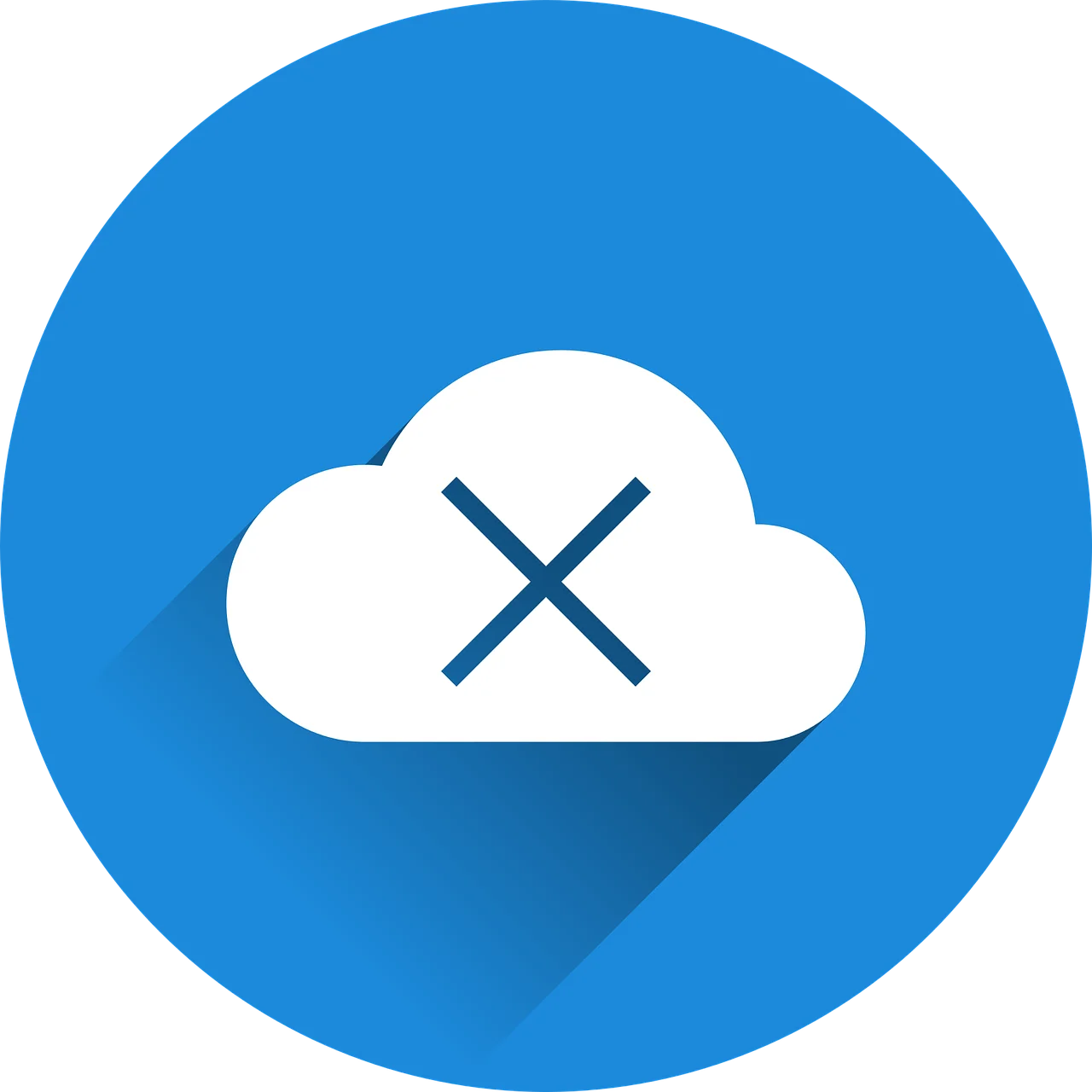 See full PDF below.