Swiss Gold Referendum Losing Steam
HFA Staff
Nomura now says that the upcoming Swiss gold referendum will not be a market moving event.
Writing in a client research report today reviewed by ValueWalk, foreign exchange analysts Jordan Rochester and Yujiro Goto "now assume 30 November's referendum will virtually be a non-event."
Swiss gold referendum details
The Swiss gold referendum was putting to a popular vote two concepts: that the country should ask for all its gold held in foreign banks be returned to the country and that would require the Swiss central bank to hold 20 percent of its reserves in gold bullion.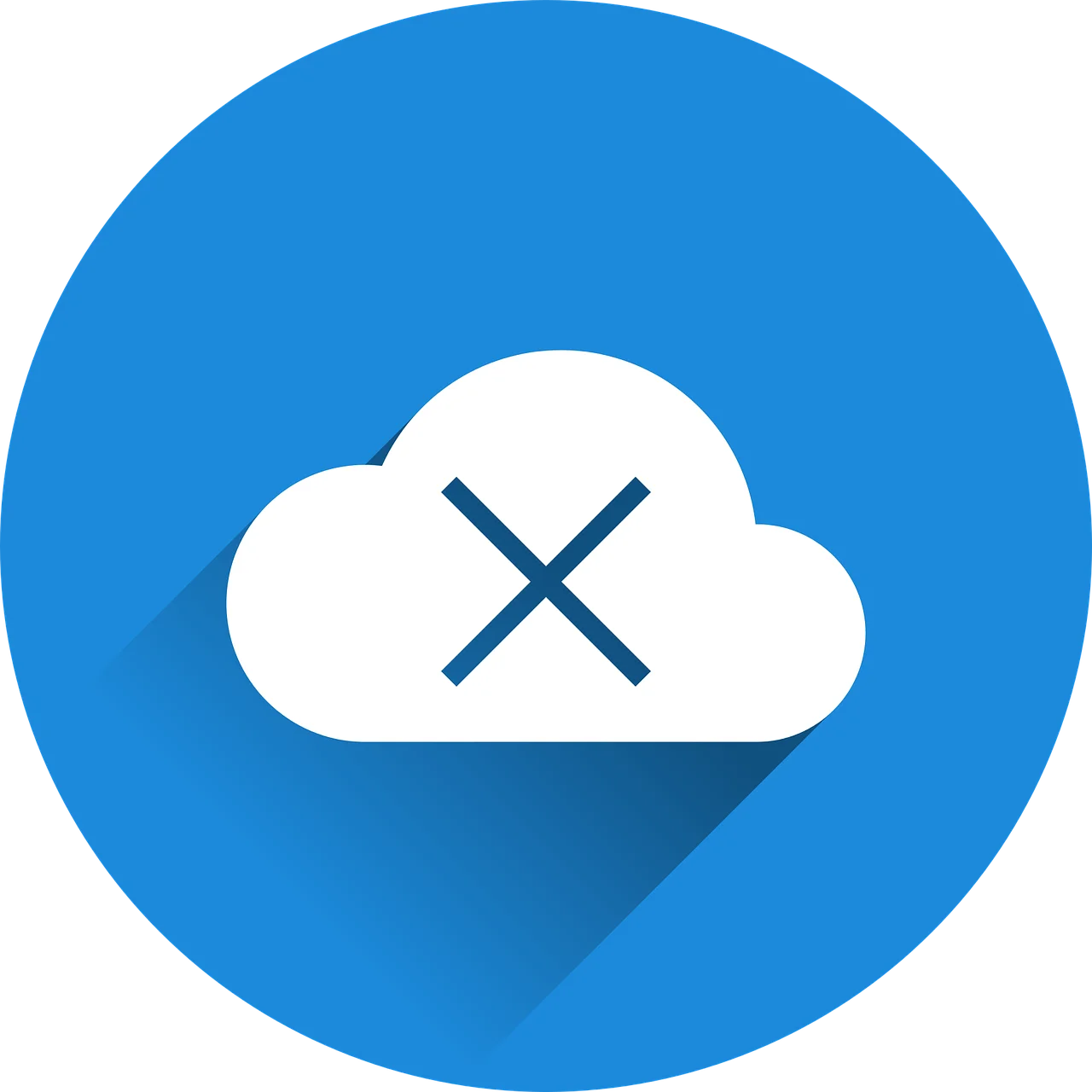 Polls yesterday indicated that support for the measure was slipping to near 28 percent in favor. 50 percent is required to pass, and the highest the popularity of the measure had achieved was 45 percent, according to the Nomura report,
"Populist initiatives," as the Nomura report describes the gold referendum, tend to have difficulty gaining steam and in fact typically lose support the day voting occurs.  Polls need to show near 56 percent or more of voters favoring a measure leading up to the election, because anything going against the establishment wishes typically can expect to lose 5 to 6 percent the day of the vote, the report observerd. Central bankers around the world initially were anxious about the vote, but now appear to be breathing a sigh of relief.
Gold price drops
The price of gold initially dropped near 1.5 percent on Tuesday on the news, but has since rebounded on the Fed minutes that discussed how to implement rate hikes, according to a Market Watch report.
The Swiss currency is at an interesting point, trading near the 120 level, a point at which central bankers could intervene and much chatter among currency traders has taken place.
The Nomura report says that such intervention isn't apparent just yet. "From what we saw in the SNB's weekly sight deposits data on Monday there was no meaningful shift in the level as in the periods of their frequent interventions prior to September 2012 (See Figure 2), so perhaps at these levels the SNB is not yet intervening. The forthcoming release of weekly sight deposits data, scheduled every Monday, should attract more market attention for the time being though."