Skenderbeg: Hedge Funds Opt For Predictability Over Risk
HFA Staff
Put into perspective – May 2015: Hedge Funds Opt For Predictability Over Risk by Skenderbeg Alternative Investments
"Most investors are primarily oriented toward return, how much they can make and pay little attention to risk, how much they can lose." – Seth Klarman, Baupost
New report concludes alternatives needed for changed market
The traditional 60/40 (60% stocks, 40% bonds) portfolio may have worked in the past, but the market has changed, according to Bob Rice, Senior Advisor to Neuberger Berman. In a new whitepaper titled Long-Short Equity: A Practical Alternative for a Changed Market, Mr. Rice explains why the market has changed, and what investors can do about it.
Mr. Rice says long-short equity is one of several potential solutions for investors unable to meet their needs through traditional strategies. He says the strategy was invented in the 1920s by legendary investor Benjamin Graham, author of Security Analysis and The Intelligent Investor, who simultaneously went long some stocks and short others, with the goal of being able to profit regardless of the overall market direction. So long as the long stocks do relatively better than the short stocks, investors employing a long/short strategy can profit regardless of market direction.
For more information, download a PDF copy of the whitepaper.
Not even hedge fund managers think about alpha at the altar
First comes love, then comes alpha – even for hedge fund managers.
A recent study found that hedge fund managers who got married or divorced earned significantly lower fund alpha for several months around those events.
Researchers at the University of Florida and Singapore Management University evaluated the effect of personal events on hedge funds by using monthly net-of-fee returns and assets-under-management data of 15,500 live and 11,261 dead hedge funds reported in Lipper's TASS hedge fund database and datasets from Morningstar, Hedge Fund Research (HFR) and BarclayHedge from January 1990 to December 2012.
To what extent do private and public investors differ in their hedge fund preferences?
Preqin's Hedge Fund Investor Profiles online service tracks over 4,900 institutional investors globally with either a current allocation to hedge funds or an indication that they are considering investing in the asset class. The hedge fund institutional investor universe can be categorized by public institutions (public pension funds, sovereign wealth funds, government agencies) and private institutions (excluding funds of funds), each with their own unique needs and requirements from their hedge fund allocations. Here, we take a look at the hedge fund preferences and characteristics of public and private investors within the institutional investor universe.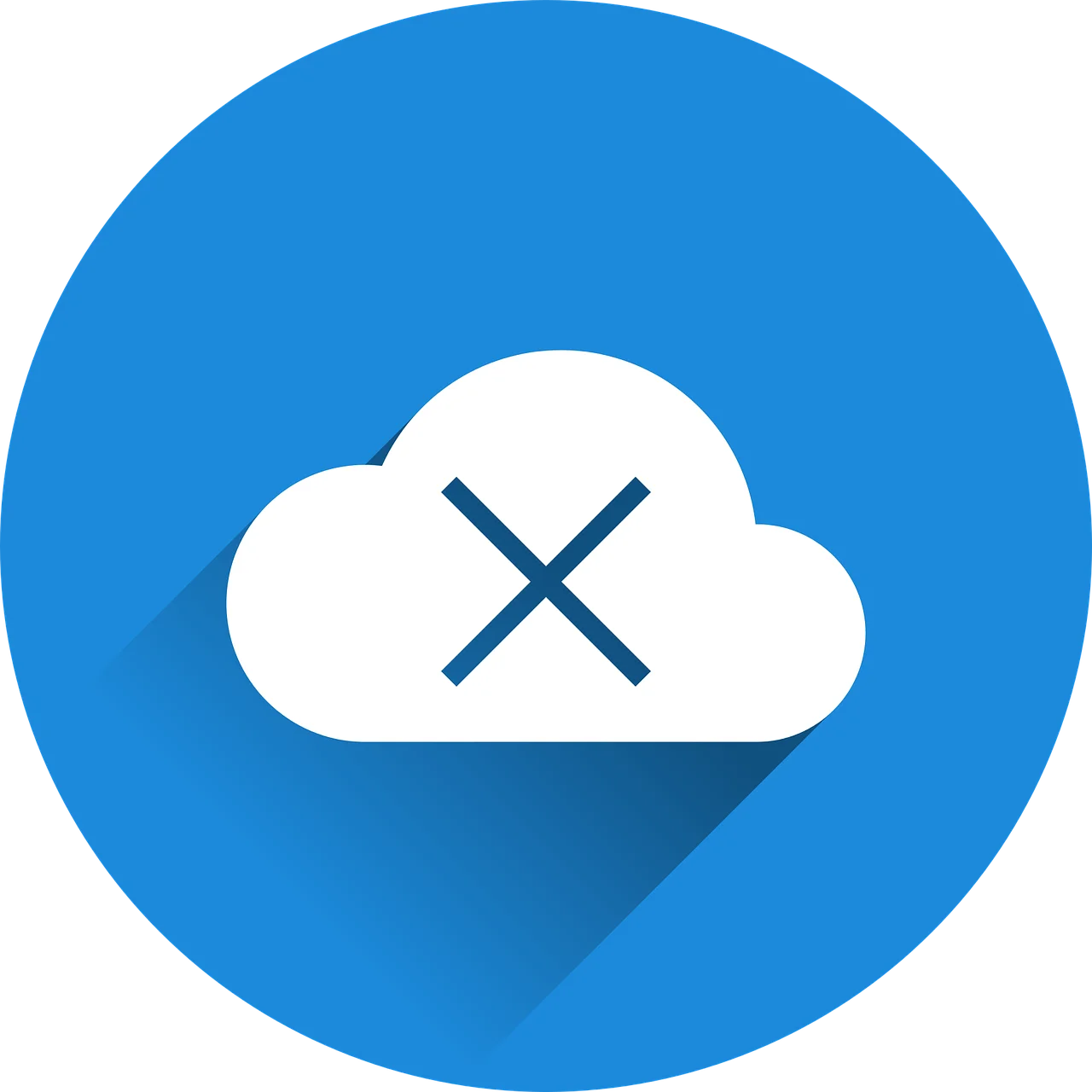 There appears to be an inverse relationship between public and private investors when it comes to the amount each group allocates to hedge funds, as shown in the chart. The largest proportion of public institutional investors (23%) allocate between 2.5-4.99% of their portfolio to the asset class, whereas the largest proportion of private investors (18%) allocate more than 25% of their assets to hedge funds, indicating a healthy degree of confidence for the asset class. The majority of public investors (84%) are willing to invest up to 10% of their assets in hedge funds compared to 41% of private investors.
Hedge funds opt for predictability over risk
……………..
In a recent Deutsche Bank survey, only 14 per cent of responding investors said they targeted returns of more than 10 per cent in the coming year for their hedge funds; 37 per cent had sought double-digit performance in 2014. This relatively newfound conservatism among investors such as pension funds has had an impact on how hedge fund managers approach investing. In the post-financial crisis years, the amount of borrowing hedge funds were able to take on to buy investments shrank and investors in general were reluctant to place money with any fund that had misbehaved before the crisis.
See full PDF below.