Seth Klarman: Now's Not The Time To Give Up On Value
Rupert Hargreaves
2015 was a tough year for all stock pickers, and even one of the world's most successful value investors, Seth Klarman wasn't able to register a positive performance for the year, according to a letter to investors reviewed by ValueWalk.
Indeed, Seth Klarman's Boston-based Baupost Group, the $27 billion hedge fund that invests in both public stocks and also private deals, saw the value of its publicly traded equity portfolio fall 6.7% for 2015 while the value of the fund's private investment portfolio gained 2.4%. This was only the third losing year in the hedge fund's 33-year history.
Still, as a seasoned value investor, who successfully steered Baupost through both the financial crisis and internet bubble, Seth Klarman doesn't appear to be overly concerned about Baupost's poor performance last year.
If anything, the Boston-based manager seems to be excited about the opportunities that have arisen following last year's 'stealth bear market'.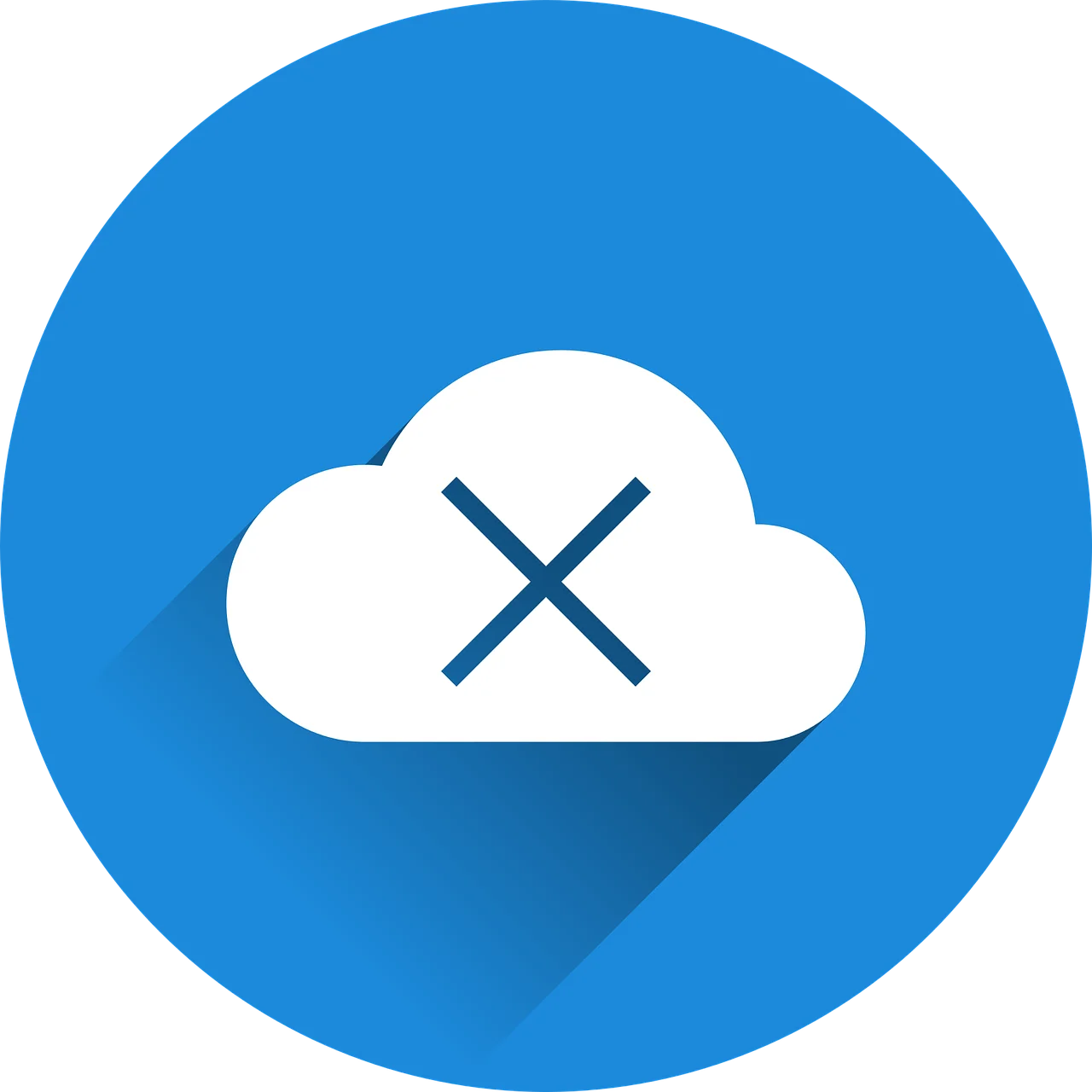 Seth Klarman: Value investing is a marathon not a sprint
"Value investors must be strong and resilient, as well as independent-minded and sometimes contrary. You don't become a value investor for the group hugs. Indeed, one can go long stretches of time with no positive reinforcement whatsoever. Unlike some other fields of endeavor, in investing you can do the same thing as yesterday but achieve completely different reported results. In the long run, the research and analysis you perform should overcome market forces; the fundamentals ultimately matter. But in the short run, markets can trump effort and insight." -- Seth Klarman 2015 year-end letter to investors.