J.C. Penney Gets an Upgrade from Gilford, Downgrade from Morgan
HFA Staff
J.C. Penney Company, Inc. (NYSE:JCP) where does it go from here? The answer depends on who you ask (well that was a bit obvious and you could always just flip a coin). Analysts from Morgan Stanley are out with a new report on the troubled retailer. They have cut their price target to $9 a share, noting that the company's 'path to profitability remains uncertain'. However, analysts at Gilford Securities have issued a note upgrading  J.C. Penney. They believe that the new CEO Mike Ullman can improve operations and think the stock could appreciate to $20-$25 a share. Shares of J.C. Penney Company, Inc. (NYSE:JCP) are currently trading at $15.02, down 3.3 percent. Below is further details from the firms which hold conflicting views.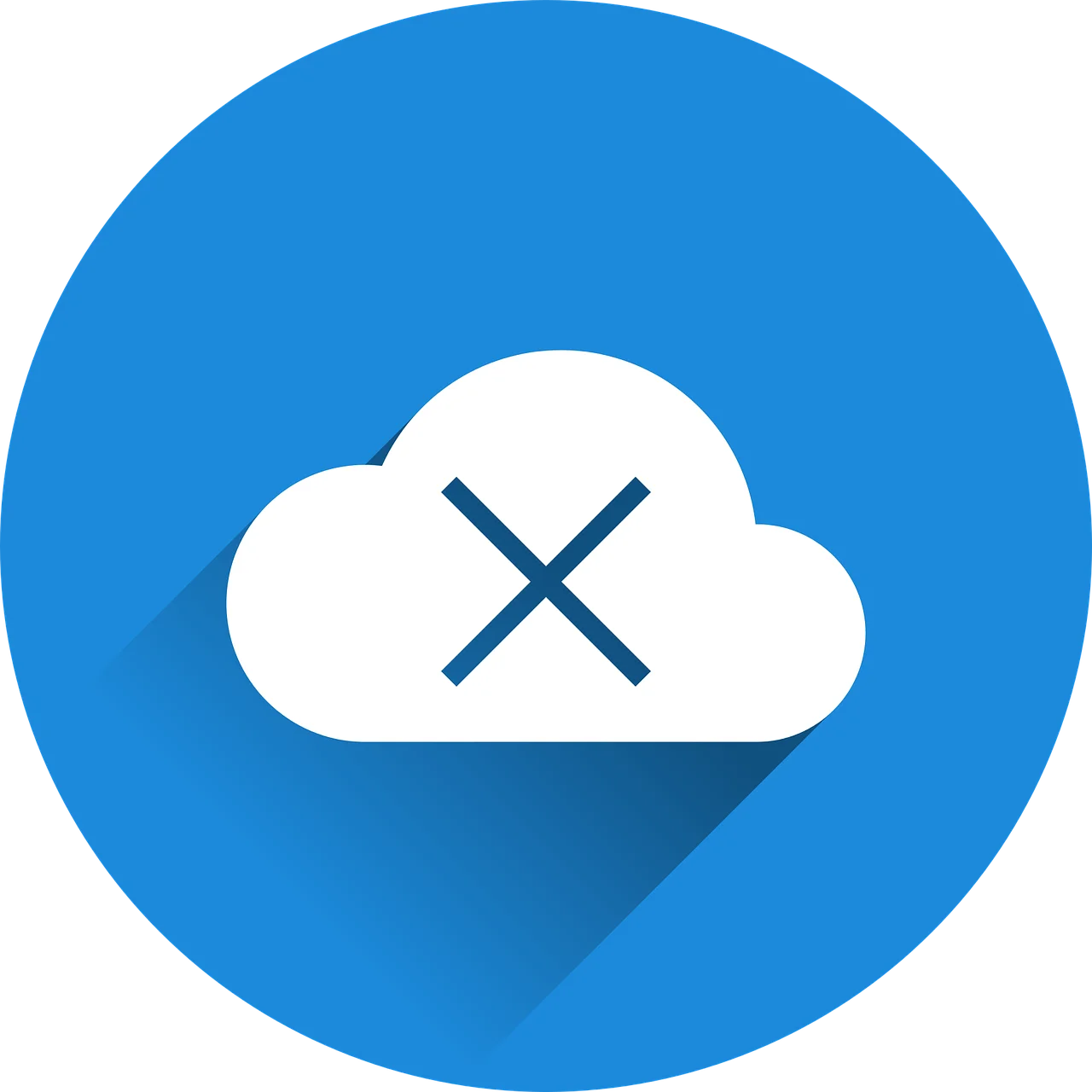 Gilford Securities
Investment Opinion: This speculative situation, we believe, is at an inflection point, moving from danger to a more secure foundation to build upon. We believe Mike Ullman is the correct choice as CEO because of his ability to take practical steps to improve operating results. Appreciation for the stock price, to perhaps to $20-$25 on a reflex rally, seems likely to us.
A CEO has to play the game at the outset with the hand of cards he was dealt. The common belief is that Ullman was dealt a losing hand. We think he may be the beneficiary over the upcoming months of better plans for Penney than existed a year ago. Ron Johnson learned an expensive lesson in 2012 and we believe he established a timeline of events that will carry J.C. Penney Company, Inc. (NYSE:JCP) favorably through the first months of Ullman's tenure. By short-circuiting Johnson's dubious strategic plans, Ullman can focus Penney on what its core customers want rather than alienating them with unproven pricing ideas and merchandise assortments.
It would have been foolhardy for Ullman to assume the CEO position if he doubted JCP's ability to handle its financial obligations: so, we assume J.C. Penney Company, Inc. (NYSE:JCP) will be on fairly solid ground in that respect. Taking down $850mm of bank loans puts a cushion of cash in JCP's treasury in the event that circumstances might be less favorable than Ullman envisions.
Morgan Stanley
We anticipate long-term financing to replace the reliance on short-term debt. Equity dilution of 10% or more, within the context of risk JCP faces, would be an acceptable price for insurance. Correcting the severe damage done during Johnson's brief tenure will take time, but we think J.C. Penney Company, Inc. (NYSE:JCP) will soon begin to appear to be a situation on the mend. Gilford Securities our 1Q13 comp sales and EPS estimates. While CEO Ullman's return has us modestly more constructive, J.C. Penney Company, Inc. (NYSE:JCP)'s path to profitability remains uncertain. We see further downside risk to the Street's 2013 view and reiterate our UW rating. We cut our PT to $9.
We lower our 1Q13 comp estimate 600 bps to -13%: We think rising promotional levels indicate 1Q sales trends lag our initial -7% view and home category renovation disruption is more extensive than we first predicted. We now estimate the roughly two-month long, 505-store Home shop roll-out will have a negative 300-500 bps 1Q SSS impact. Home was 10% and 15% of store and total company 2012 sales, respectively.
We model ~300 bps y/y 1Q13 Adjusted EBITDA contraction to -0.6%: Ramped up promotional activity both y/y and m/m (e.g. JCP offered 20% off coupons 4/7-4/21) drives our lower merchandise margin outlook. We now model 1Q GM -150 bps y/y to 37.8% (vs. Our prior 38.3%). We raised our 1Q SG&A deleverage view with SSS -13% and slowing expense saves. Also, we forecast a 38.1% SG&A ratio (vs. our prior 31.2% view), +130 bps y/y. Excluding our estimated cost cuts, we see 1Q SG&A ratio rising +420 bps y/y.
Forecasting a $1Bn+ 1Q13 cash burn: Higher q/q inventory partly fueled by the Home shop rollout, lower accounts payable (as new management catches up on vendor payments), and an estimated $450M of cap ex spend (including the Joe Fresh shops rollout and the ~20 Home shops' May launch) drive our  forecasted $1Bn 1Q cash burn before the $850M revolver draw. Our model now assumes ~$750M of 1Q13 ending cash, ~$180M below the $930M 2012 year-end balance. MS