Hoax Compels BlackRock To Bigly Wig Out
Guest Post
In the early morning of January 16, a few hours before announcing their fourth-quarter 2018 earnings, Laurence Fink, CEO of BlackRock, the biggest asset manager on earth, received an email copy of his annual letter to investors. There was just one problem: he had not sent the real one out yet.
Q3 hedge fund letters, conference, scoops etc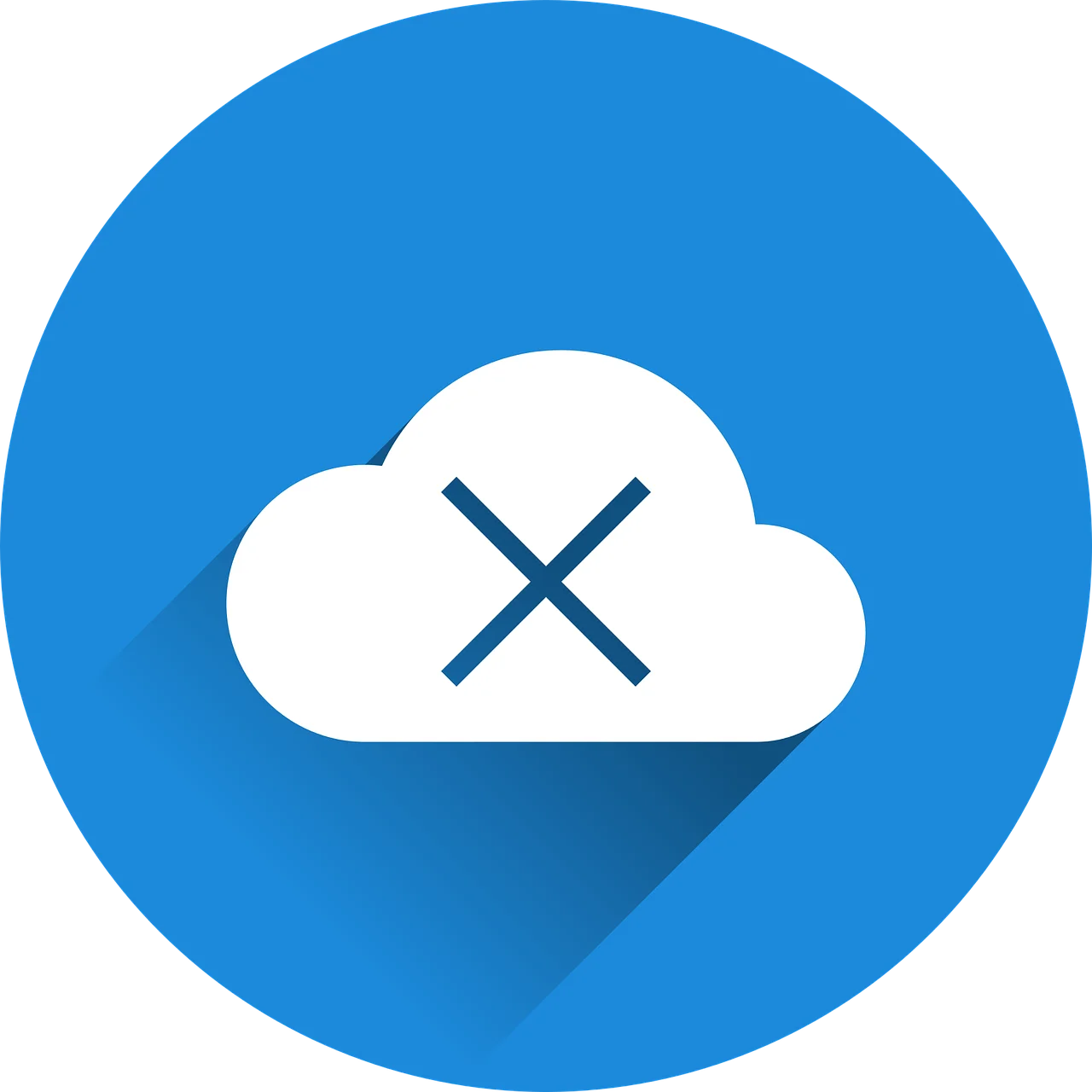 The letter, posted to a website made to look like a BlackRock corporate site, was a hoax intended to pressure Fink's company—the world's largest owner of fossil fuels including coal—to actively reduce their stake in climate destruction. It went viral on Twitter and was covered by the Financial Times before being revealed as fake. Since then, the hoax has been described in Business Insider, Barron's, Financial News, and Axios.
The rogue letter, which activists sent to the media and thousands of BlackRock employees, falsely announced that the company would be taking on climate change by laying out a series of feasible steps that would improve global stability and thus long-term returns: First, BlackRock would make all investments screen out fossil fuels by default, so that clients will need to actively opt-into societal and ecological collapse; and second, BlackRock would use its ownership power to compel fossil-fuel companies to align their business models with the Paris Agreement to combat climate change.
"Everything called for in our fake letter are steps BlackRock could take while still remaining model capitalists," said Jeff Walburn of the Yes Men, who helped author this more visionary version of Fink's letter. "These slightly less extinction-oriented moves would make more money for investors and ensure their customers have a stable economy to profit from down the line. This is hardly a radical push; but it's a push we need, for the sake of humanity's survival and, yes, its asset owners."
Despite leadership by Fink, a lifelong Democrat who talks about long-term thinking and better corporate governance, BlackRock fails to walk its greenwashy talk. In past letters to investors and CEOs, Fink has repeatedly encouraged action on climate change and berated corporate leaders for short-term thinking that threatens long-term stability. His 2018 letter implored companies to serve a "social purpose" and to "make a positive contribution to society."
However, BlackRock's track record contradicts his own ideals. BlackRock owns more fossil fuel stocks than any other company, making them the biggest driver of climate destruction on the planet. It is the largest investor in new coal plants—the most harmful fossil fuel—than any other company, and they have the worst record of any asset manager on shareholder engagement when it comes to transparency and disclosure around climate action.
"This prefigurative nudge we gave BlackRock is the actual rational common-sense adjustment the finance industry needs; it's truly bananas to think large asset managers, with broad based investment products are creating Zombie Funds of the Apocalypse and leading us off the climate cliff," said Walburn. "BlackRock could fulfill its social purpose by playing a game-changing role in shifting how every global corporation addresses climate change. Or, they and other asset managers can continue with business as usual, funding these world destroyers and encouraging them to continue extracting and burning fossil fuels. Larry Fink knows what to do, he just hasn't acted on it."
The Yes Men deployed the hoax after learning about BlackRock's frightening role in climate calamity from activists behind BlackRock's Big Problem. To learn more and take action yourself, visit www.blackrocksbigproblem.com. Read the hoax letter here. Read responses from BlackRock here and here.
Larry Fink's real 2019 letter to CEOs has not yet been released.
Article by The Yes Man