Former Goldman Star Sees Hedge Fund Miss the Mark in Q1
HFA Staff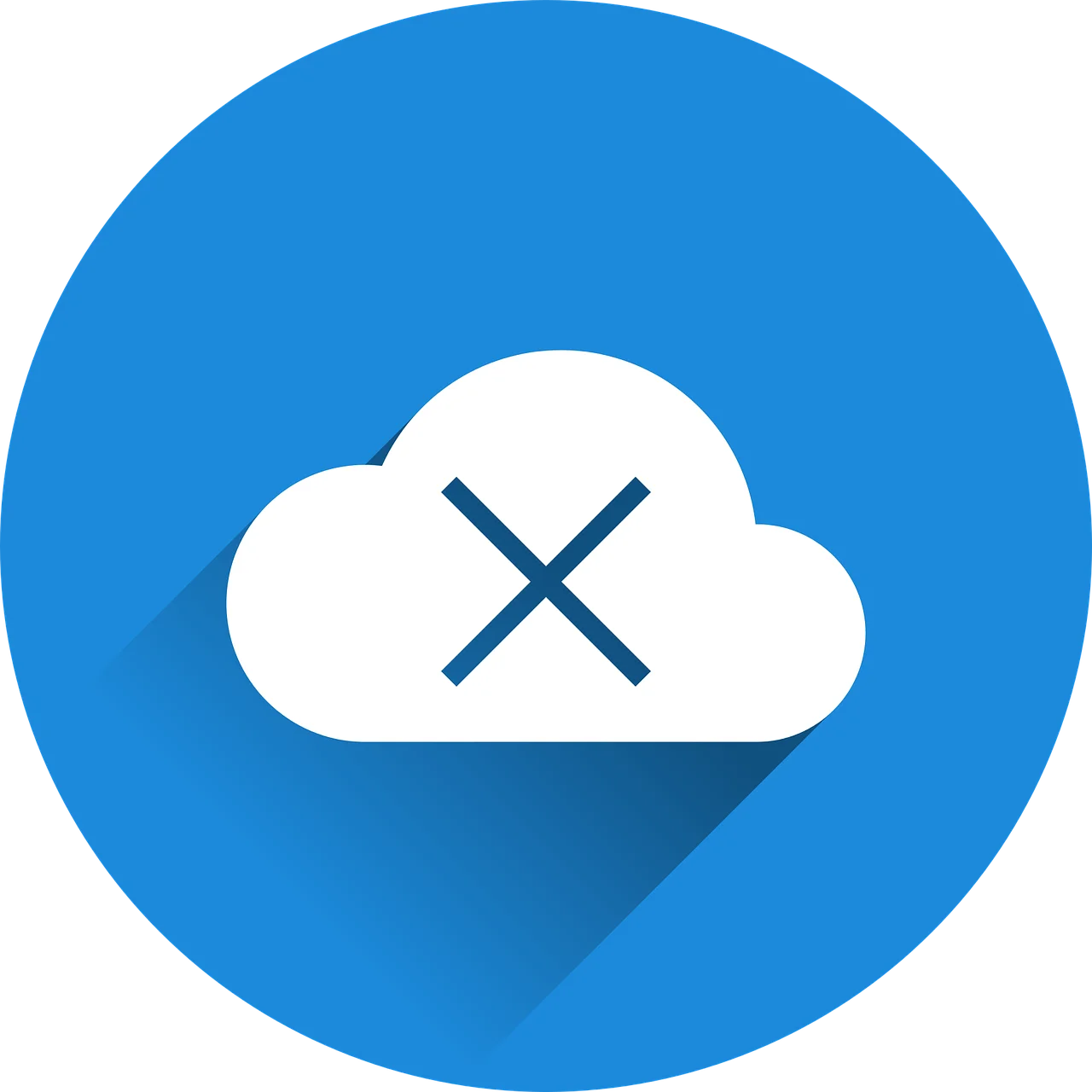 Former Goldman Sachs Group, Inc. (NYSE:GS) Pierre-Henri Flamand hasn't found much luck in his latest venture as a hedge fund manager. In his first quarter investor letter, he described it as a "frustrating" period, missing out on market rallies.
Flamand, who founded the $1.8 billion Edoma fund, saw a 0.85 percent decline at the end of the first quarter; this brought the fund's losses to 3.1 percent since its November 2010 inception, reported Reuters.
The fund focuses on corporate events including mergers, bankruptcies and restructurings. For the quarter, funds in this sector have risen, on average, 4.84 percent from data provided by Hedge Fund Research.
So what did Flamand have to say about this quarter? With the demand dictated by "momentum-driven trading" after the system received one billion euros of inexpensive cash by the European Central Bank, it was difficult time for his Global Event Driven Master Fund outside the confines of the United States.
Flamand wrote in his investor letter, "It is important to realize the high likelihood of this trend continuing, and to focus on the few stocks in Europe and elsewhere that have the requisite global growth and liquidity characteristics that asset allocators are favoring right now."
"This is a key theme for the portfolio which we intend to reflect most strongly in pre-event names."
Looking ahead, Flamand said he would emphasize a concentrated portfolio of 30 to 40 positions, down from March's 62.
On a Positive Note…
Flamand noted in the letter that Edoma did make money on European and U.S. financial trades and the restructure play of the International Airlines Group (LN:ICAG.L), the British Airways parent group. The commodity market's volatility also enabled the fund to achieve its key mining position.
The fund's net exposure, defined as difference between its long and short positions, sat near 20 with the greatest positions in European basic materials, U.S. energy and European consumer non-cyclical names, reported Reuters.
Flamand noted the fund is ready for more deals in the upcoming months with more than 40 percent of gross exposure in the "pre-event" bucket.
In a nod to a recent event, the firm has just opened an Avon Products (NYSE:AVP) position after the news of the Coty offering according to the investor letter.
Flamand also said for the year, he sees default rates for leveraged loans to stay at the low 3 to 4 percent.
He added, "The key driver of this low default rate is extremely low interest rates, good liquidity profiles and minimal debt amortization requirements across the market in 2012. This should be an environment that is attractive for long risk in credit in Europe."