David Shapiro, Evan Vanderveer: Global P/BV Investing
HFA Staff
David Shapiro, CFA & Evan Vanderveer, Vanshap Capital are currently speaking on the topic of "Global Below Book Value Investing", live from the 9th Annual Value Investing Congress.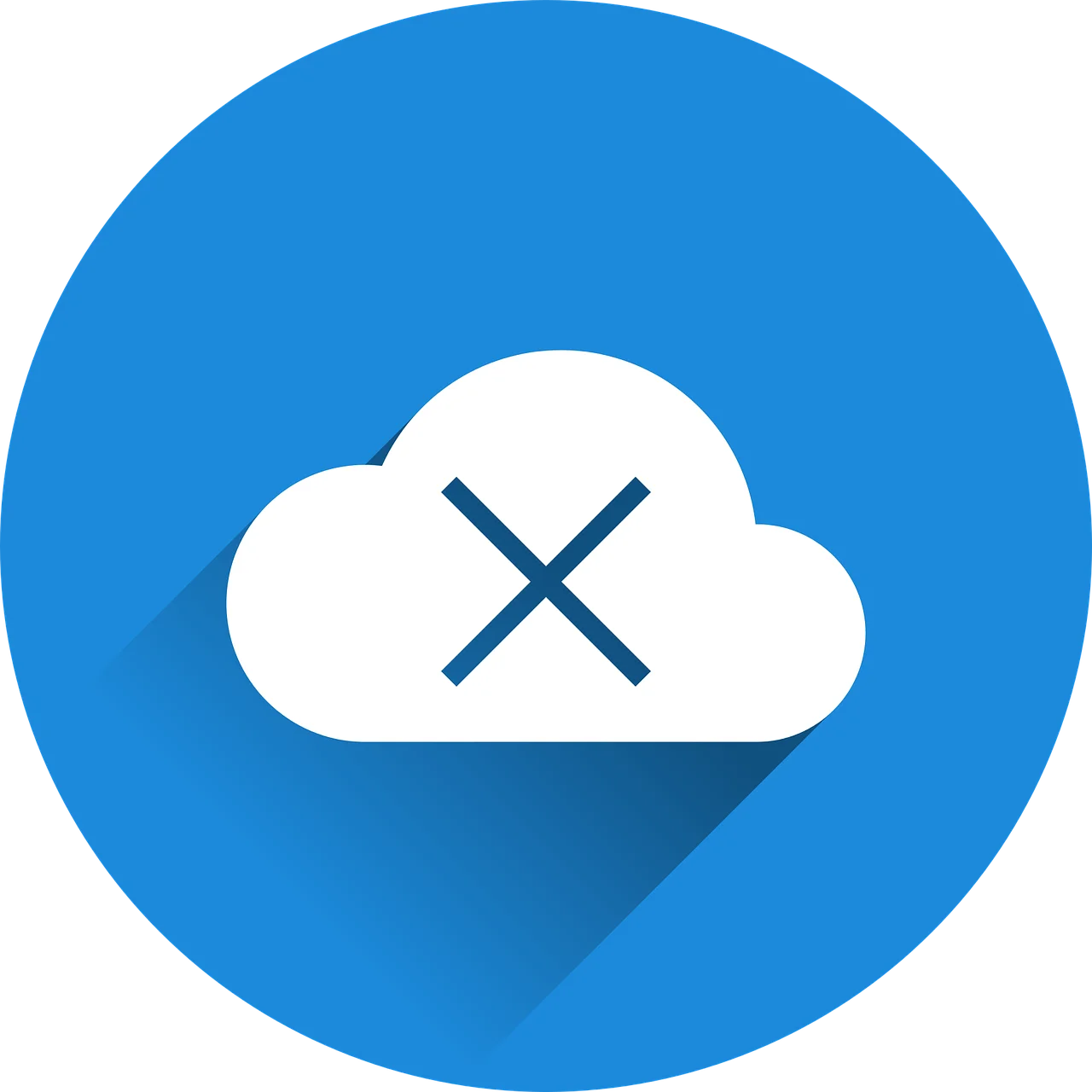 David Shapiro is a co-founder and managing partner of Vanshap Capital, a deep value, globally oriented investment management firm, minority owned by Tom Gayner's Markel Corporation. Vanshap employs a research-intensive process to identify businesses run by great management. The fund looks for companies with good management trading at a low book value. Prior to launching Vanshap, Shapiro was an analyst at another deep value asset manager, Aegis Financial Corporation.
Evan Vanderveer is a co-founder and managing partner of Vanshap Capital. Prior to launching Vanshap, Vanderveer was also an equity analyst at Aegis Financial Corporation.
Six options to find content: Value Investing Congress
Come back to find the latest. Other (and easier options include), You can (and should) sign up for our newsletter. Or  follow us on  Google+, Linkedin, Twitter, Facebook,  RSS.
David Shapiro & Evan Vanderveer live coverage
ValueWalk readers can get a 53% discount on the Value Investing Congress in Vegas (April 3rd and 4th), just use this link to register.
Use code 'WALK' to save an extra $100.
2 Ideas for us today
manage approx $37M, backed by Markel (NYSE:MKL)
EGI Financial (TSX:EFH) —  own 2.2% of the company, and represents 8% of their AUM
$145M mkt –property and casualty insurance company —write non standard auto (2/3rds of the company premiums)
One of only a few remaining profitable, well capitalized P&C isnsurers in the developed world trading at a material discount to book value
think with no growth it should trade at 1.25x book (representing a 50% upside)
If management can get the company turned around, they think the stock could be a double
Operating subsidiary, Echelon.  wnd largest insurer in Canada.  (16% market share…32% market share in their active geography)
They spoke to independent brokers of echelon and did not find any harsh comments on the company
Jevco could be an acquirer and best comp in Canada.  Jevco was acquired by Intact for 1.4x book value, while EFH trades at .8x book value
Current ROE for 2012 is 4.4%, but target is 11.1% ROE…company has a stated target ROE of 12%
$35m in excess capital and have begun buying back shares
Target with capital return get the ROE up to 13%, and the shares should trade at 1.7x book value!!!
(9:40am EST)  Next Idea
Eurobank Properties —Greek REIT  (fairfax financial has board representation)
trading at 63% of appraised book value –uncertainty in greece is causing it to be undervalued, they do not think Greece will be booted from the EU.  Tough 5 year period for Greece Real estate market
Majority of real estate is Class A quality real estate
Anticipate a Rights Offering —  after rights offering, fairfax will own 42% of the outstanding shares (fairfax is said to buy all the rights offering)
Top Tier Management-George Chryssikos (columbia MBA graad)
Real Estate purchasing power somewhere between $500-$580M
Replacement cost analysis -$156/sq ft, with potential getting to $200/sq foot, giving it 90% upside potential
Implied valuation shows they think the stock can double from current price
They say Eurobank does not have tenant issues like most of the other REIT's in Europe.