David Hurwitz on Activist Investing In South Korea
HFA Staff
The 10th Annual New York Value Investing Congress takes place in New York on September 8th and September 9th 2014. ValueWalk will be providing coverage of the event- below is a summary of a presentation by David Hurwitz on activism in South Korea.
Sign up for our free newsletter to get the coverage delivered to your inbox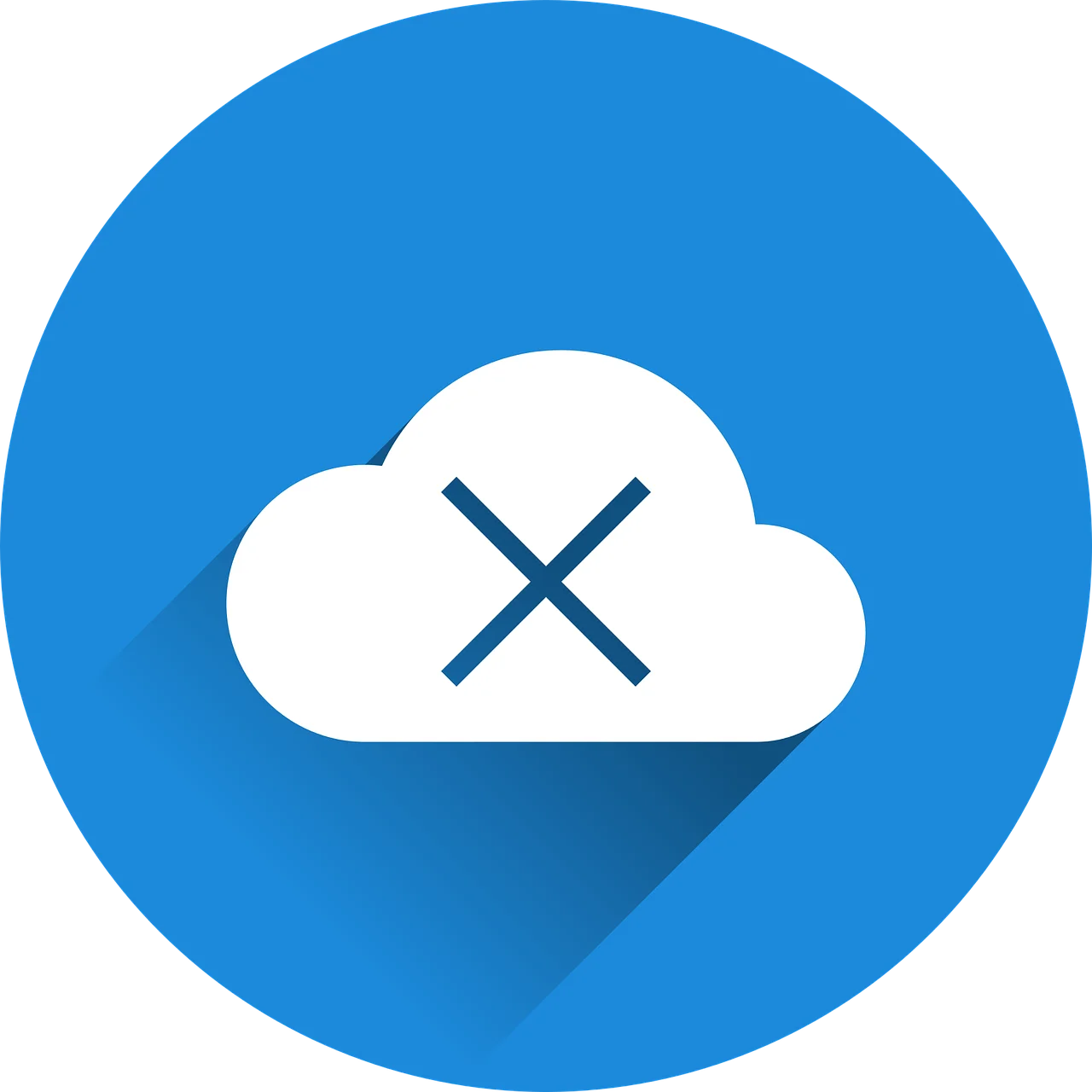 David Hurwitz is a Partner at SC Fundamental, a value-based long/short hedge fund founded in 1990. In focusing on value, SC invests as if there were no market. That is, it attempts to buy stocks and bonds which would provide good returns even if it could never sell them.
David Hurwitz, SC Fundamental: Activist Investing in Korea