China Shows Signs of Recovery – Nomura
HFA Staff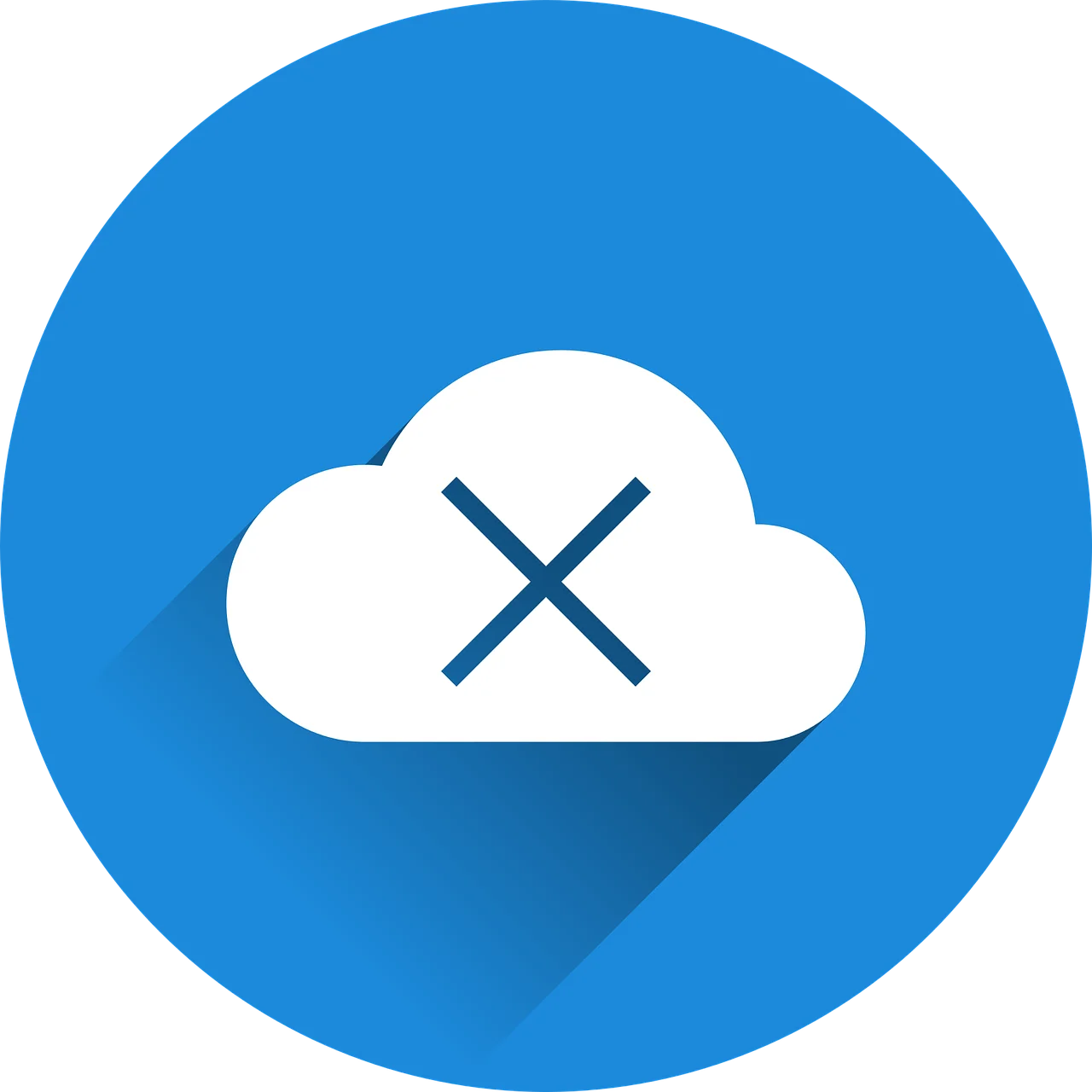 In a new research report by Nomura Holdings, Inc. (NYSE:NMR) (TYO:8604), a May rise in its proprietary index Nomura China and anecdotal evidence indicating that policy easing is gaining, opens the way for a modest third quarter China recovery.
According to Nomura analysts in the report, "Asia Economic Alert: China: Nomura China leading index continues to rise," for the fifth consecutive month, its proprietary China leading indicator (CLI) again increased last month after hitting the bottom in November.
Nomura launched this index in April, which has nine components.
For May, seven of the nine indicators have consistently been rising since November while two have declined. Through China's policy easing, which occurred in November, it has helped increase money supply growth, stock market turnover and long- and short-term interest rates spreads, noted the report.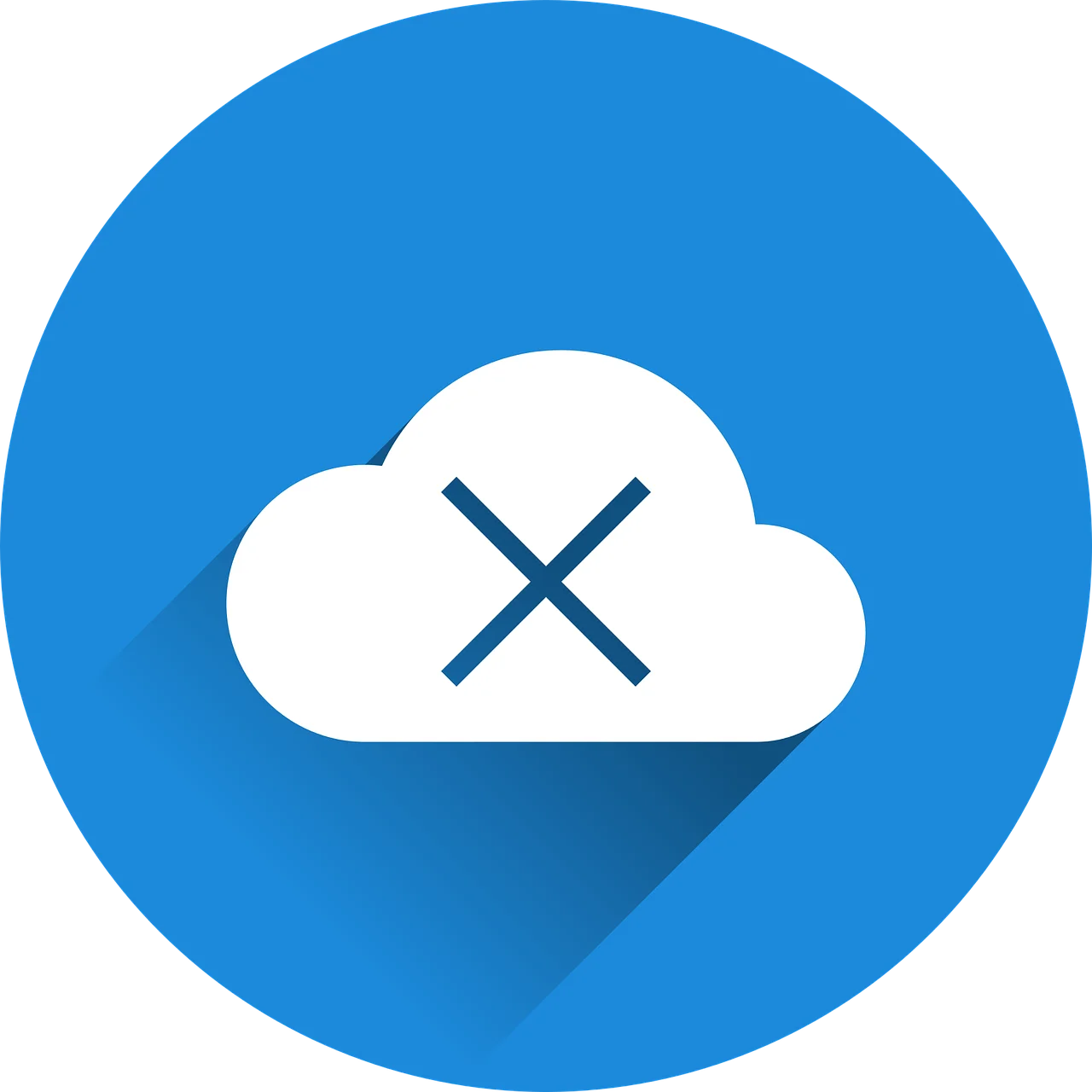 Also on the rise is steel production, chemical fibres and the leading indicator, OECD, for developed and emerging markets.  
Thanks to declining commodity prices, the differential for output and input prices for manufacturing firms also rose. As a result, corporate profit margins have improved but automobile production and metal cutting machinery have incurred some slowing.
Additional research from Nomura's China heat-map, which measures 32 indicators vital to measuring the economy's pulse, also had some positive measurements. For May, the readings from 25 indicators (currently this is the only number available), 15 (64 percent) showed a "hot" year on year growth from April. This represents a rise from the previous months as April had 33 percent of the indicators as hot while March had a 52 percent reading.
What are May's hot indicators?
According to Nomura, this included the following: real estate investment, new floor space started, auto sales, exports, imports, imports for domestic consumption purpose, M2 growth, the Shanghai stock market index and turnover, the gap between producer input prices and output prices, the yield spread and the production of electricity, auto, chemical fiber, non-ferrous metals and cloth.
Policy Easing Gains Speed
In addition to the China heat-map, anecdotal evidence in May proposed that policy easing is gaining speed after the May 23 State Council meeting. By looking at the latest numbers, there is an increase in railway investment as construction is almost underway for six new railway lines; on June 15  the Economic Information Daily said that some previously suspended railway projects would begin again soon.
Furthermore, on June 14 China Daily reported that the bank regulator, the CBRC, will "relax limits on lending" to local government financing vehicles and the property sector. These signs, coupled with CLI and the heat-map, strengthened Nomura's forecasts that GDP growth will likely bottom out in the second quarter at 7.8 percent year over year, but it will rebound in the third quarter to 8.6 percent and in the fourth quarter, 8.9 percent.