Can Icahn repeat Herbalife feat with Transocean?
HFA Staff
Personal care products company Herbalife Ltd. (NYSE:HLF) made headlines yesterday after the company's board approved two of billionaire investor Carl Icahn's designees to its board.
The size of the board will increase to 11 from 9 to accommodate Icahn's nominees. Icahn has also been given the option of boosting his stake to 25 percent from the current 13.6 percent. The stock moved up as a result but the real winner here is Icahn whose interest in the company placed it in a winning position against arch rival Bill Ackman.
Ackman, manager of the hedge fund Pershing Square Capital Management, has an exceptionally large short position in Herbalife. By some accounts, Pershing Square made a $1 billion bet on the fall in Herbalife shares. Ackman had labeled Herbalife a pyramid scheme.
However, Herbalife's stock has gone up more than 11 percent so far this week, effectively nullifying Ackman's short position. While Ackman must be busy calculating his fund's loss, Icahn took the opportunity to rub some salt on the bruised ego. "[Bill Ackman] has given us the opportunity to buy a company at a discount…and for that, I thank him," said Icahn in an interview.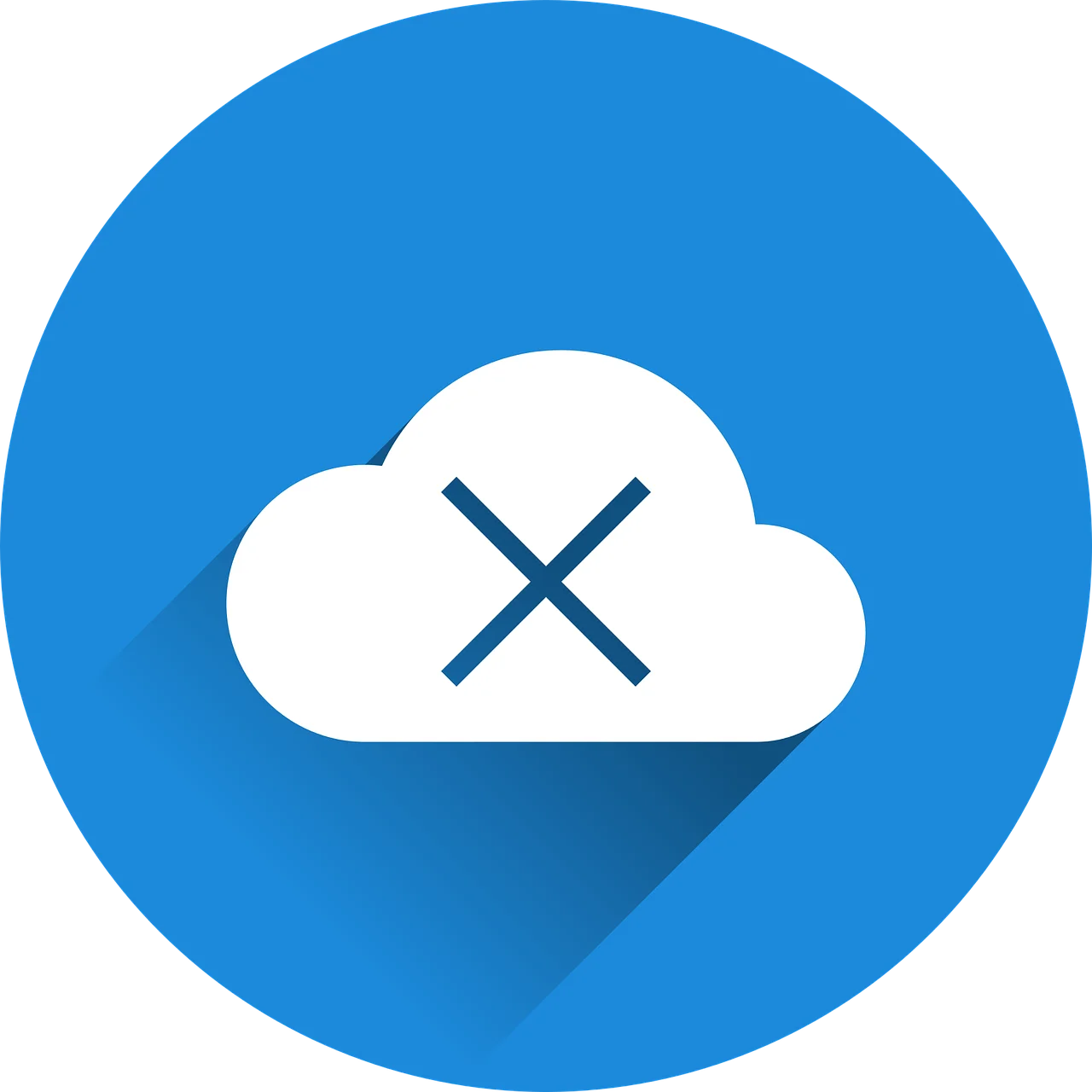 Herbalife Ltd. (NYSE:HLF) is not exactly a company with exceptional growth attributes, though it remains a profitable entity at what it does. Icahn's investment follows on the heels of fellow hedge fund investor Daniel Loeb's decision of cutting his exposure to the company.
Loeb's fund had an 8.2 percent stake in the company on Jan. 9. However, there is a big difference in the investment approaches as Loeb remains largely content as a passive investor. Icahn, on the other hand, is a difficult-to-please activist investor who, after setting his eyes a company, pushes for major overhauls to unlock shareholder value. In the process, he seems to have made more enemies than friends.
While Herbalife's rally has largely played out, Icahn has positions in several other companies which are yet to unfold. Transocean LTD (NYSE:RIG) is one such company in which Icahn is interest in. Icahn Enterprises reported in January that Icahn and his affiliates had acquired a 1.5 percent stake in the deep water driller and were seeking to expand the stake to more than 3 percent.
Icahn's intention of buying the stake is not clear but it is expected to be substantially different from the objectives seen in Herbalife Ltd. (NYSE:HLF). The company's share currently trades at a substantial discount to its April 2010 levels when it used to trade around $85. Transocean was the rig contractor of the ill-fated oil well in the Gulf of Mexico which experienced the massive spill that nearly wiped out all the profits from its balance sheet for two years. Earlier in January, the company agreed to pay $1.4 billion in penalties for its role in the maritime disaster.
Icahn has meaningful experience working with oil companies which means he knows what buttons he needs to push. Last year, Icahn acquired more than a 80 percent equity stake in the Texas based oil refiner CVR Energy, Inc. (NYSE:CVI) through a tender offer. CVR Energy is a player with relatively better margins but Icahn failed to find a suitor for the refiner largely due to the fact that most existing players were just full of themselves and almost no one wanted to make an acquisition.
Meanwhile, CVR has continued to perform better and its stock price continues to go up. For the latest quarter, CVR Energy managed to double its profits to $208 million as revenues grew 78.3 percent.
Whether Transocean becomes another Herbalife in terms of stock performance or not remains a question best left to time. However, Icahn has just started started building a stake in Transocean. Coupled with the company's still depressed stock price, the opportunity to strike big in the stock is possible.