AIG Ends Government Ties
HFA Staff
It's a new month and a new beginning for American International Group Inc (NYSE:AIG): the company has paid off its last portion to the U.S. government for its 2008-2009 bailout.
On Friday, the company announced the news and this means the government no longer has a share in AIG.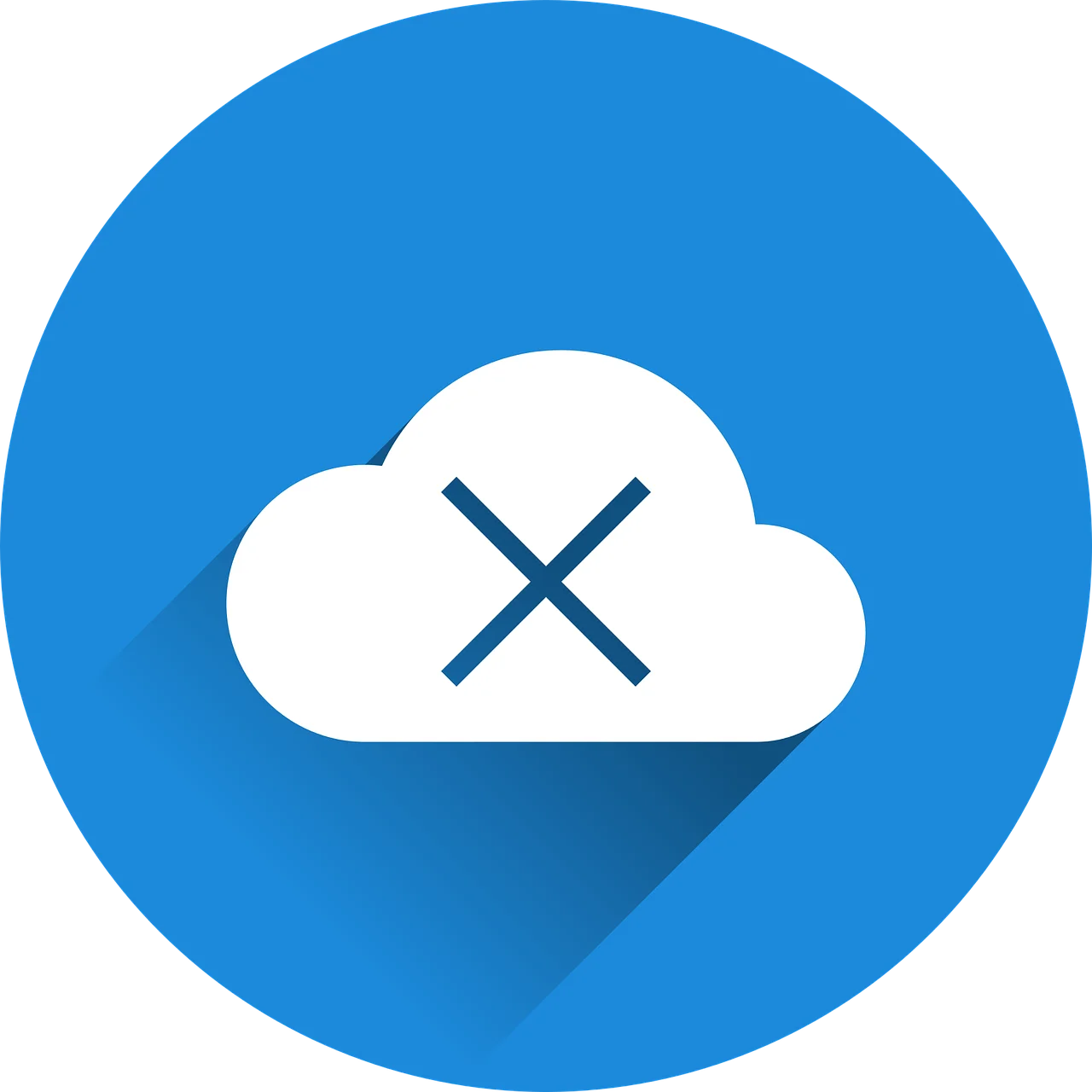 Robert H. Benmosche, American International Group Inc (NYSE:AIG) president and chief executive officer, said in a statement via CNBC, "With AIG repurchasing all outstanding warrants issued to the U.S. Treasury, we are turning the final page on America's assistance to AIG. We appreciate the opportunities this support allowed and are proud to have returned to America every cent plus a profit of $22.7 billion."
American International Group Inc (NYSE:AIG)'s bailout goes back to 2008 when it accepted help from the U.S. Treasury to the tune of a $700-billion plus rescue package. The financial instruments utilized for the bailout were warrants that gave the government the right to buy around about 2.7 million of AIG common stock shares at $50 a share.
From Friday's news, American International Group Inc (NYSE:AIG) and the Treasury had agreed for the company to repurchase the warrants for approximately $25 million.
This comes after the Treasury Department sold its remaining common shares to AIG in December. At one point, the government had 90%-plus ownership of the company.
Just last Friday, the company reported its fourth-quarter earnings report. Thanks to a surprising operating profit, it exceeded analysts' estimates.
But the company did report a loss of $4 billion ($2.68 per share) as it absorbed Superstorm Sandy costs along with its airplane leasing unit sale. This compared to a $21.5 billion net income ($11.31 per share) from the previous year's quarter as AIG reported a $19.2 billion tax-related increase.
For the company's property casualty segment, it was also a victim of Superstorm Sandy's losses which stuck on Oct. 29. From this, American International Group Inc (NYSE:AIG) incurred a $1.3 billion after-tax loss and a fourth-quarter $945 million operating loss to its property casualty unit.
This compared to the previous year's $367 million operating income.
In the fourth quarter, AIG's operating income was $290 million (20 cents per share), down from $1.5 billion (77 cents per share) in the previous year. Analysts had estimated a 7 cent per share loss.
Upon releasing the earnings report, AIG CEO Robert Benmosche had when looking forward for the company via CNBC, "This is a good story for several years to come. We're going to do a dividend as soon as we think it makes sense. We're focusing our capital management on our debt — we've got to improve our coverage ratio."
The quarterly report represented the first one for the company since the government had completed the common stock sale in December.
In afternoon trading on Friday, American International Group Inc (NYSE:AIG)'s shares dropped 0.5 percent to $37.81. Year-to-date, the stock is up 7.2 percent.